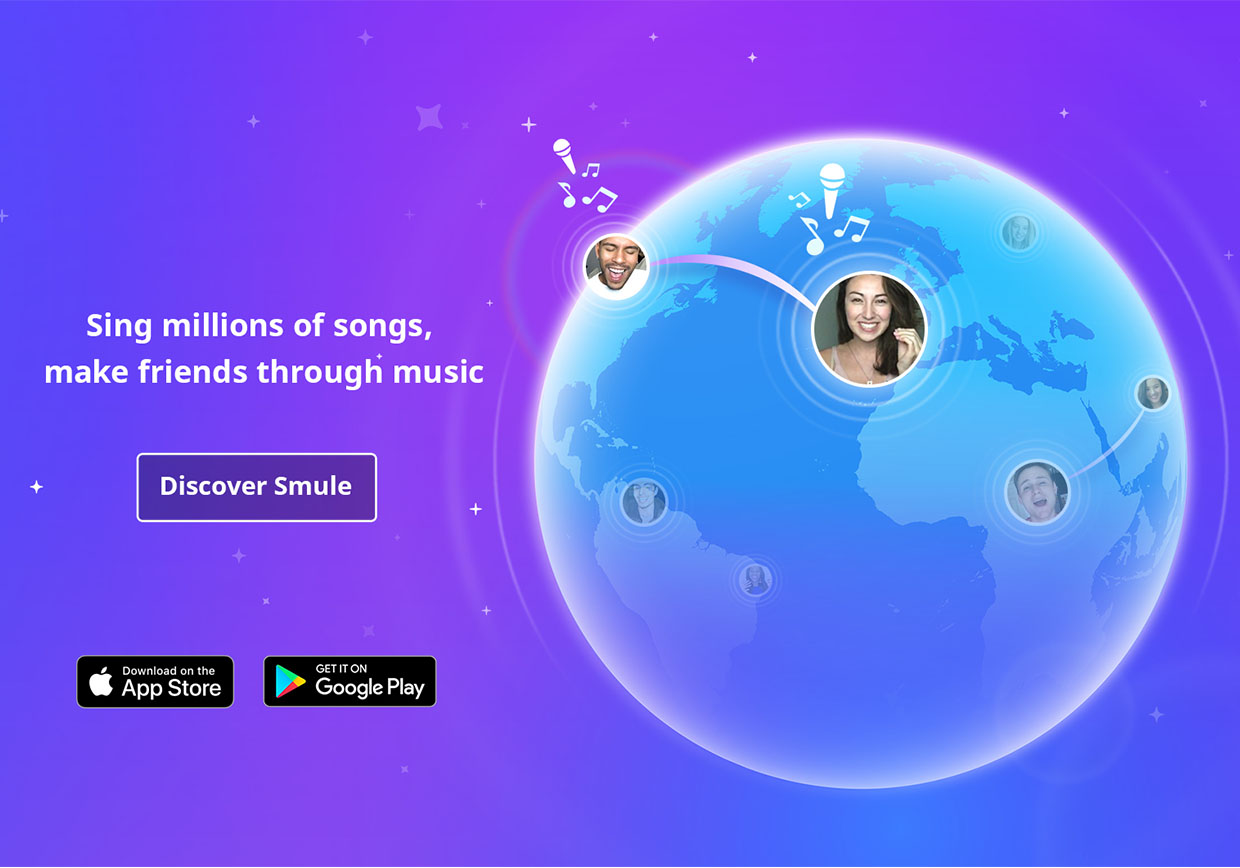 New Partner Artist: Andy Grammer
New Partner Artist: Andy Grammer
We have all heard it, the super catchy feel-good song about staying true. This past summer, we heard "Honey, I'm Good" all over the radio, the Internet and other music platforms. Last year, Andy Grammer came out with this second single from his studio album Magazines or Novels, and it wasn't long until it peaked at number 9 on the Billboard Top 100, and number 1 on Billboard's Adult Top 40!
Not only did the song perform exceptionally well, but the music video did, too. The creatively assembled video of couples, varying from those at their 2-month anniversary all the way to a couple celebrating their 73rd anniversary. Needless to say, it's hard not to shed a tear.
Today, we invite YOU to join Andy Grammer's "Honey, I'm Good!"
THE "HONEY, I'M GOOD" CHALLENGE:
We are making our own Smule rendition of the music video! Grab a partner, a friend or a pet and upload a "solo" (solo option in Sing!)  performance while dancing and singing to the song! Click herefor examples!
To enter:
Grab a friend, partner or a pet
Together, record a solo version of "Honey, I'm Good"
Upload & #HoneyImGood
Enter by: Friday, October 30th!
*Be creative. Write down your thoughts on paper and show the camera. Example: "We met through Sing! 1 year ago!"
*No need to sing, if you don't want to! Just smile and dance!