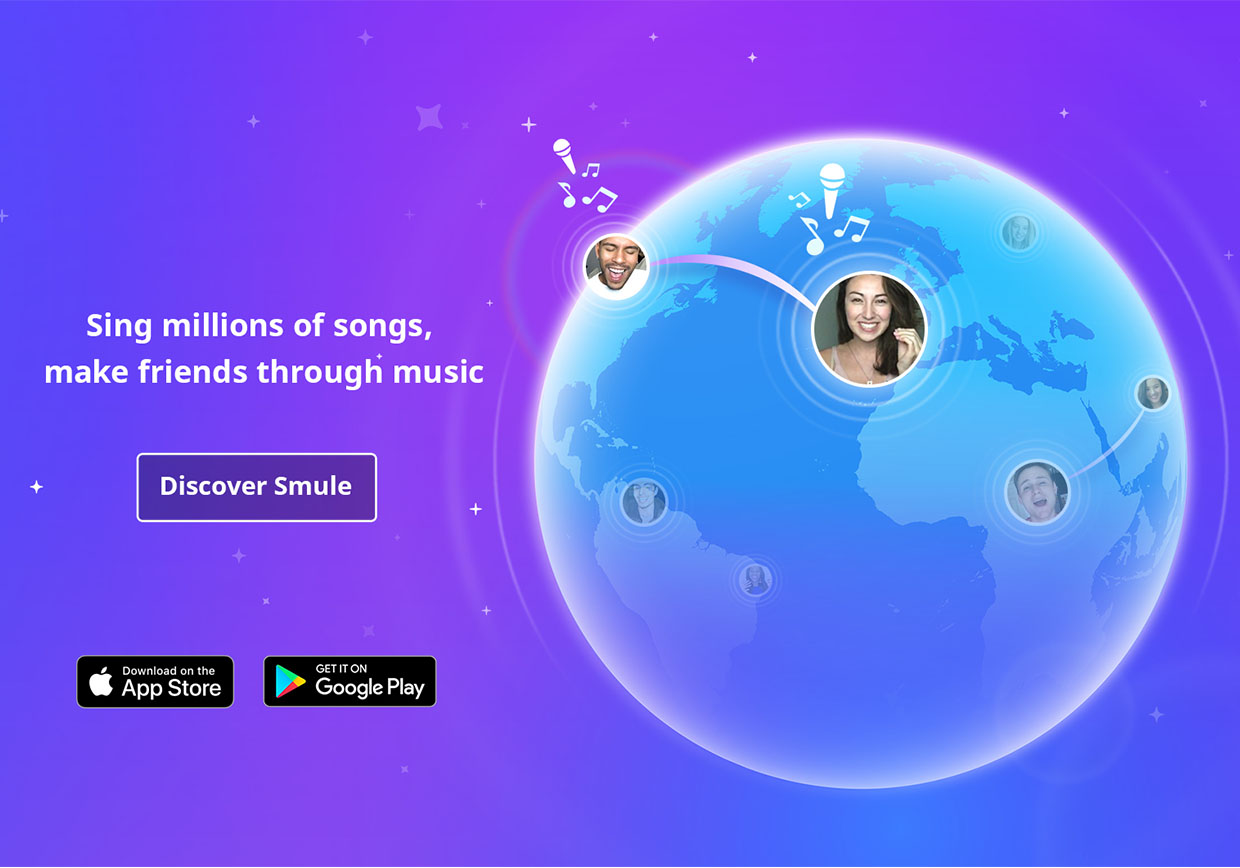 New Partner Artist and Smule Originals Contest Winner – Melissa Adams
New Partner Artist and Smule Originals Contest Winner – Melissa Adams

Smule is a community of people who love music, who love to make music, and our main goal is to connect this incredibly supportive and fun community.  We also realize that there is an amazing abundance of talent within this community and those with dreams of a career in music.
Over the summer, we held the Smule Originals Contest to uncover some of that talent, to highlight songwriters and singers throughout Smule. The grand prize winner of the contest would be flown out to San Francisco for a week to professionally master their recording, create a music video, and get a helping boost in the launch of a musical career. The winning singer/songwriter was Melissa Adams with her entry of "Shy."
Melissa came out and spent a week with us in San Francisco in October. We are thrilled with the outcome of Melissa's performance and honored to have been able to work so closely with her! We are equally thrilled to introduce her to you as today's new Partner Artist.
Today you can sing "Shy" with Melissa!
She shares her experience with us in an interview below.
1. What was your overall experience like?
To sum up the whole experience, I would say it was very surreal and amazing at the same time. Though it was a lot of hard work I will always treasure the experience.  I learned so much valuable information about the music world. It was my first time in a real recording studio. It was also neat to work with analog recording technology as opposed to digital. It's definitely a huge step up from singing into a pair of apple headphones. I met so many cool, talented musicians and was definitely inspired to learn a few more instruments myself. The staff at Smule was so welcoming and accommodating and I couldn't have asked for a better team to work with.
2. How long have you been singing?
Singing kind of came out of the blue for me. I wanted to sing in the talent show at the age of ten. However when I got to the audition, my shyness took over and I was practically whispering. Needless to say, I didn't get into the talent show that year. In middle school I started gaining more confidence and actually made it past the talent show auditions. However it wasn't until I reached high school that I became a vocal major and started to take singing more seriously.
3. What were some challenges (if any) you had and how did you overcome them?
The biggest challenge for me on this trip was being able to communicate with instrumentalists. Music is a language and if you don't understand it you can't speak it. I have all these thoughts and ideas in my head but only knowing vocal terminology, it was hard for me to express my ideas. To be honest, I felt quite intimidated being in the company of such talented musicians and struggled to find my voice. Having another vocalist by my side to translate my ideas was definitely very helpful. Once everyone clicked and got on the same page, it was definitely easy sailing from there.
4. What was your favorite part of the experience?
My favorite part of the experience was definitely filming the music video. Acting is another dream of mine and I truly felt and was treated like a superstar on set.  Not to mention all the beautiful hotspots in San Francisco that we were able to use as the backdrop for shooting scenes for the music video! I even conquered my fear of heights for one of the locations- well almost.  The entire production team was extremely talented and professional which really made my experience worthwhile.
5. What do you plan on doing in the future?
I definitely know I want to work in the music/entertainment industry. Singing is my first and foremost passion but I would like to dabble in other creative disciplines. Voice acting has always been an interest of mine as well as on screen acting. I've always dreamed of being part of the cast in the Lion King Broadway Musical. I'd really like to learn a few more instruments and gain some skills in music production.
6. Advice for those who are interested in writing their own music?
Write about something that you can relate to. I was having major writer's block because I was trying to write about something that I hadn't experienced yet. Once I connected the song to my own life, the ideas started flooding in. It also helps to know some basic music theory. I'm definitely a beginner when it comes to playing the piano but understanding chords progressions really helped me to build the instrumental portion of my song. Lastly, don't be opposed to criticism. Share your ideas with close family and friends and ask them what they think. Not all of your ideas will be good ones, and that's okay.