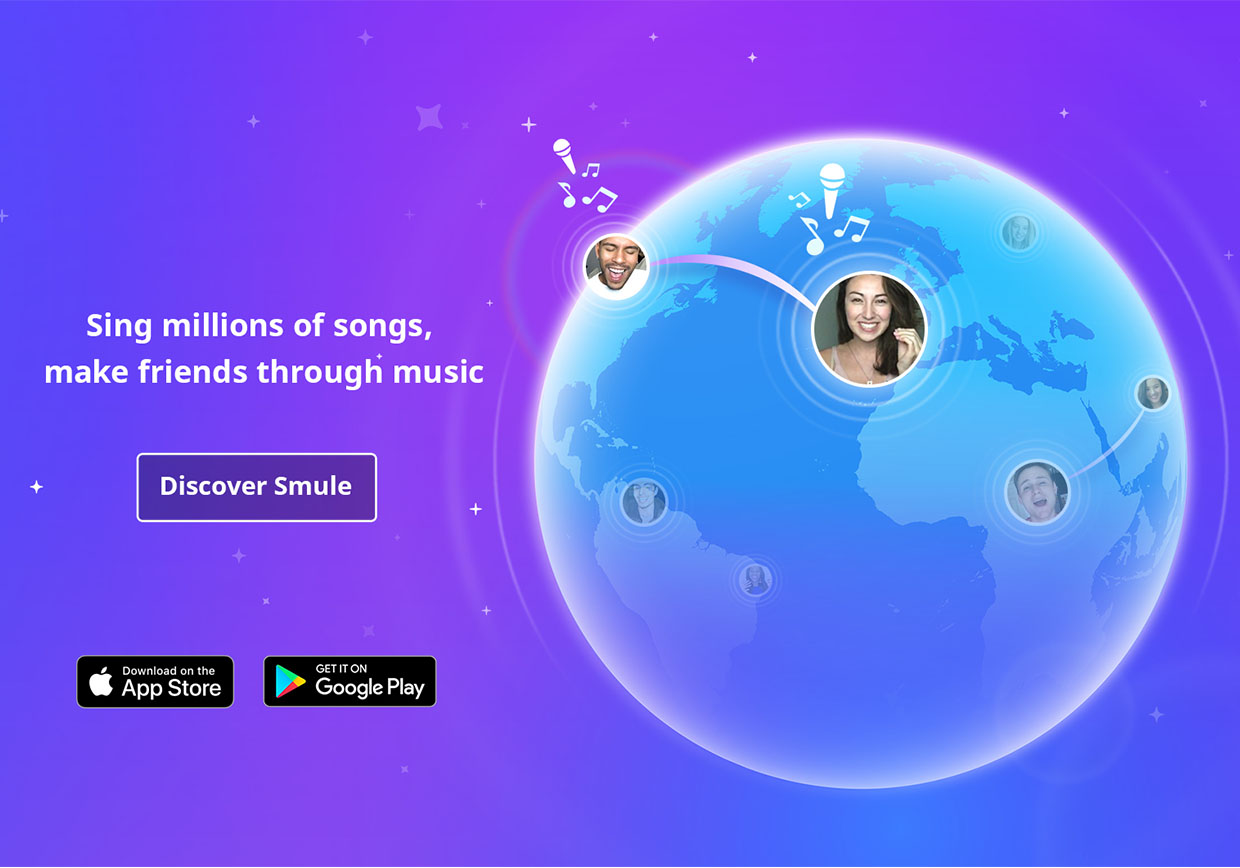 New partner Artists: Nico & Vinz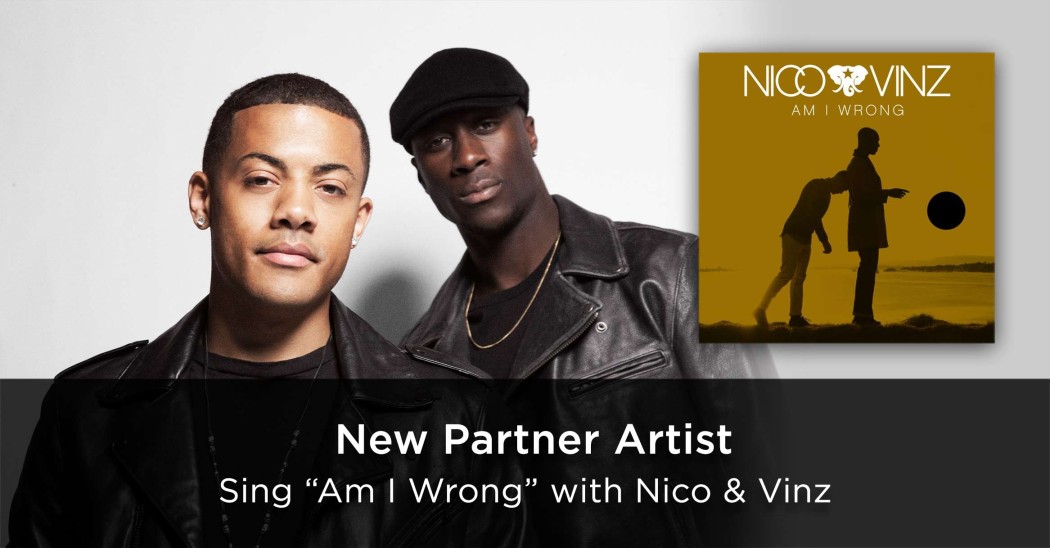 Nico and Vinz are a songwriter/songwriter duo based out of Norway composing songs of mainly hip/hop and R&B. The duo started back in 2009, then known as Envy, and debuted their first song "One Song." Since then, they have changed their name to Nico and Vinz and released their hit song "Am I Wrong." "Am I Wrong" quickly reached #1 on American Top Charts, peaked at #4 on the Billboard Hot 100, and became one of the most Shazzamed song in the world! Not only did their song did exceptionally well, their music video did too, reaching 262 Million views on YouTube!
Today on Smule Sing! Karaoke, we welcome our newest partner artists Nico and Vinz! Check out their song below!