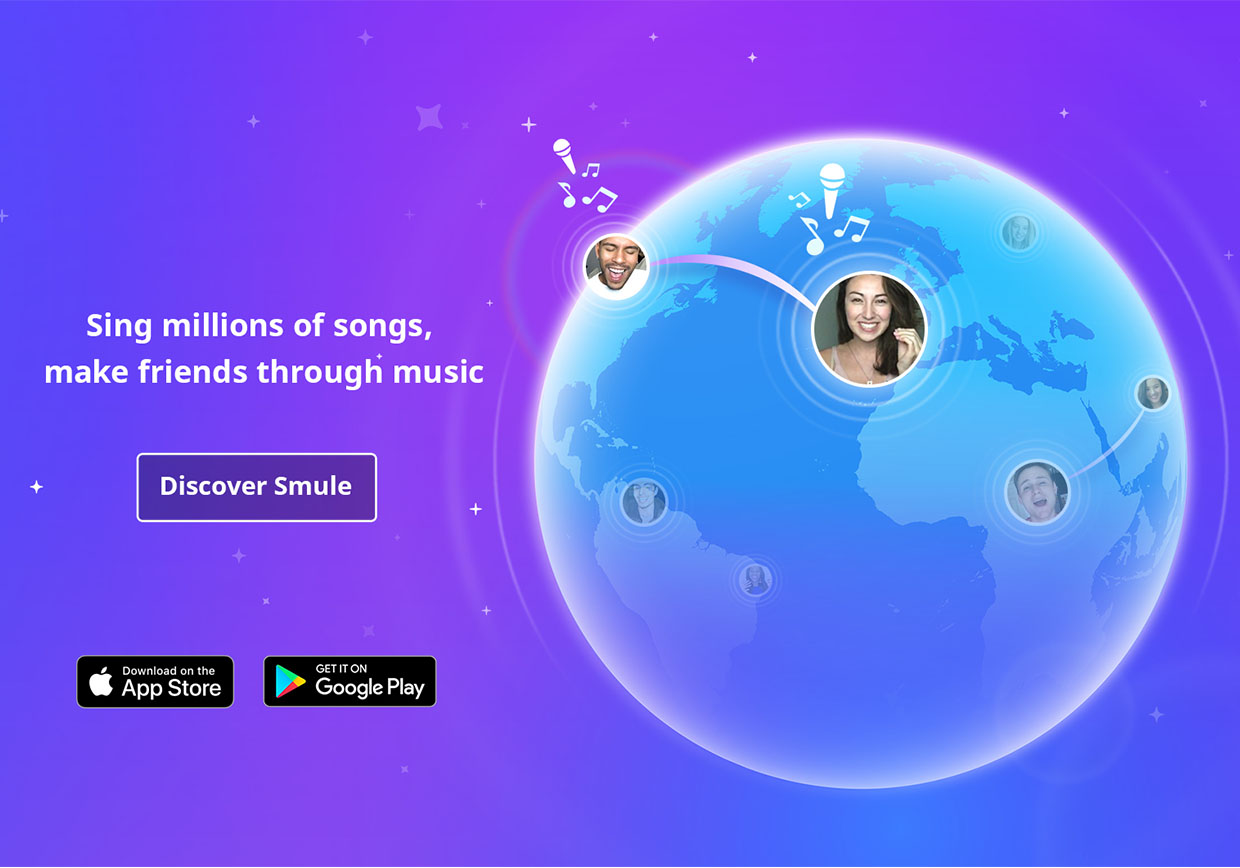 New Partner Artist: Luke Bryan!
Today on Smule Sing! Karaoke, you can sing with Luke Bryan on "Kick The Dust Up," the debut single off his fifth studio album, Kill the Lights, that launches today!. "Kick The Dust Up" is currently the number 1 song in the nation, sitting on top of both the Media Base and Billboard charts! The fastest rising single of his career, "Kick The Dust Up" sets off Kill the Lights in record fast motion. In addition to "Kick the Dust Up", on Tuesday August 11th, you will also be able to sing fan favorite "Play It Again" with Luke on Sing! So keep an eye out! 🙂

Luke's first album debuted in 2007, and since then he has reached number 1 on the charts with an incredible 13 hits. Selling 7.5 million albums and over 30 million digital tracks from four studio albums, he has been named entertainer of the year both by the Academy of Country Music (twice) and the Country Music Association.
Luke Bryan's Kick The Dust Up Tour is rapidly selling out across North America, with 7 stadium dates already sold out. So be sure to join him on Sing! and check out his tour dates to find a concert near you! 😉
Sing! Kick The Dust UP with luke here!
—- Connect with Luke —-