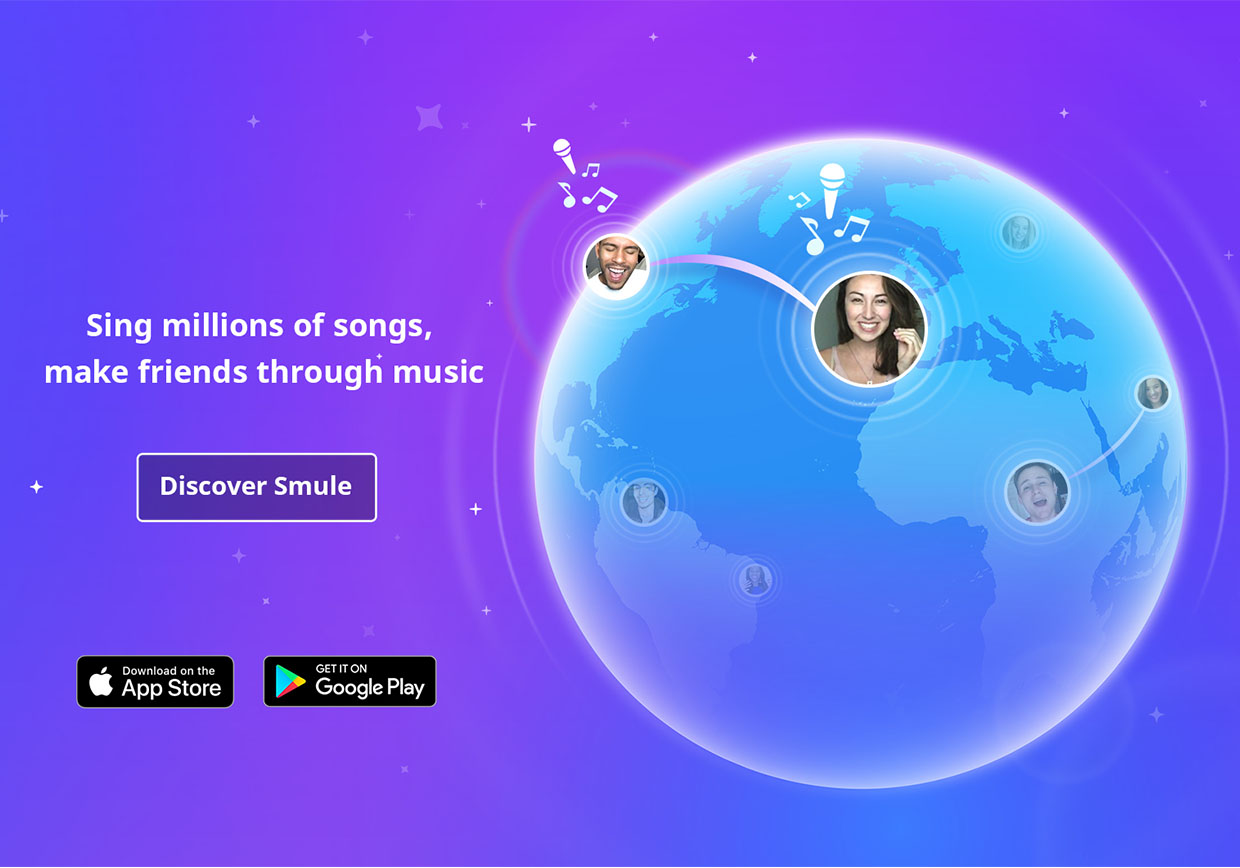 New Partner Artist: Tori Kelly
                                  New Partner Artist: Tori Kelly
Today on Smule, you can sing "Should've Been Us" with singer and songwriter, Tori Kelly! You might have seen Tori Kelly on American Idol, Star Search or America's Most Talented Kids!
Tori began uploading her videos to social media at the age of 14, where she slowly gained noticed. After being eliminated from American Idol at age 16, she produced, wrote, mixed, and independently released her first EP, Handmade Songs By Tori Kelly. By the following year, Capitol Records signed her and in June 2015, her debut album Unbreakable Smile was released.  Unbreakable Smile debuted No. 2 on the Billboard 200 and quickly hit number one on the iTunes album charts soon after its release.
Sing with Tori Kelly on her single "Should've Been Us" from Unbreakable Smile on Smule!