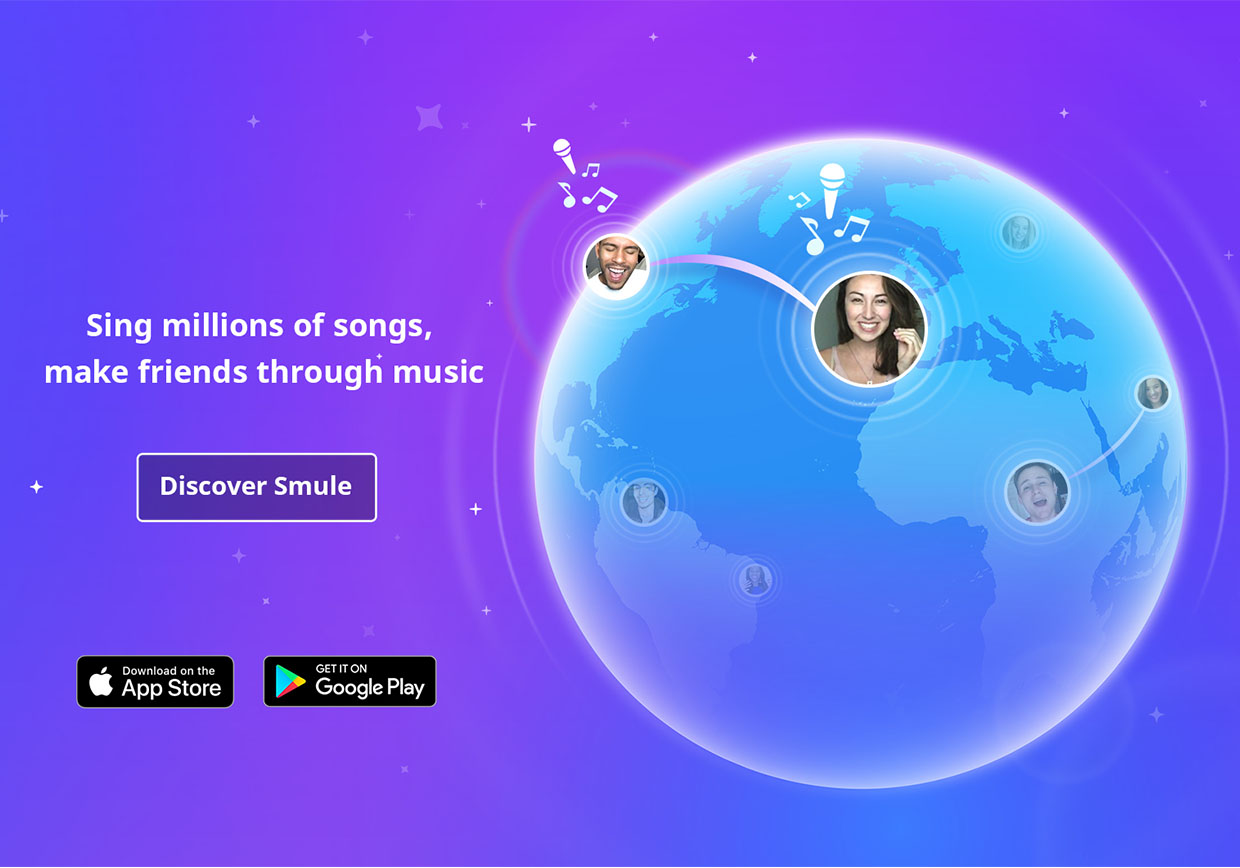 Sing "Kill The Lights with Luke Bryan"
Welcome back, Luke!  Charismatic country superstar Luke Bryan is back on Smule with the title track single from his album Kill the Lights, which debuted at number one on the US Billboard 200 chart. By now you may have already sung with him on "Kick the Dust Up," which he released on Smule the day of his album release. Or maybe you sang with him on crowd favorite "Play it Again."Click here for more on Luke Bryan and "Kick the Dust Up" on Smule.
Sing "Kill the Lights" with Luke Bryan!
"Kick the Dust Up" Duets
"Play it Again" Duets