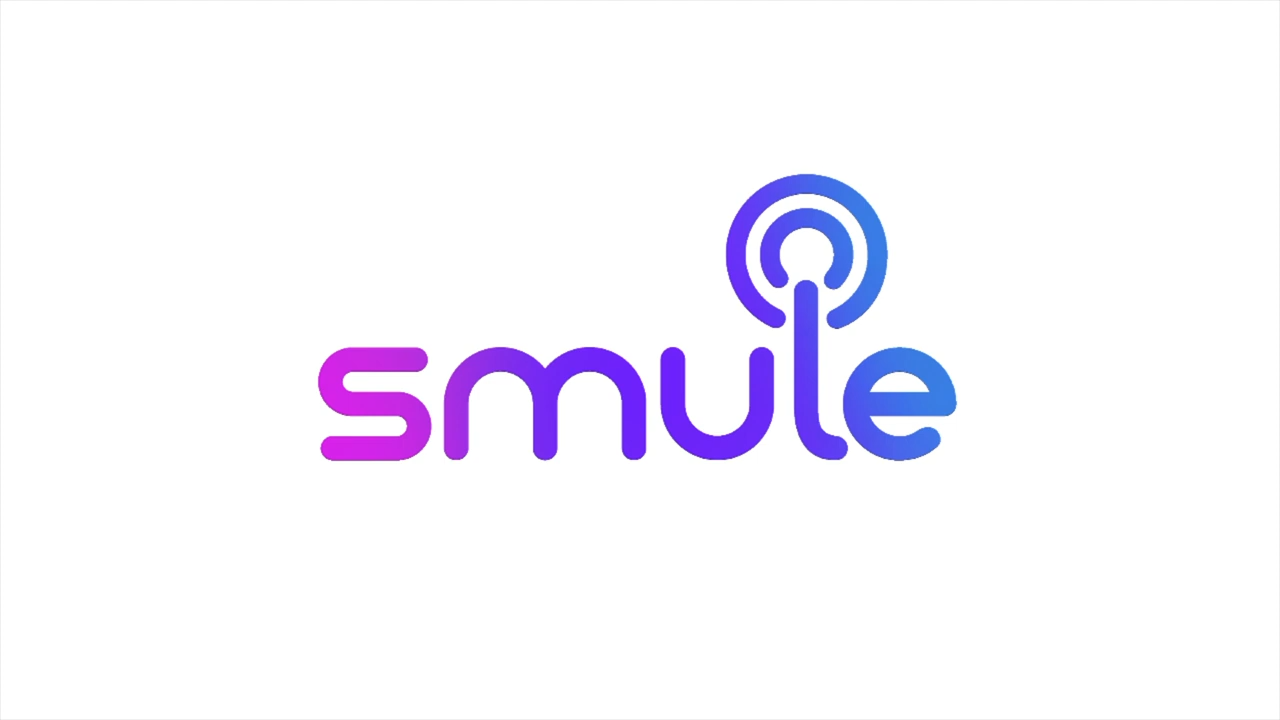 Introducing Sing Live
Hello Smule Community,
As you know, we've been working closely with members of our community to collaborate on a new version of LiveJam, called Sing Live, with a focus on addressing some of the safety concerns we all share. We want to start by thanking our amazing beta testers for their input, and to the larger community for their patience and understanding as we work to create a better environment for our live experience. With safety top-of-mind, we've been hard at work to create a fun and balanced experience, making it more difficult for bad actors to ruin it for others.
What's New
Starting August 4th, LiveJam will become Sing Live and transition to an audio and video experience, accessible to VIP users through 'Groups' only. VIP group members will be able to start and join live sessions exclusively through their group's profile page. This added measure will allow for better screening of users that participate in a live video environment.
Start a Sing Live: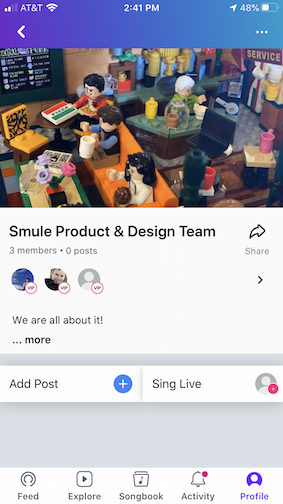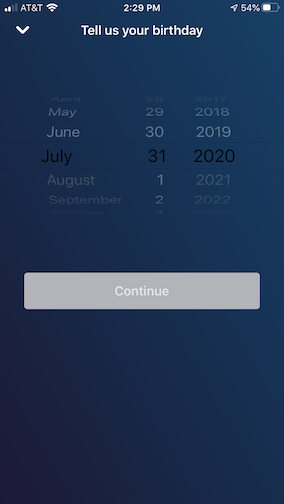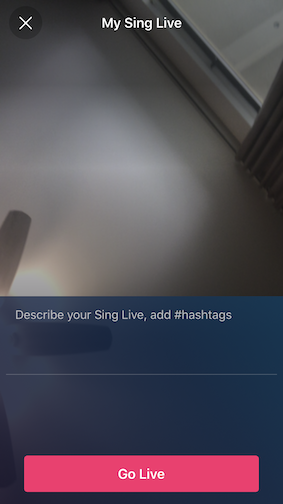 Join an active Sing Live:

Coming Soon – a Free, Audio-Only Sing Live Experience
We understand the important role that music plays in connecting all of us. With that in mind, we'll be releasing a free, audio-only Sing Live experience that will be available to everyone, coming soon.
We recognize some members of the community may be disappointed with some of the tough choices we've had to make, but we see it as a necessary step to improve the security of our platform, safety of our users and overall user experience. In doing so, we aim to create a more welcoming and safe space for our community.
Thank you for your flexibility and support. We truly appreciate you sharing your feedback and helping to shape the next generation of live singing in Smule.
We've launched an FAQ regarding the change, and as always, are available at support@smule.com if you have any questions.
Thanks!
Your Smule Team