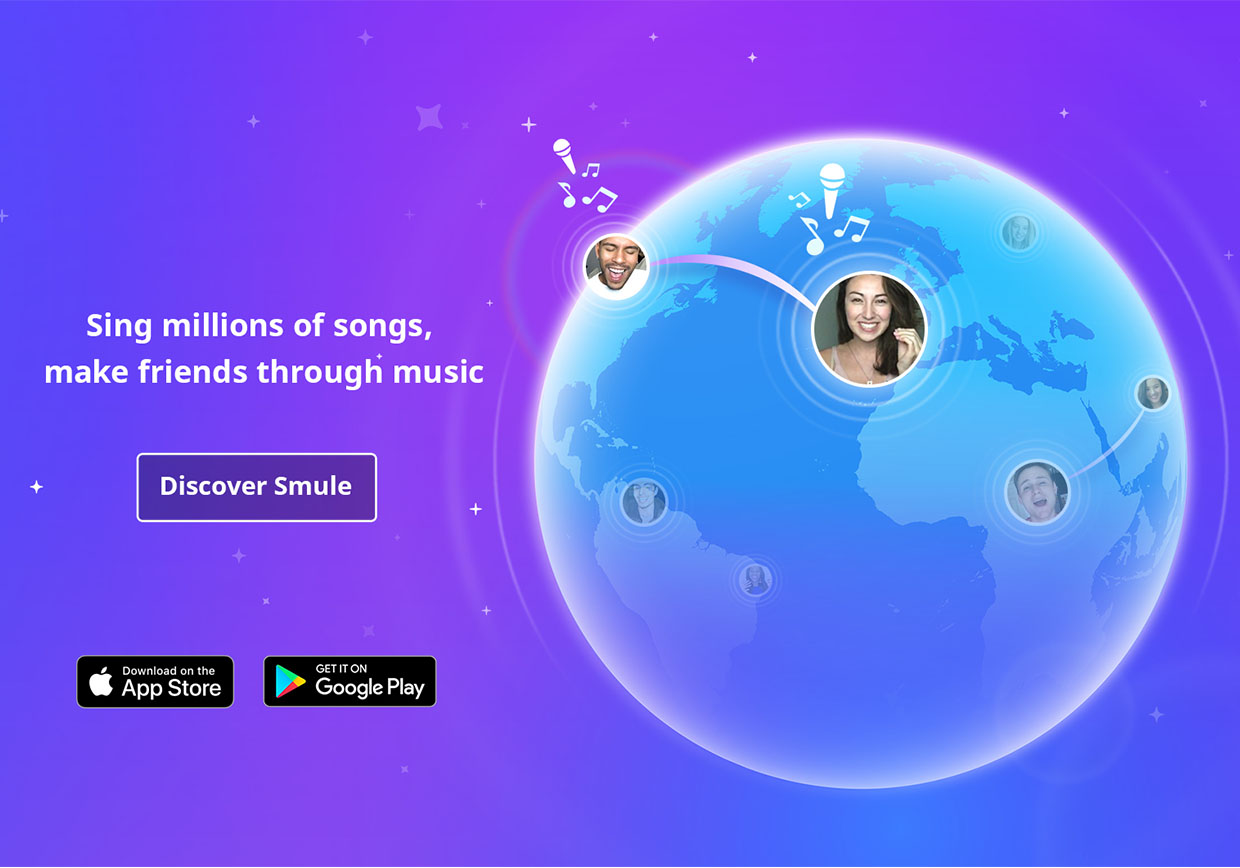 Sing on the Bus – Winner: Best Audio
Sing on the Bus – Winner: Best Audio
Today, we peel back the curtains to give you a glimpse of our wild and slightly out of control Smackathon event, where Smule's designers, developers and engineers spend 48 hours building something completely new. We've already shared two of these projects with you in previous days – Smuush and Smule Fabric. In this post, we're excited to a third, Sing on the Bus, which won our Best Audio award.
Here's how it works. Normally, you sing with your voice. There are times, however, when singing with your voice is socially inappropriate, like on the bus or at the library.
Wouldn't it be cool if you could plug in your headphones and sing without disturbing anyone? I hacked our Sing! Karaoke app to allow finger-singing, where you sing with your finger instead of your voice.
Read on to learn how.
Sing on the Bus is very simple. In a way, it's merely a "hack" with two parts:
1) The app already makes use of pitch correction with certain vocal effects, but normally it corrects your pitch to the nearest scale note of the key you're singing in. Instead, I wired it up so that you control the target pitch with your finger via the touch screen.
2) Instead of using the microphone to capture your vocals, I play back an existing performance of the same song by another Sing! Karaoke user. So you use your finger to control the pitch of another singer. And that's it!
The video below shows a demo.
It's almost embarrassingly simple, but fun and satisfying. You can try to "sing" the proper melody notes. You can throw in some simple flourishes. You can add (or remove) vibrato. You can totally change the melody, or just go nuts and do crazy pitch sweeps. And if you put on headphones, you can do all of that on the bus.
– Ian Simon, Smule Data and Audio Nerd