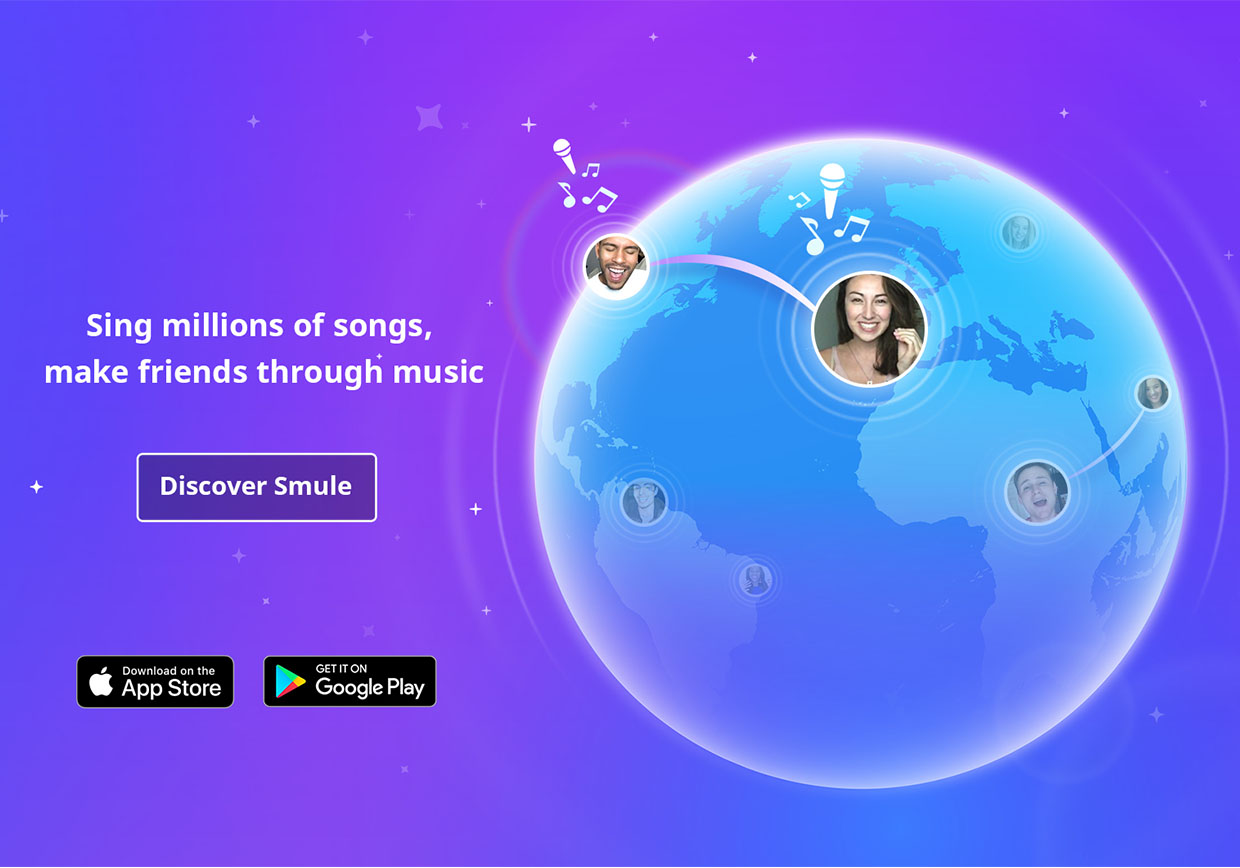 Extra-Life: A 25-Hour Gaming Marathon for Charity
This weekend, Smule engineer Alex K will be participating in Extra-Life, a 25-hour gaming marathon that raises money for children's hospitals across the country. He'll be playing for Children's Hospital Oakland to help out sick kids facing scary stuff like cancer, cystic fibrosis, and injuries from accidents. Additionally, Smule will be matching donations up to $2000 to support the cause!
You can donate or spread the word here, as well as find a link to his twitch stream so you can watch him play. Donations are tax deductible and all proceeds go directly to the hospital! The event starts at 8a Pacific on Saturday, Nov 2nd, and goes until 8a the next day (including a bonus hour thanks to daylight savings!).
As for what games he'll be playing, you can expect a LOT of League of Legends, possibly some Amnesia: The Dark Descent in the middle of the night when things get super scary, and maybe finally finishing Bioshock: Infinite. And seeing as Smuleans just can't live without music, Alex will also be shuffling through a playlist of his top 25 most listened to artists of the last year, which is chock full of amazing (and embarrassing) tunes.
As the unofficial Extra-Life motto states: DO IT FOR THE KIDS!