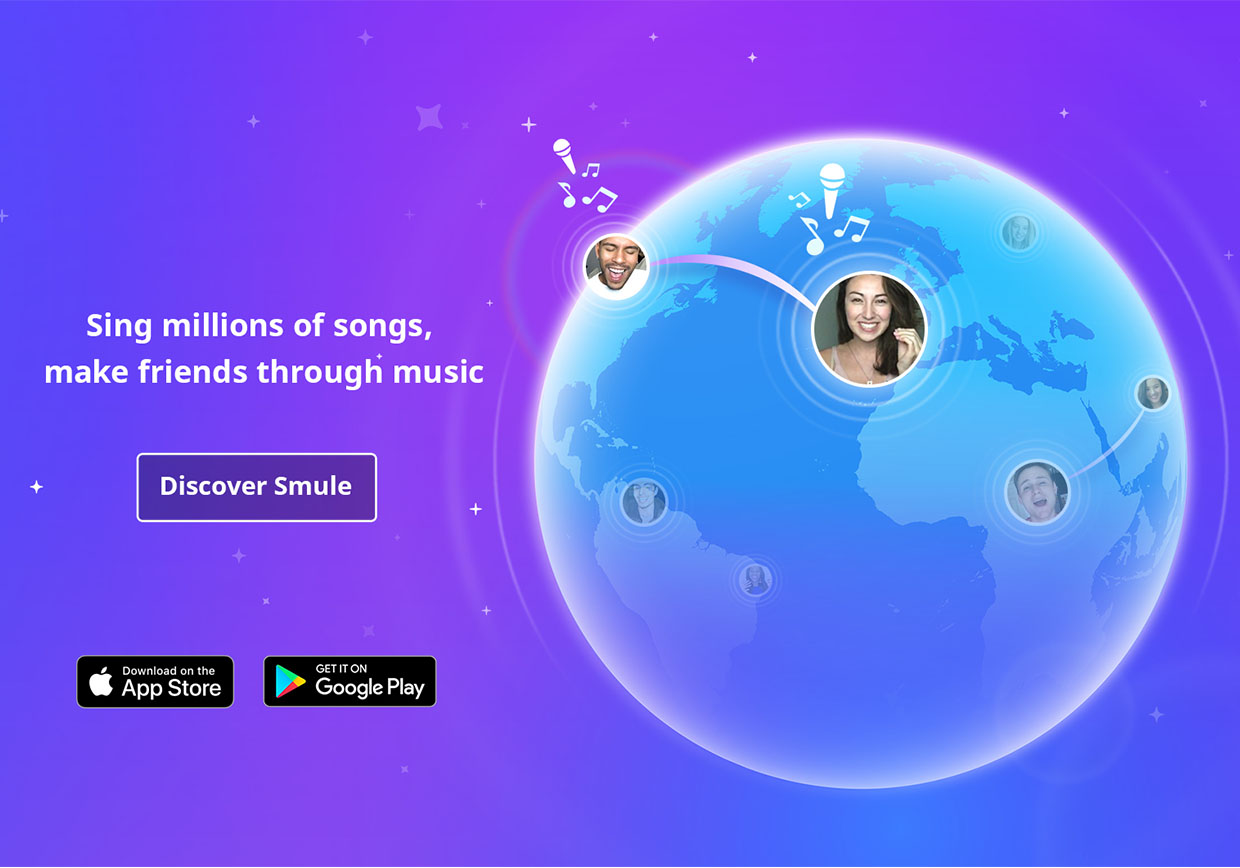 Add a Song to Smule's Songbook!
Add a Song to Smule's songbook!
We're all here for the same reason – we love to sing. At the same time, each of us has different tastes and preferences among the millions of songs all over the world, which help us not only connect with each other but define ourselves as unique. In Smule, you can express yourself by selecting from more than 1,500 songs to perform and add a song to Smule's songbook.

1,500 is a nice number – but it's about to get bigger. A lot bigger.
Starting today, we're opening up the Songbook for all your songs. In Sing! iOS and Android, head to the "Community" section of the Songbook or just search for whatever you're looking for.
Adding a song to Smule is easy: just head to www.smule.com/upload. Once you've added your song, you can find it in Sing! in the Community section of the Songbook or through search. It'll also show up in the new Songs section of your profile. Check out the Adding a Song FAQ for more details.
After you sing a song from the community, you'll have the chance to rate its quality. We collect and display these ratings alongside the username of the song's creator to help you and others decide what to sing. Each singer can rate each song once.
In the example below, you can see an acoustic version of "Say Something" added by deans55 has 28 ratings, 67% of which are positive.
With a bigger Smule's songbook than ever before, Smule has something for everyone. We can't wait to see the amazing songs and recordings you create!