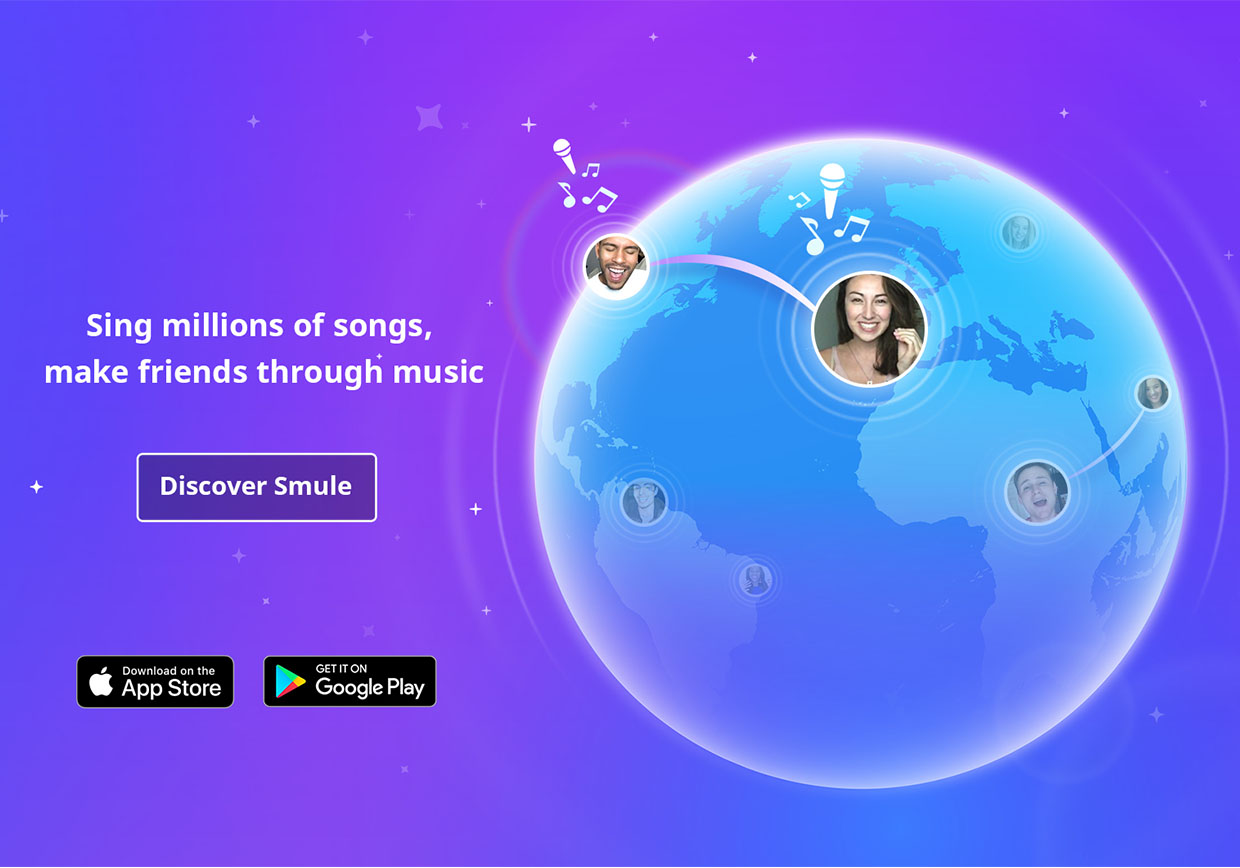 Sing! TNT Radio!
Ever wanted to discover new talent on Sing!? Maybe, listen to a well curated playlist? Possibly even be featured on the radio?!! Yea, us too!
We are excited to announce our Smule member, Pu'ukani, who is hosting a Smule radio show for specifically to promote Smule performances and to highlight and/or interview anyone in the community!
Learn more about Sing! TNT below:
1) What is Sing TNT? 
"SING! TNT," is a new radio program showcasing covers created by people around the globe via the SMULE Sing! Karaoke app.
2) Where and when can we tune in? 
TNT simply stands for Tuesday and Thursday, which is the when the radio show airs.  Since it's a new show we are hosting it every 2  weeks with our LIVE show airing on Tuesday and the Rebroadcaston Thursday.
The show airs on Pipeline 2 Paradise Radio, whose regular programming is Hawaiian and Island Reggae music.  There's several ways you can tune in to the broadcast.
Here's the Top 3 best ways:
Listen on your desktop computer.  Our main webpage is: www.pipeline2paradise.com/sing-tnt
Listen on the go.  Download the free TUNE IN RADIO app to your smartphone or mobile device and search "Pipeline 2 Paradise"
Listen via the iTunes Internet Radio Network.  Pipeline 2 Paradise is listed under the "Reggae/Island" genre Stream.
3) How can the communities performances be shown on your show? 
Think "SmulePick," but on the radio!  Performances are reviewed and selected by Team TNT via the designated hashtag.  For example, since we were celebrating our first radio show a few weeks back, the hashtag was #ParadisePickParty.  At the end of every radio show we will announce the next theme and its hashtag.  Again, similar to Smule Pick, but on the radio.
4) What can we expect from this?
The SING! TNT radio show's main focus is to showcase the talents of the Smule SING community and talk with the people that contribute positively towards the community itself.  Expect a positive, uplifting, and exciting radio show!  Being a veteran in both Terrestial and Online radio, one thing I've realized is that being heard on the radio can be an amazing experience.  I recall hearing the radio DJ simply say my name and remembering how exciting that was in itself.  Imaging hearing your music on the radio… it's an even bigger rush and can be an incredible confidence booster for the artist.
5)  If there are any other fun pieces of information you would like to share. Please let us know 🙂 I'm truly excited to bring this radio show to the Smule SING world.  However, it does takes a strong team effort to make a project like this  happen.  I'm very thankful for the amazing people that have volunteered their time and efforts to help get this radio show launched.  THANK YOU TEAM TNT!
For the latest updates, SINGers can follow our official Facebook Fan page atwww.facebook.com/SINGTNT