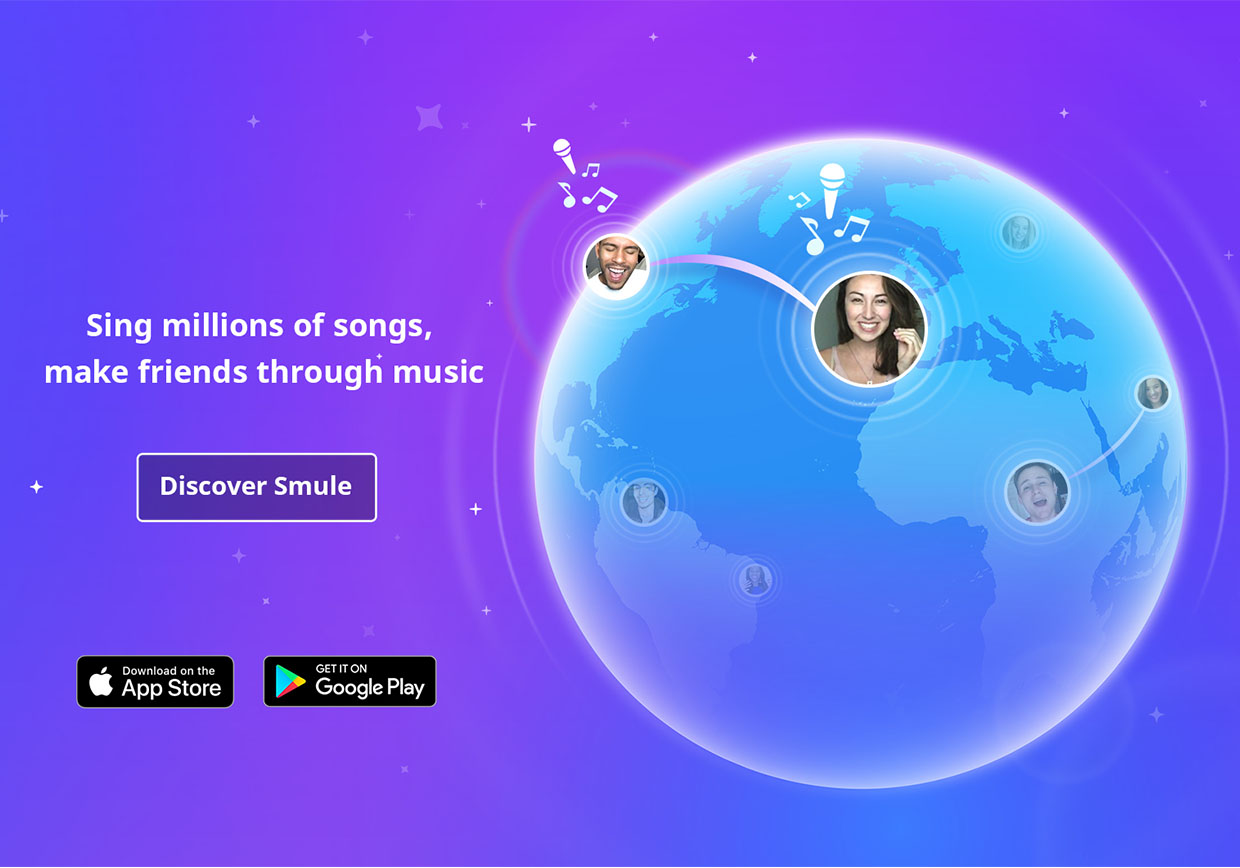 Trending Topics on Sing!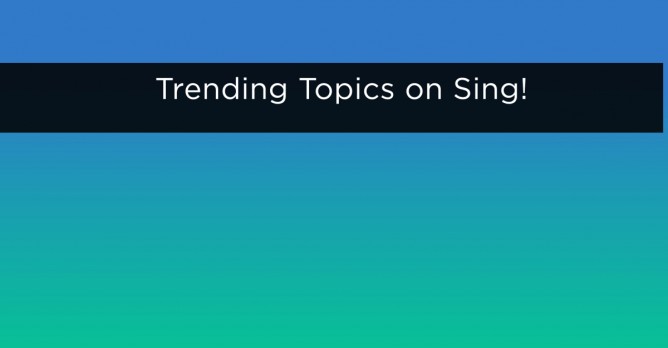 Ever wondered what's hot in the Sing! World? Similar to Facebook or Twitter's trending hashtag/topics, Sing!'s new Trending Search Terms feature will let you check out what's HOT right now with your community.
How does it work?
It's pretty simple. Underneath the search bar, you will find up to 20 clickable terms sorted by popularity. Once you tap on it, it will take you to the source so you can find more information. These terms will be updated daily and custom to your language and country!
What trending topics should you expect to find?
Hard to say as some will probably happen out of complete silly-ness, but many topics could include a song title, partner artist, community driven challenges, trending topics happening globally, etc.
How to get on the trending list?
This is a new tool we just put in place, so we can expand on this in a future blog post. However here are some ideas:
Organizing weekly challenges or themes and building a community around it

Building communities around a theme (musical, cosplay, jazz, etc)

Group hashtags

New song releases

New partner artists