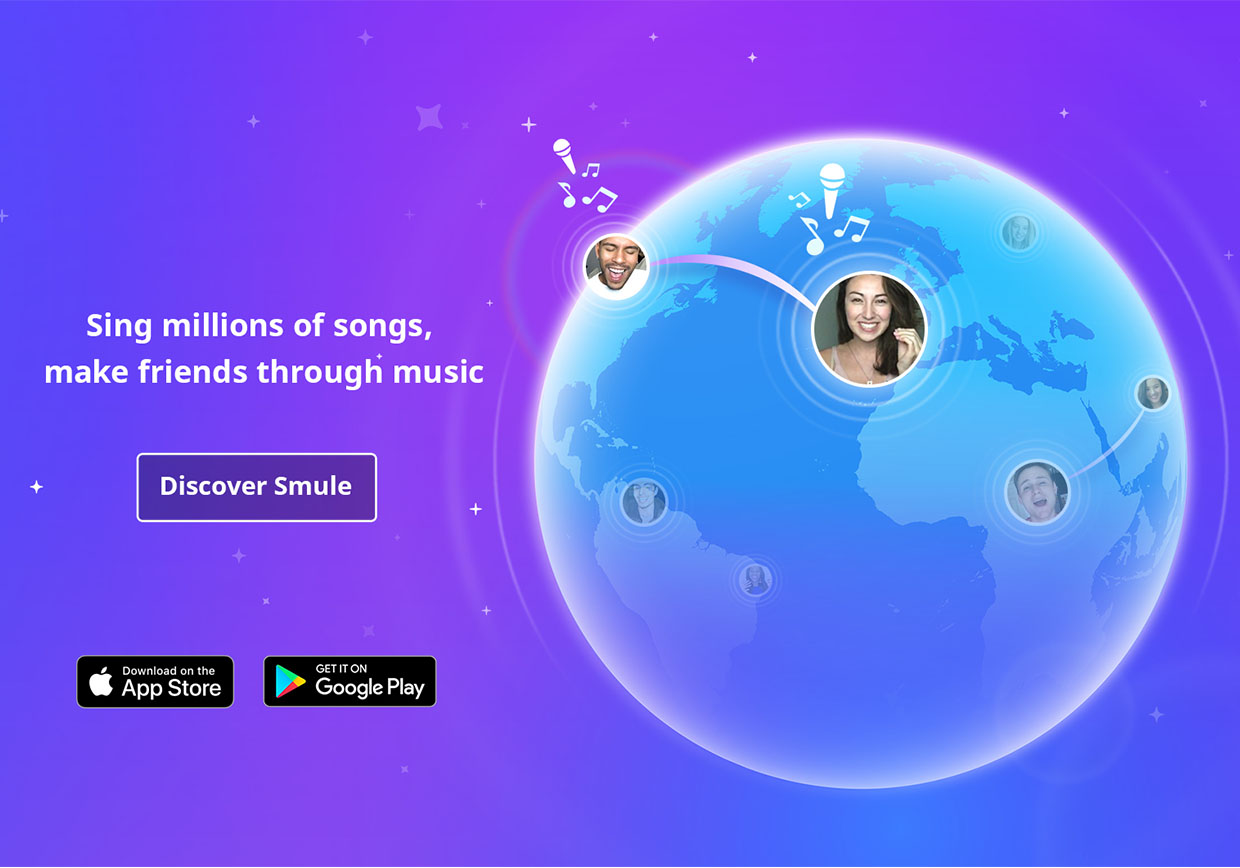 #SingtopiaAcousticPop is Next Weeks Theme!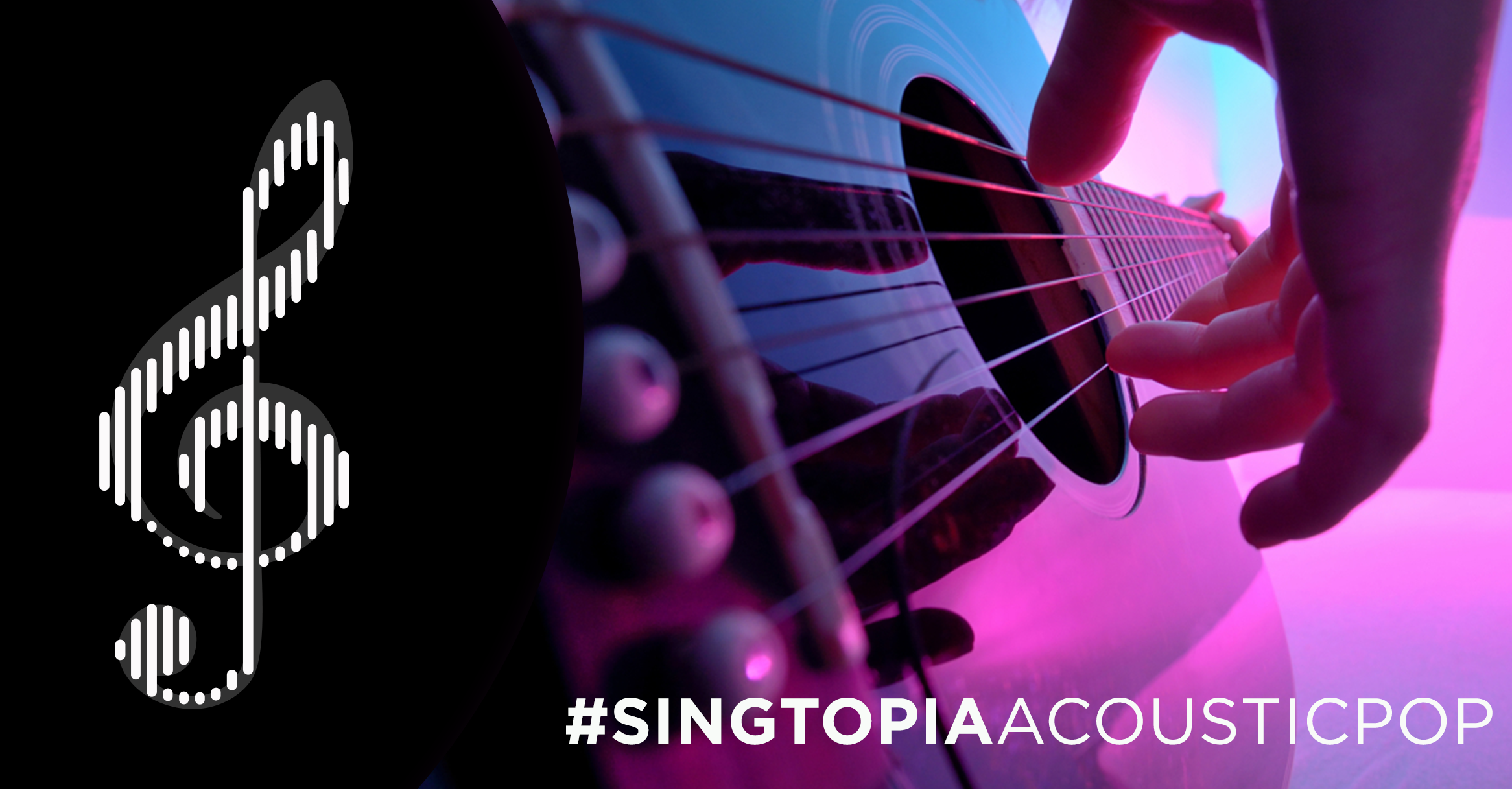 Welcome back!
Singtopia Community in collaboration with Smule has created a new curated playlist called SINGTOPIA PICKS! This playlist will consist of weekly/monthly themes, tributes, challenges and much more. The difference this time is that you're not limited to official Songbook songs. You can create anything using the community songbook (with a few exceptions). We are so excited to team up with Singtopia Community, and to hear all of your amazing voices from around the world.
#Check out #SingtopiaMashup Picks

How To Enter:
1) Sing and upload new performances that reflect the weekly theme.
Add the hashtag #SingtopiaAcousticPop to your song description. Be sure to use an acoustic or unplugged version of your favorite pop songs!
2) Upload your recording within the weekly time frame and submit your songs no later than Thursday 12:00 PM PST (noon) of each week.
3) Don't forget to check out and support Singtopia Picks!!! Winners will be chosen and showcased every Friday on the Singtopia Picks playlist found on the Explore Page. The curation team will listen closely and maybe you may see yourself on the playlist!
All types of collaborations are welcome including international performances. Come join the party!