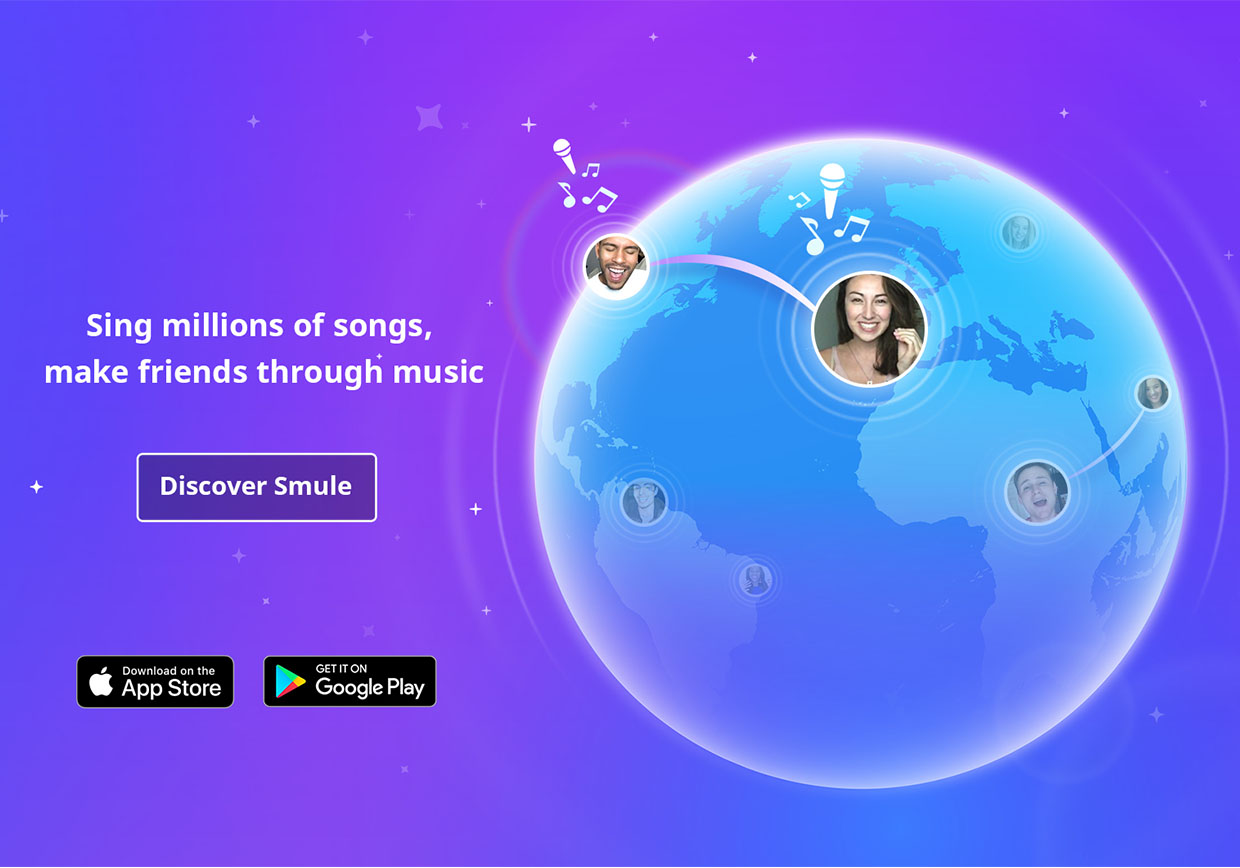 Smile With Smule – Anything Goes!
Smile With Smule – Anything Goes!
Our epic Smile With Smule Contest has reached its halfway mark, and we've had a blast watching the many wonderful, wild and wacky submissions you've sent us.
Today, we're announcing that the our new theme is: Anything Goes! Well, almost anything. As long as you show us how Smule makes you smile, you can let your creativity run wild.
But time is running out, so get your submissions in by Sept. 28 for your chance to win the Grand Prize of a weekend vacation in New York or San Francisco, or many of the other fabulous prizes we have awaiting you.
To enter, just follow these two steps:
Record a video of you or your friends using a Smule app. Make it around 15 seconds and don't sweat the production values. We just want to see how Smule sparks a little joy into your world.
Upload your video to YouTube, Vine or Instagram. Make sure you use "Smile with Smule" in the title. Or you can also email us a link to your video to Contest@Smule.com!
That's it!
The contest deadline is September 28, 2014 at 11:59 pm Pacific Time. We'll notify winners by Nov. 3.
For more detailed information, including a full list of our prizes, please read our Official Contest Rules. To see a live, curated list of the awesome videos that you and others have submitted, just head over to our Smile With Smule page.