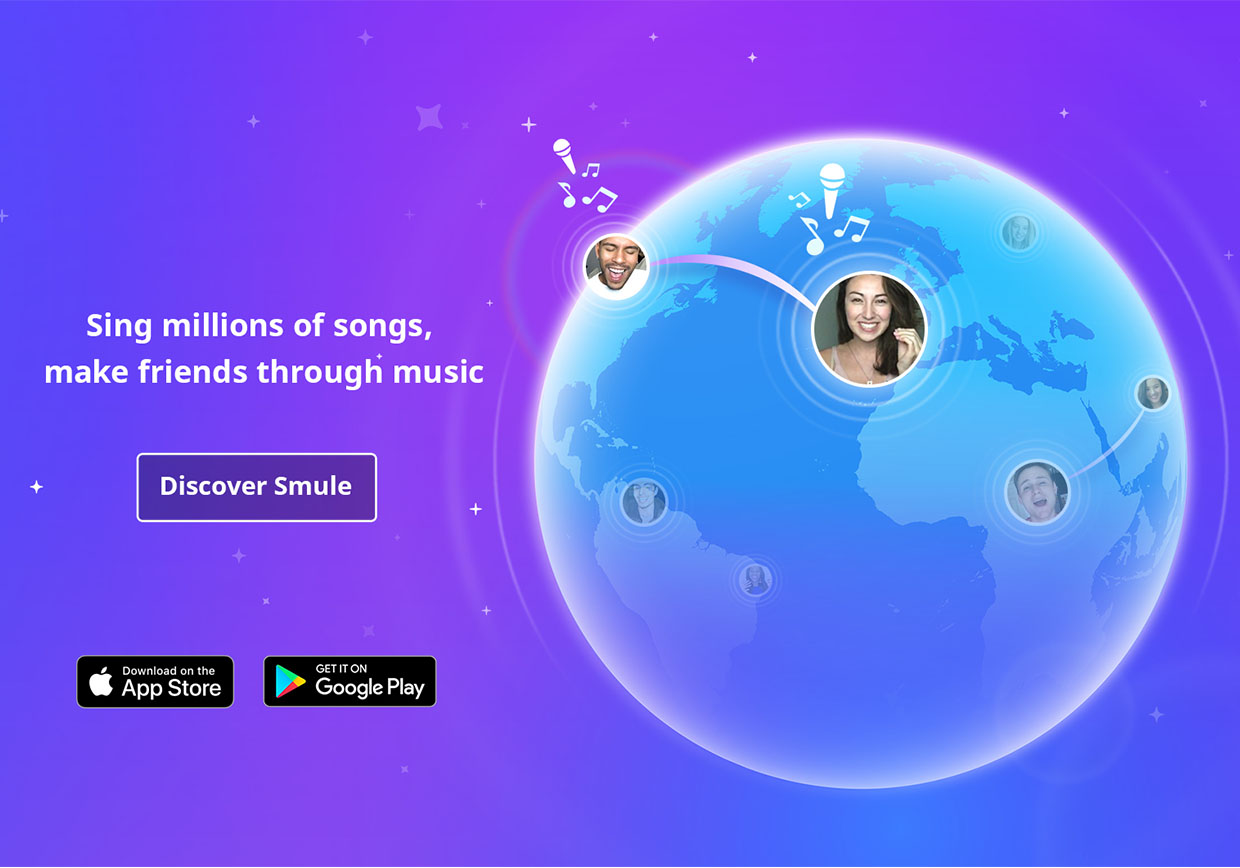 Smule Fabric – Winner: Best in Show
Smule Fabric – Winner: Best in Show
The Smule Fabric is an experimental prototype of a globally connected 3D social network where you can hang out with your friends and discover content made with Smule's applications.
The application was made in the recently released Unreal Engine 4 and runs on Mac, Windows, and Linux computers. It can also operate on iOS and Android devices, and even Playstation and Xbox consoles. It is a fully networked cross-platform experience, so users running the program on their computers can hang out in the same virtual space as users on mobile devices and any other platform, as demonstrated in the video below.
From start to finish, the prototype took about 20 hours to make, over the course of two days. Most of that time was spent getting the cross-platform networking working, so users on any kind of device could run around the same shared virtual space. The rest of the time was spent doing some 3D modeling and laying out the two rooms you saw in the video.
Incidentally, the performers and performances in the video demonstration were completely random, and were grabbed from Smule's Sing! Karaoke application just for this prototype. Live data is not actually being pulled from our network as it's created, but with a few more days of work it could be done.
Retrospective
It was a stressful two days of hacking, but it was very rewarding and I learned a lot about Unreal Engine 4. Maybe one day, we'll all be able to run around in the Smule Fabric together!
– Nick Rudolfsky, Smule Software Engineer and creator of last year's Smackathon Winner, Super Sing