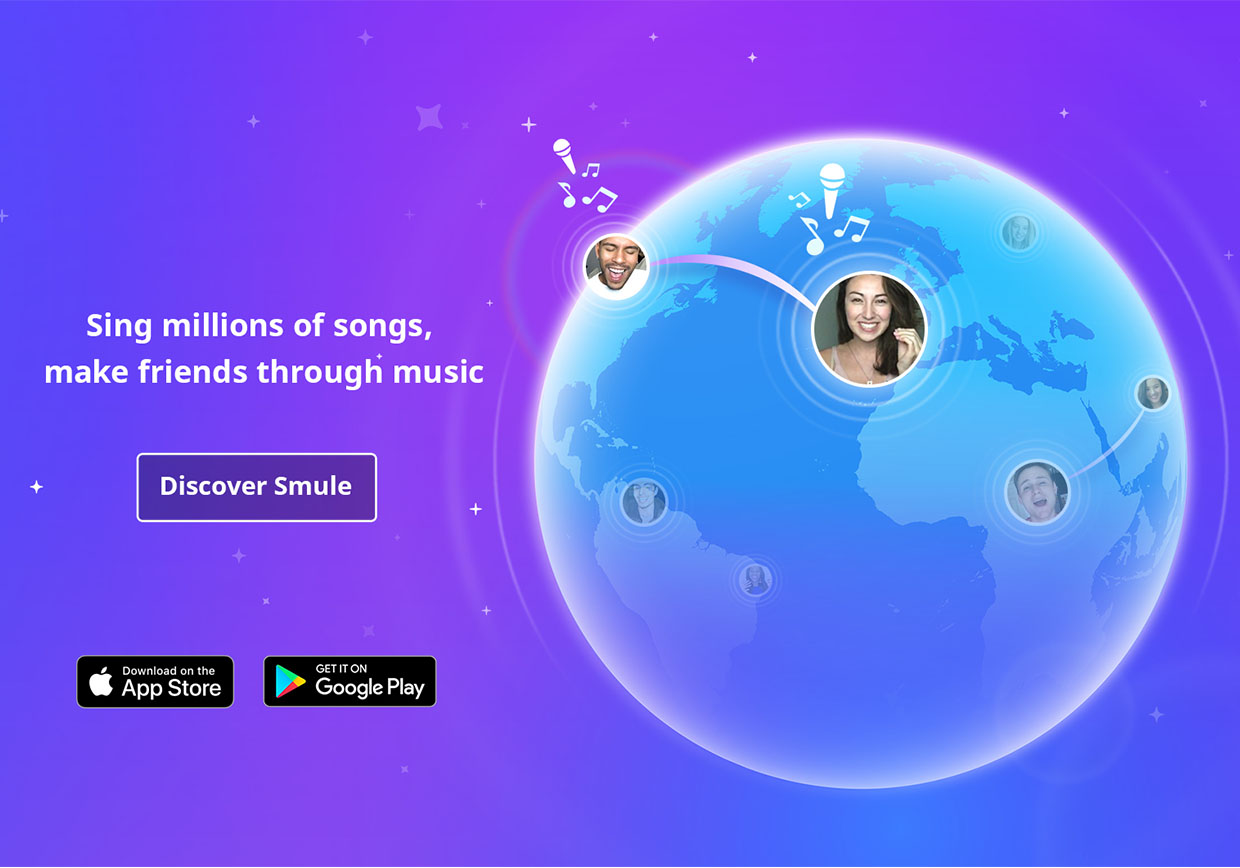 Smule Meet Up (LA/Philippines)
Smule Meet Ups
Smule Meet Ups happen almost EVERY SINGLE WEEKEND. People, like you, who love to sing, connect and collaborate get together at restaurants, karaoke bars, and other venues to enjoy the night, together. Check out the fun photos below!
LA:
"There were approximately 50 people on it (they didn't all stay for the picture) we had a great time, karaoke for a few hours and got to see a lot of friends.
I hosted it with a few of my iSupers members but there were people from all the community: a group from Sing Republic, NOVUS, Beastly, Nueve and others." – @iSuperPaola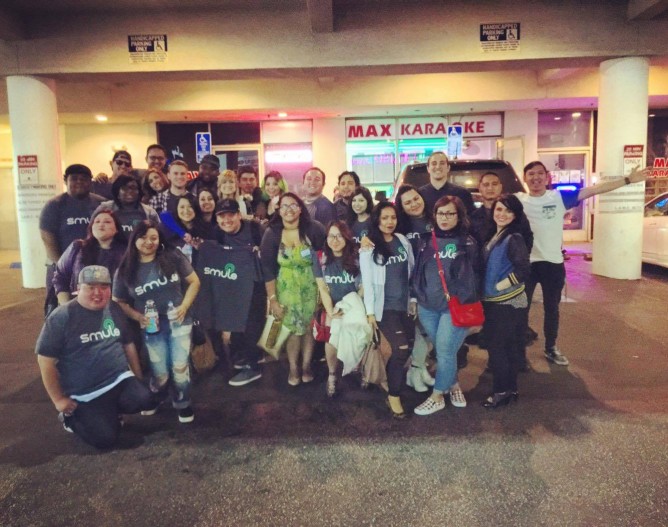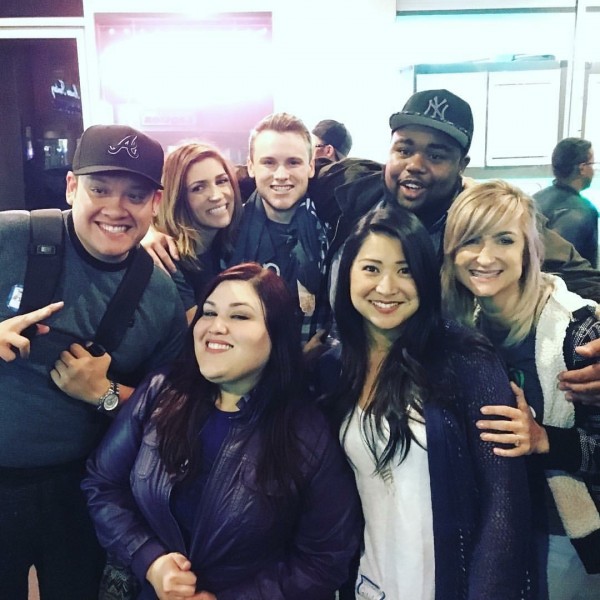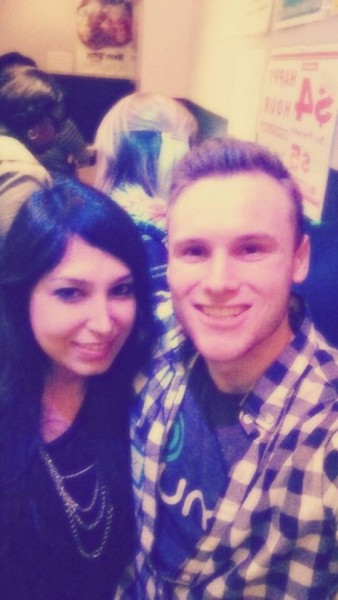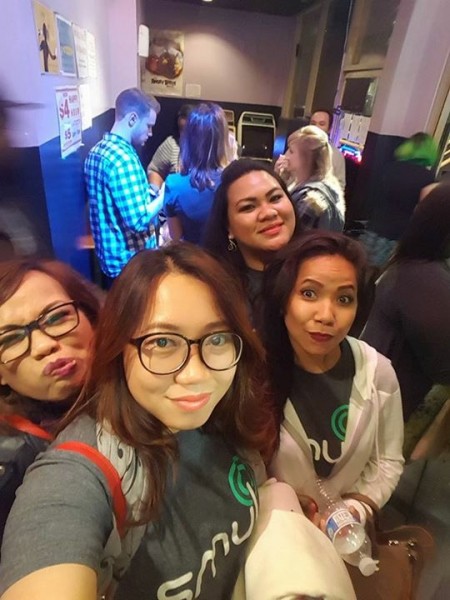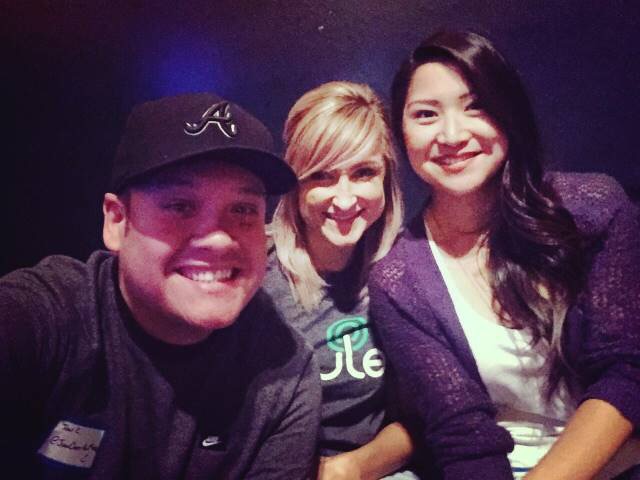 Philippines: 
"We started off with buffet dinner and there it just went on and on…..The singing and laughing was worthwhile. To see fellow smulers and sing in real time was a moment to treasure! We were fortunate to meet up in a common place despite out distance! I am truly grateful for Smule. if it weren't for your ingenuity, I wouldn't have met a few of the most genuine and true friends!" – Tere (Unique Souls Co-Founder)
And a special shout out to Maye (Founder of Unique Souls)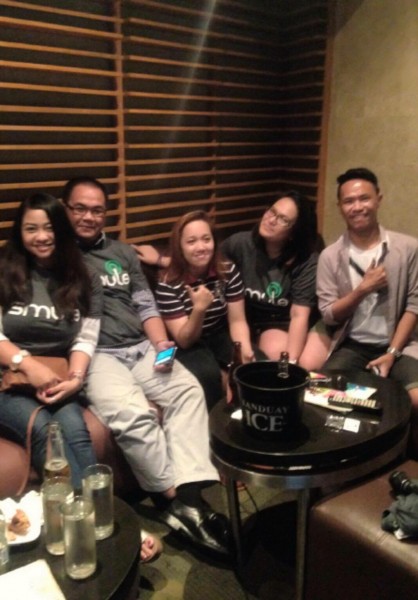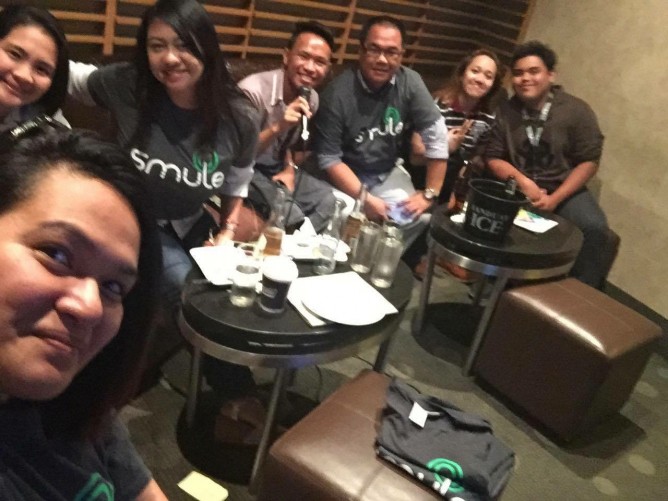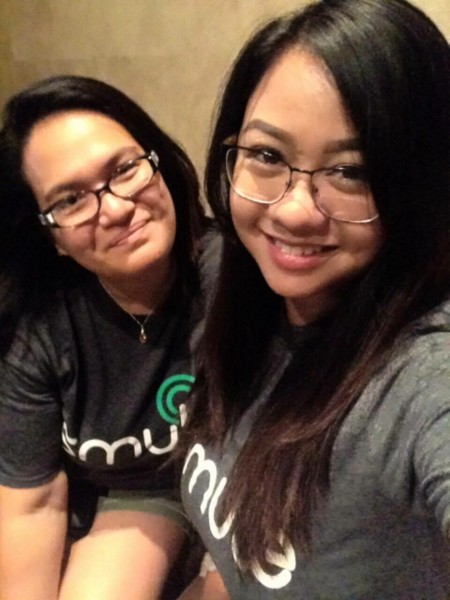 —–
Interested in organizing your OWN meet up? Click here! 
Still need more information? E-mail us at meetups@smule.com!