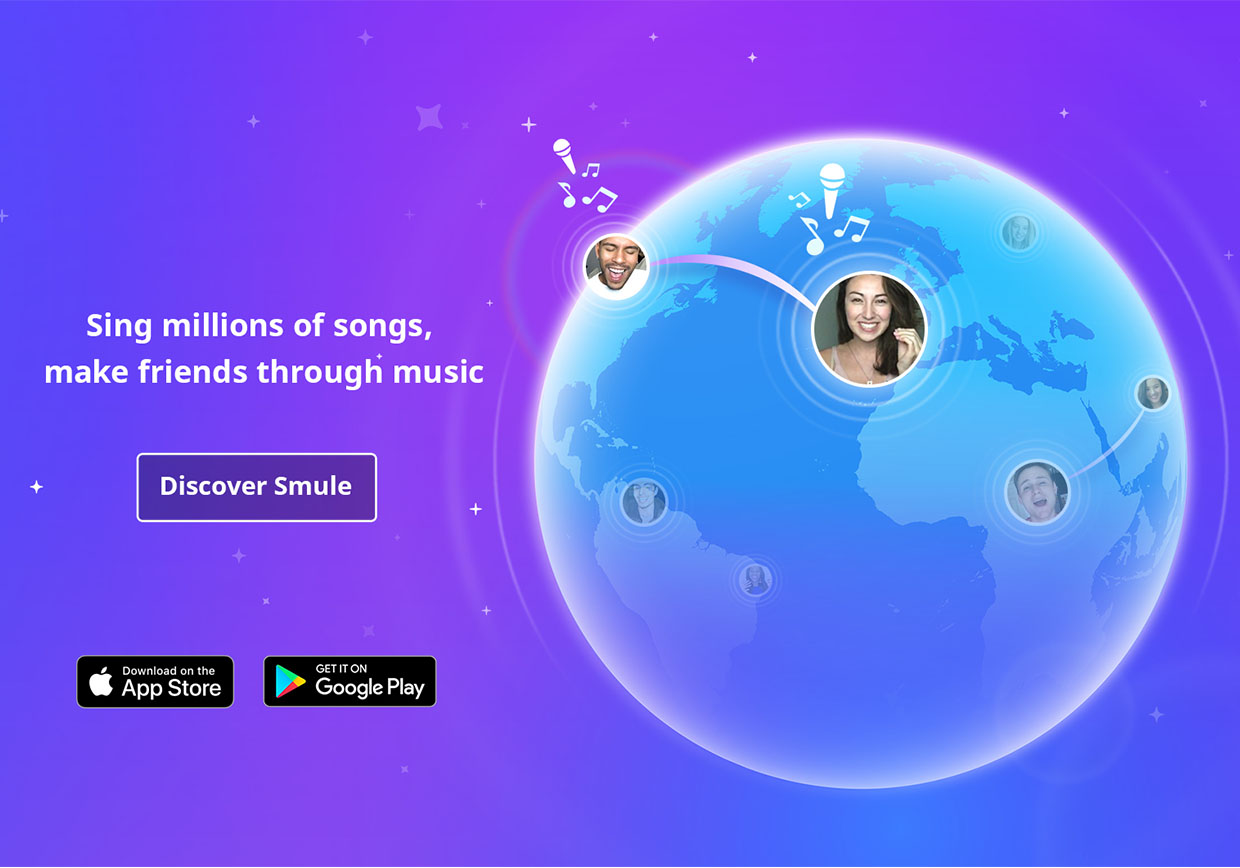 Smule Meet-Ups Recap (India, Phillipines, Brazil, Canada)
Tarang 2K17 Kochi Smule Meet Up (India)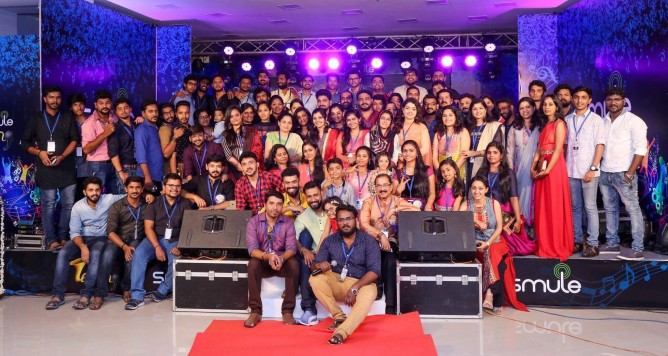 "Music is not just about listening, but about creating, sharing, discovering, participating and connecting with people.
Smule is one such social network to break down barriers, touch souls and bring people together from all over the world. It's mission is to connect the world with music.
The virtual singing has been so awesonley rewarding that after months of meticulous planning, here we are to create a day to celebrate singing and come together for real to connect with the people behind those beautiful voices."
---
Namma Smule Meet Up 2017 (Bangalore, India)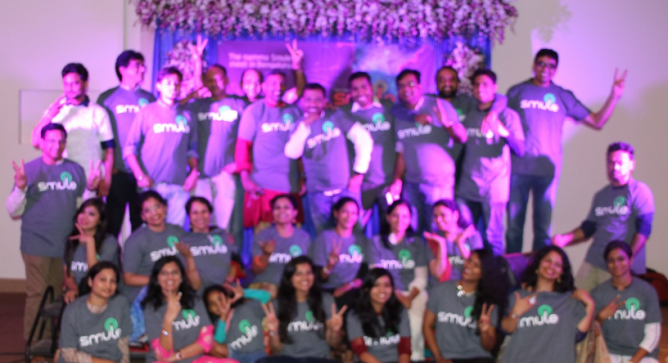 Full Blog: https://raghu4dworld.wordpress.com/2017/05/27/namma-smule-meet-2017-apr9th/
"Music has the power & SMULE makes it grand! Are you a Smulean? Not yet!?!?! You are missing something!"
---
71O7 Anniversary Smule Meetup (Philippines)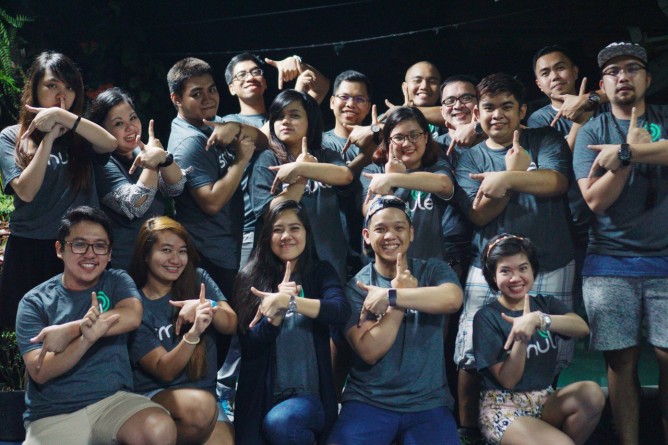 July 1, 2017 marked the 1st year anniversary of 
@71O7
, a group of talented Filipino Smule users.
The group, whilst having people come from different parts of the world, has most of its members still residing in the Philippines. They gathered in one event to celebrate this occasion. The get together included food sponsored by one of the members from the US, meeting their fellow group mates in real life (some for the first time!), and, of course, A LOT of singing. Check out this "
Be Our Guest
" performance where the members spontaneously joined as backup singers and dancers! 
https://www.facebook.com/cosmicray15/videos/10211858904806190/
@71O7
 got its name from the total number of islands of the Philippine Archipelago (Historically 7,107 islands but has recently been updated to more than 7,600). Founded last May of 2016 by 
@imLouis
  the group has grown stronger in number and talent. Earlier this year, a contest entitled "
71O7 Presents: The One
" kicked off the group's first ever hosted competition. This sparked more enthusiasm amongst its members and other users who joined the competition spreading more inspiration in building their own Smule families.
The next major event will be on the 
5th of August
 in support of "Music Speaks," a fund raising concert full of music and poetry. This event will benefit the lives of young women of 
CRIBS
 Foundation. 
http://www.cribsfoundation.com/
Singing, especially in Karaokes, is one of the most popular hobbies in the Phillippines thus making the Smule App a perfect fit for 71O7!
– Louis
---
Sao Paolo, Brazil
"São Paulo Smule Meet Up was Amazing, it was a lot of fun with my friends and on that meeting I was able to get together with some great singers and friends of mine who I had the pleasure to sing on a stage a long time ago (Ceres @Cerespop and Flavia @Flaviadelucca) and we kept on singing together on the app, but to sing with them live again was precious! Thank You Smule Team for the support and make this meeting so wonderful with those T Shirts"
---
 Smule Meet Up (Canada)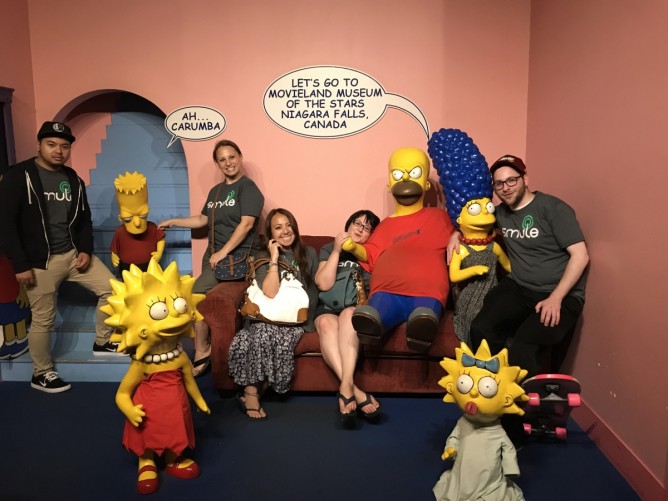 "To say I was nervous and excited to meet all of them would be an understatement.  I've never felt that rush of excitement before – when you meet someone that you feel connected to by your soul.   I felt it when I saw these 5 people.
We had such a great time together.   I really hope we can do this again someday."