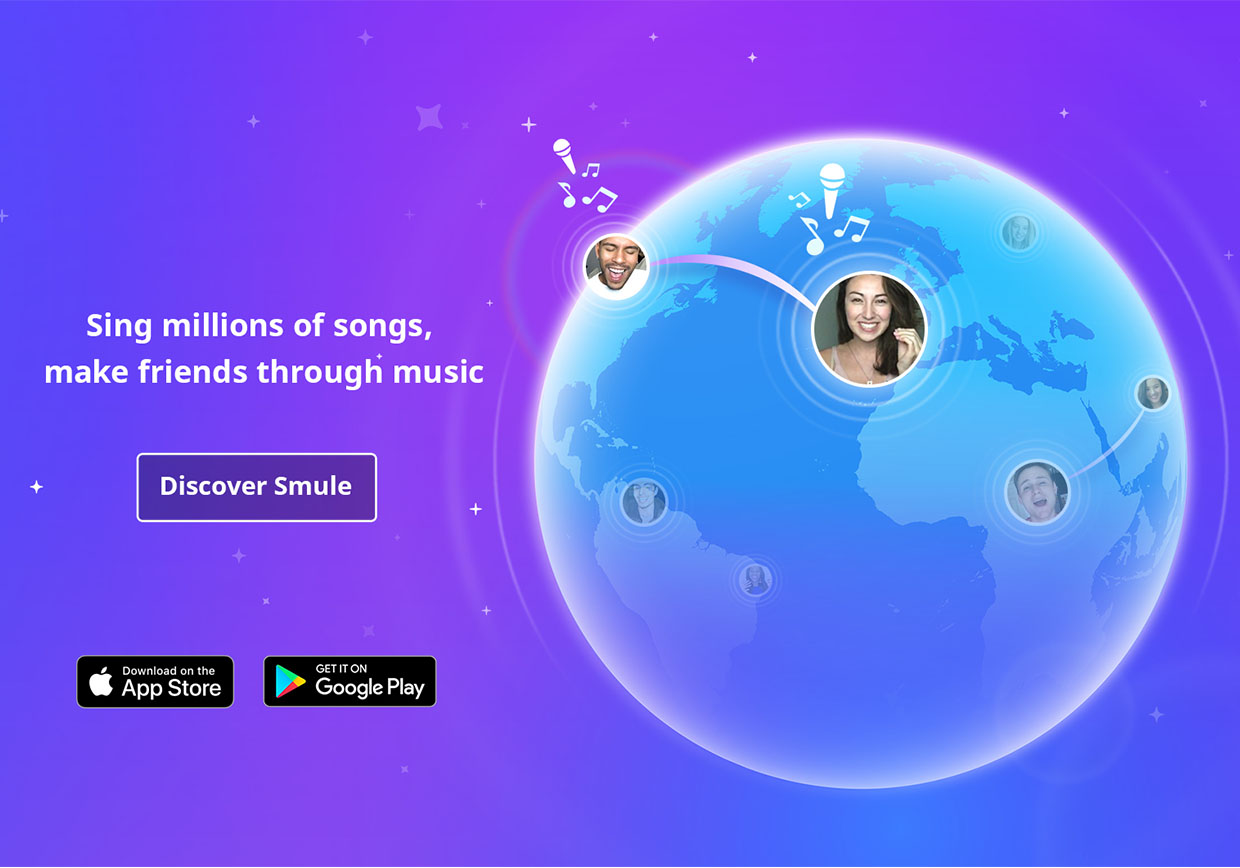 Smule Nets Lorde's "Tennis Court" for Sing! Karaoke and Magic Piano
Smule Nets Lorde's "Tennis Court" for Sing! Karaoke and Magic Piano
Smule is thrilled to welcome Lorde to our catalog this week with "Tennis Court," an electro-goth song inspired by the singer's childhood memories of a tennis court in her hometown of Devonport, Auckland. The song comes from Lorde's second hit single from her debut album, "Pure Heroine."
"Tennis Court" debuts today in Sing! Karaoke by Smule, and tomorrow in Magic Piano. We invite you to sing it with us for a chance to have your unique performance of the songs be featured in our Guitar by Smule app and on Smule.com – where your voice can be heard by fans worldwide. Just follow the easy instructions at the bottom of this post.
Why a tennis court? Read on to find out.
The imagery alongside Lorde's gothic visage, wry lyrics and ghostly synth beats seems incongruous. Lorde explains in an interview with VH1 that she invoked the image because of its nostalgic factor.
"It was something which was familiar and safe to me," the 17-year-old New Zealand ingénue told VH1. "The rest of the song is about … all the changes in my life at the moment and the juxtaposition of that with where I grew up."
The resulting track, which Lorde co-wrote with veteran producer Joel Little, was described as "intoxicating" by reviewer Jason Lipshutz of Billboard. Elton John told USA Today he felt the song was "one of the most touching, beautiful things on earth."
What do you think of the song? Tell us by submitting your version of "Tennis Court" in Sing! Karaoke. Here's how:
If you are on an iOS device, just click

here

to start Sing!ing. If you are on an Android device, click

here

to launch Sing! Karaoke.
Once you've aced your recording, add the hashtag #GuitarIdol in the song description.
Upload your performance by our contest deadline on August 13 at Noon.
That's it! We will notify the winner on August 15th and post the performance as the Featured Sing!er in our in Guitar! app.
The winning performance will also be available for millions of fans to listen to on Smule.com — the official home of Smule Nation.