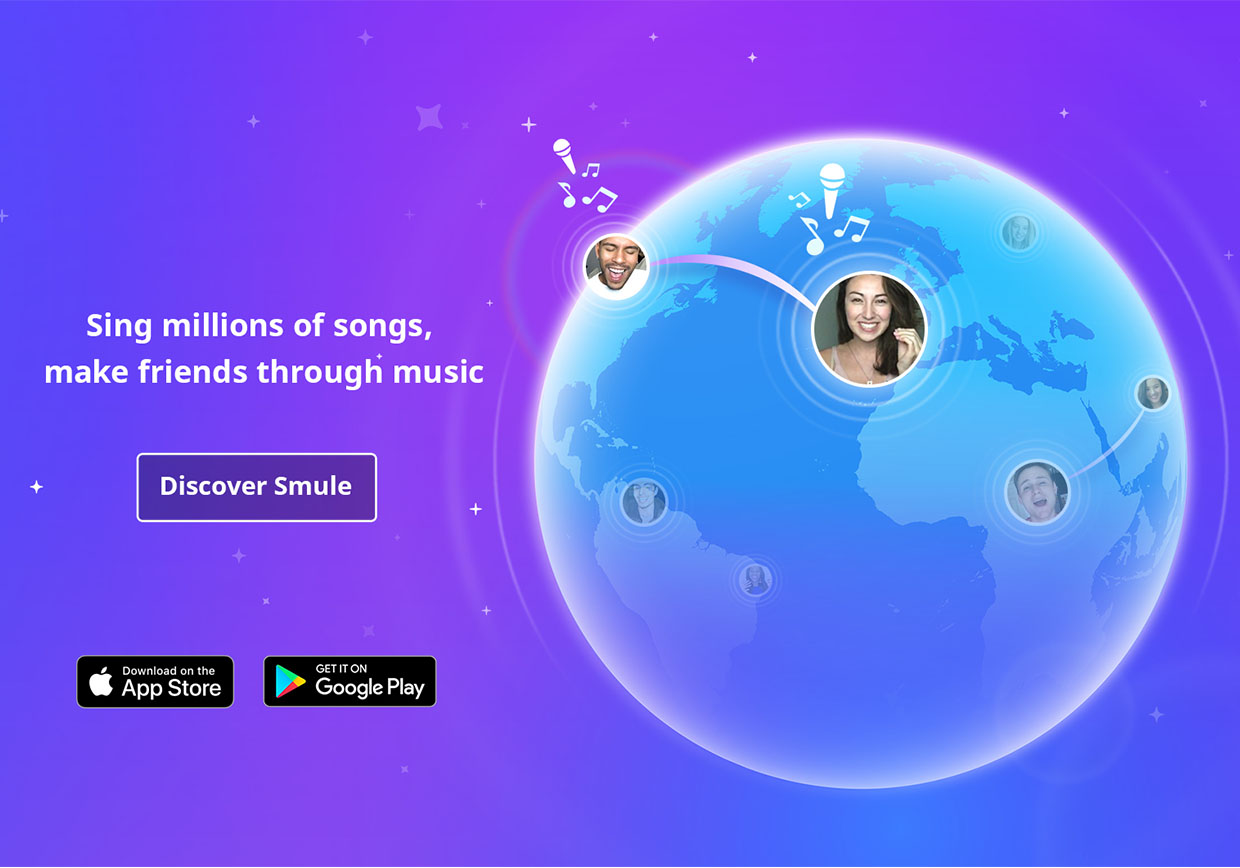 Smule Originals Contest – Winner Announced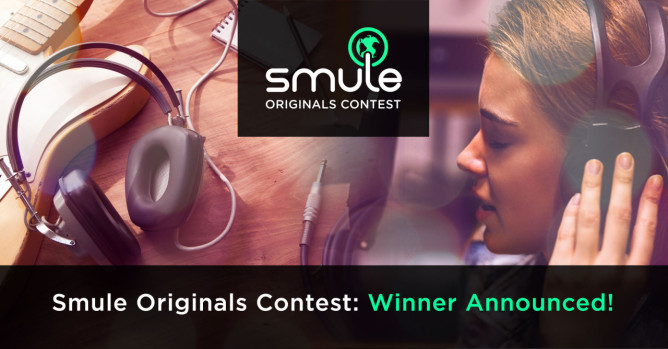 Smule Originals Contest – Winner Announced 
Thank you so much for participating in our very first Smule Originals Contest! In the past month we have listened to 700 entries, and 271 different songs. We have seen so many different styles of song compositions, lyrics, melody, themes, and much more. It has been truly awe-inspiring listening to all your amazing pieces.
After a week of careful listening and deliberation, the judges have chosen our winners. Without further ado, we are thrilled to announce our Grand Prize Winner is "Shy," both written and sung by Melissa Adams, known in on Smule as _MellyRose_.
Melissa will be flown out to Smule Headquarters in San Francisco for a week, where she will record "Shy" in a professional recording studio with state-of-the-art equipment, sound engineer, sound master and producer. Additionally, our own Smule Studio Director will produce a professional music video! Stay tuned!
Grand Prize Winner:
Congratulations, _MellyRose_ !
Listen to the winning entry:
Honorable Mention:
We would also like to congratulate our Honorable Mention winner, "Goodbye" submitted by Samantha Bass, or as you might know her,  SAMANTHAMEXINE.
"Goodbye" will be mixed and mastered by our music team before being placed in the Songbook.
Runner-ups:
Finally, congratulations to our 10 runners-up! Your songs were all amazing. These entries will also be polished and place in the Songbook.