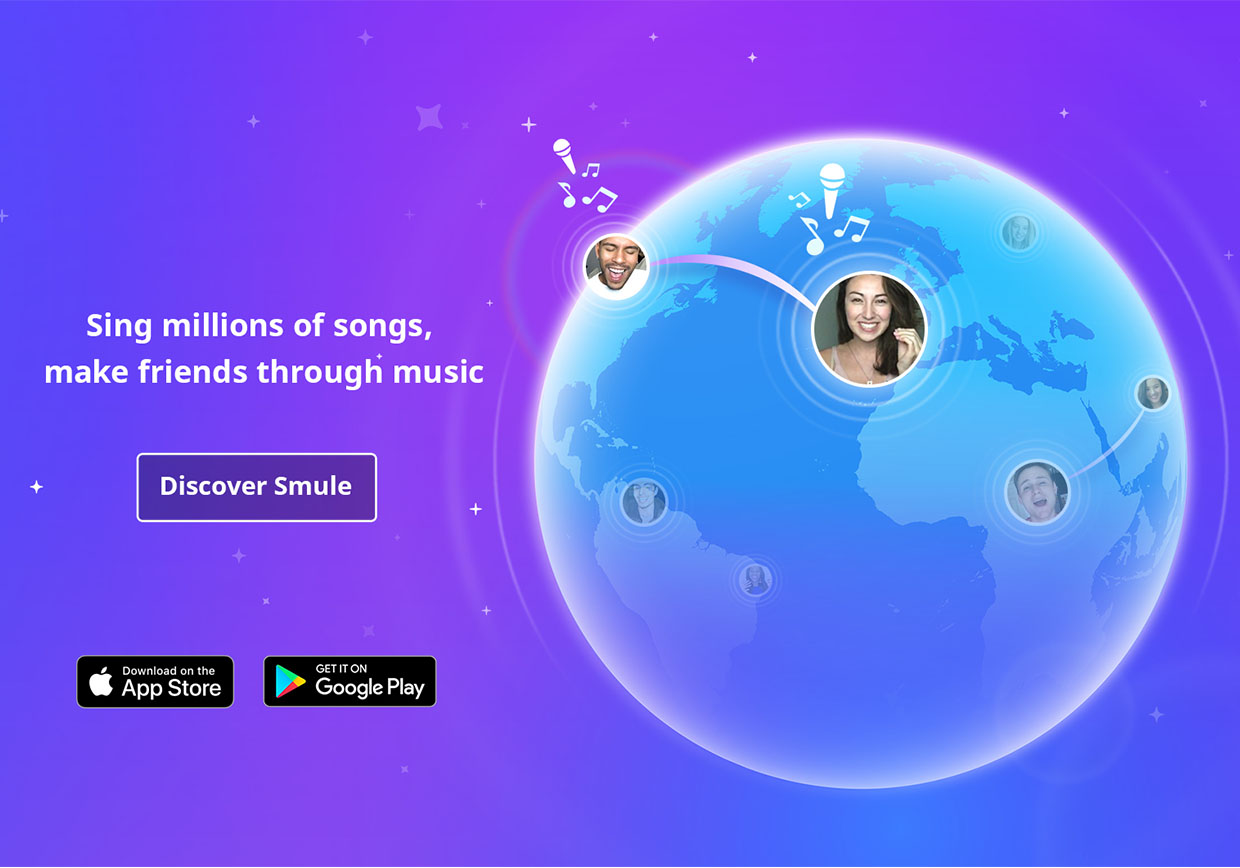 Smule Presents: Daniel Loeillot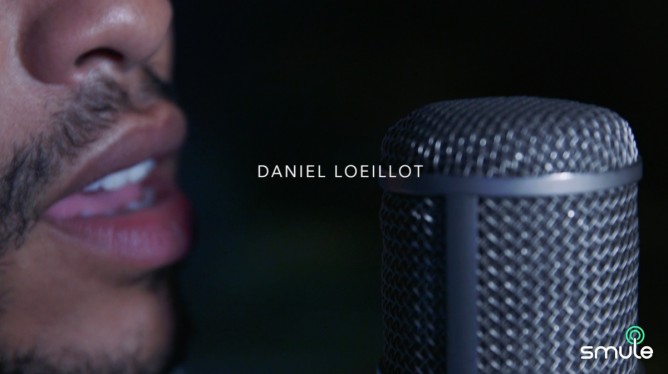 Last year we ran a program called Smule Presents for a year – where we highlighted our talented users through music videos to showcase our users in their creative light alongside working with the Smule Studio production team led by Alyce. You can find those
videos here
. During one of the last videos we presented, we flew him on alongside with 3 others around the globe to sing a mashup of two songs.
You can find the video here
(it's pretty amazing.) This was a mash-up of "One Call Away" and "Love Yourself." Over the new couple months, we will post all of the four individual videos we made while they were here (so maybe, more mini- Smule Presents)!
First up:
Dan Loeillot
! He has been on the app for almost 3 years and he resides in Paris where he performs. He generally sings a combination of R&B, rap, pop and deep soulful music. His music video was made on the song, "Apologize" by One Republic as a dedication to his friend.
1) Why did you pick the song you sang? 
I decided to sing this song because when I was young, my best friend Eric used to play it on the piano and I would be singing singing. Now he lives in Australia, and I miss him a lot, this video is dedicated to him.
2) What challenges do you see as an upcoming artist? 
The artist lifestyle is a challenge itself. The best challenge for me as an upcoming artist is to create music, be on stage and make my family proud of me.
3) What is your favorite kind of style to sing? 
I am a huge fan of 90's R'n'B ballads, like Mariah Carey and Boyz II Men kind of style.
4) Who is your inspiration?
Tori Kelly is such an inspiration for me. I always watched her videos since the beginning.