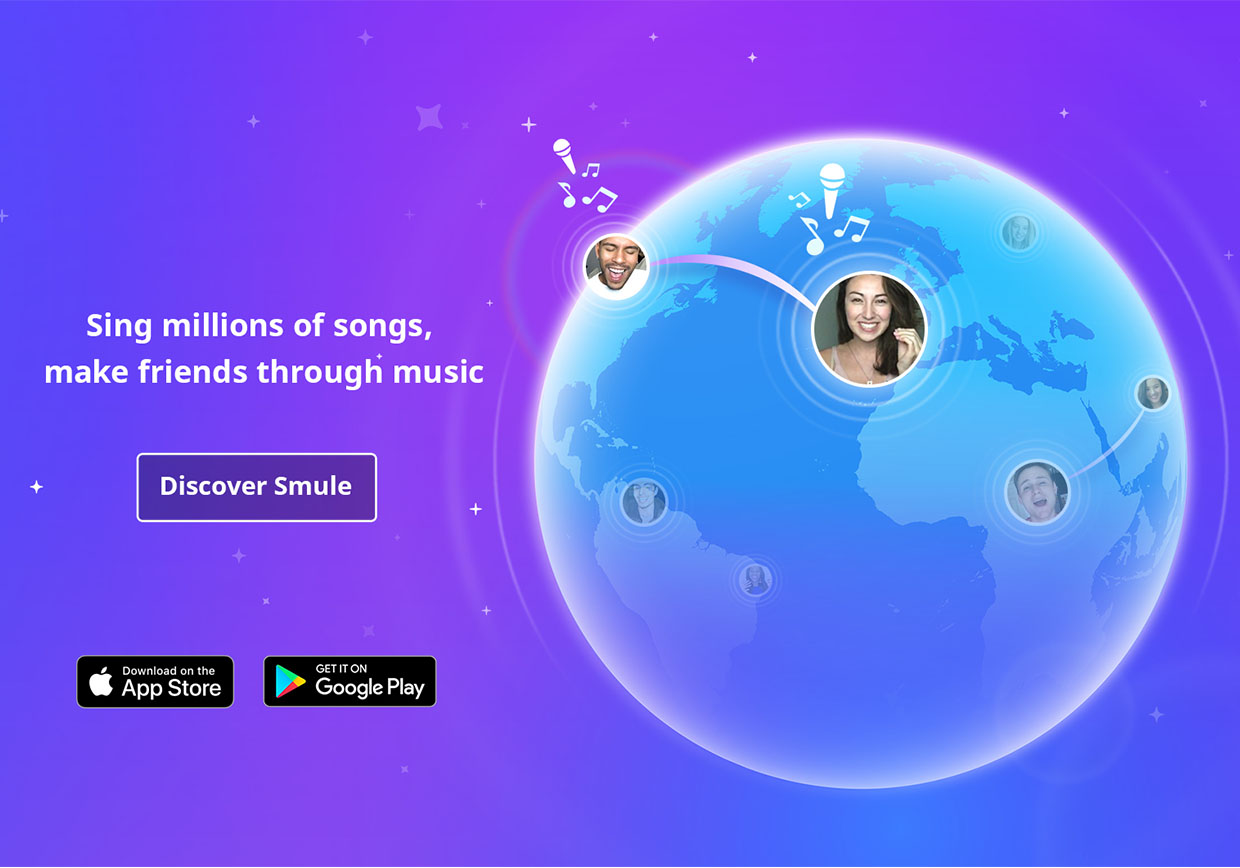 Smule Spotlight: Jazzcatter
You will see many forms of music on the app: pop, R&B, country, international, traditional and soundtracks, but you don't necessarily see them all at first glance. Jazzcatter is clearly a jazz fan and her performances are nothing short of amazing and unique. If somedays you want to change up your music, Jazzcatter's profile is a good place to start! 😉 She is also apart of Smule groups: 
#Jazzoodlers
#CTM
#JM
!
1.
My username
is
jazzcatter
on the app, everyone calls me Jasmin!
2. My favorite performance: 
#Jazzoodlers is a vocal ensemble we founded back in January. We do group songs of vintage
jazz
tunes, which you could check out under the hashtag #jazzoodlersgroup. These bunch of goof-heads somehow always manage to make that jazzy magic happen! This group song we did a while back sure was on fire! So proud and blessed to sing with them.
3. Fun Fact about me: I am extremely geeky. Also, I over-indulge too much on any Nutella-related product. Sigh. Now you know my weakness.
4. What makes me excited to Sing!: Smule is just a one-of-a-kind platform to share your passion for music with others. I got to improve my voice through the app, trying out tunes I never would have attempted alone, by myself singing along to Youtube karaoke (yes, that's what I used to do before i joined Smule!). I also got to connect with awesome people with whom I became fast friends – people I never would have met without joining this app. What an amazing privilege!
5. What got me into

jazz

:

At age 13, a family friend gave me my first iPod for my birthday – with a whole library of pre-uploaded music of mostly blues, soul and

jazz

. I ended up listening to greats such as Ella Fitzgerald, Stan Getz, Bill Evans and Nina Simone throughout my teenage years. Their legendary work inspired me to take up

jazz

piano and vocal lessons, and to join a

jazz

band. What I enjoy most about

jazz

is that there is no set rule what to play: improvisation makes your performance unique every time. That is artistic freedom at its finest. Scatting is one of the most fun things to do on this planet!
6. Superhero Power: Probably telekinesis. I loved the movie Matilda as a child, and would spend hours staring at my box of cheerios, convinced i could make myself a bowl of cereal just with my mind. Sadly, no luck till today.