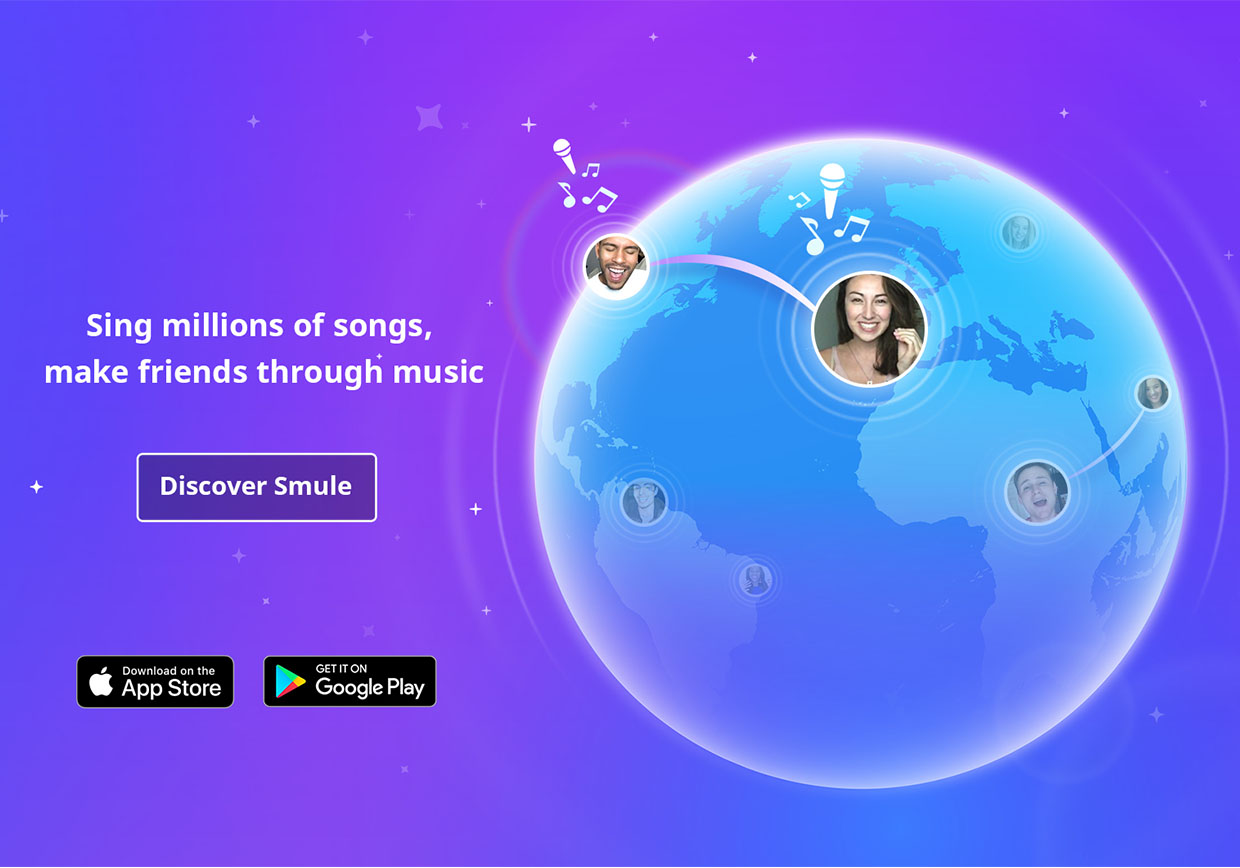 Smule UserSpotlight with _OdessaM1_
Smule UserSpotlight with _OdessaM1_
Odessa has been a part of the community for nearly four years. Her passion for music shines through her more than 8,000 performances. She is also a founder of M1, or Music 1st, a team of many talented musicians. They actually produced their own song that you can check out here!
Name:
@_OdessaM1_  (Odessa)
Favorite Performance:
What makes you excited to Sing!? 
I sing because it heals my wounded soul. It brings out what's deeply rooted in me. It is my intimate connection with life. That's why I love this app! I have met people who are like me – passionate about music and singing. I have made awesome friendships that I never thought possible in an app. Smule is indeed a huge blessing 😊 Thank you Smule!
Fun Fact: 
I am freakishly organized 😂 at least that's what they say in M1 😂
I am a Starbucks addict! I sing in my closet, so I am mostly inside my closet when I am not working 😂 M1 people call my closet mission control because I've converted it into a studio/video call venue 😂
If you could be a superhero, what would you want your superpowers to be?
I would want the power to eliminate hate. I think it's the root of all evil. Hate is very rampant nowadays… it drives the world crazy. I want hate to disintegrate and be replaced by love. Heheh sounds cheesy.