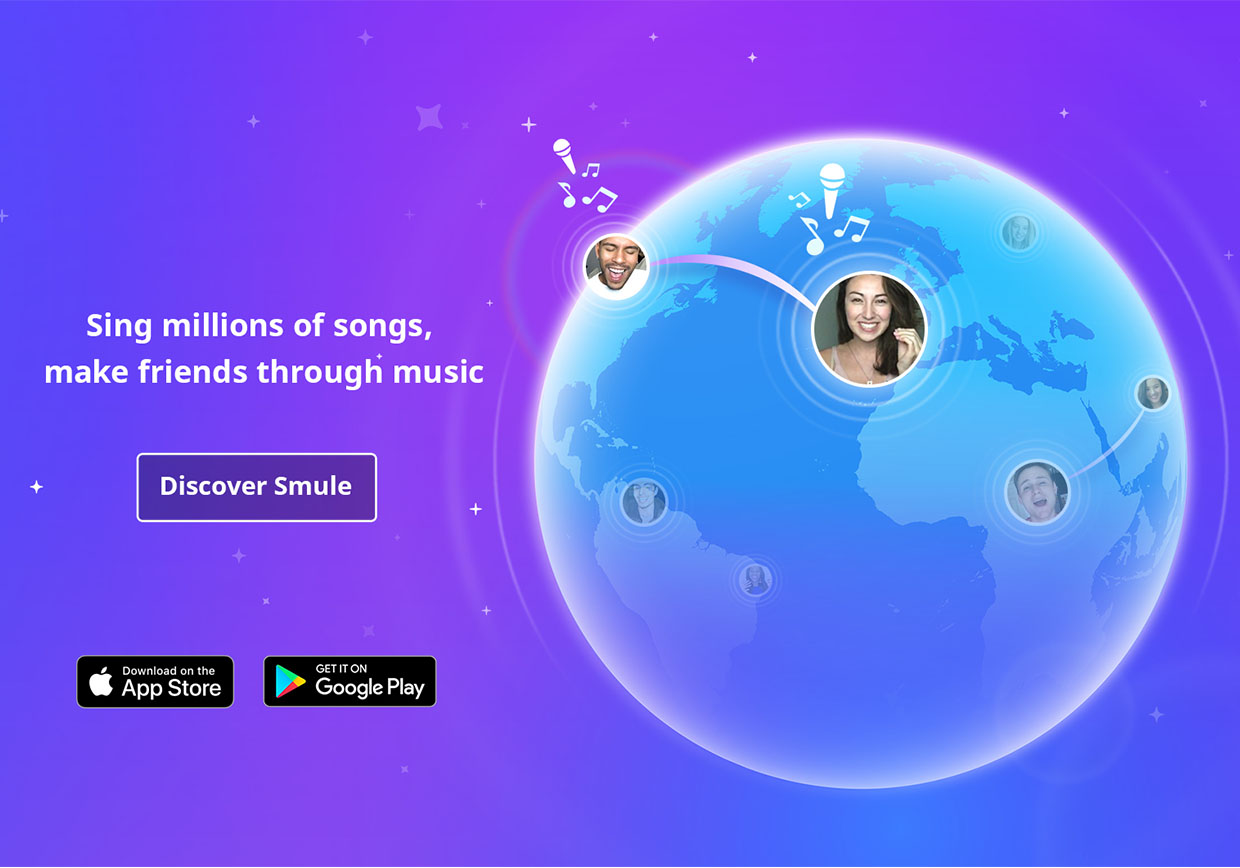 Smule Spotlight: VaiosSoriano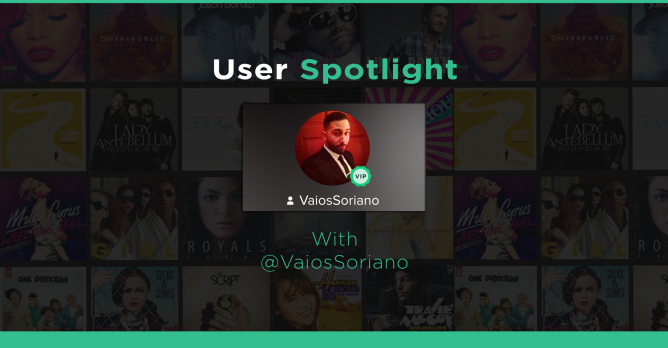 Smule Spotlight: VaiosSoriano
Meet VaiosSoriano – the multi-talented singer, actor, artist and cos-player!  
Describe yourself: 
Well, I'm a resident New Yorker (about 13yrs strong now) and I'm currently here living the title of a bohemian to the fullest. I currently sing with a live band for coorporate events and weddings, but on the side I'm really fighting to manifest my career on film. Acting is my main target, but I still stay creative with my art. I recently launched my own art company ( www.AscendedArt.com ) and am still highly involved in my paintings, sculptures, and sketches. I'm also a songwriter, and have been dying to record some stuff, but can't seem to find the right production team to collaborate with. As for Hobbies, I suppose this is where my comic nerd is exposed because I collect anything Batman related, but also enjoy reading up on some of my other favorite characters. Im also kinda a big geek for cool action figures and other cool toy collectibles. I'm a huge movie buff, so I'm constantly observing and studying the way scenes were filmed. I love to dissect how things were directed, styled, lit, and most important, the choices the actor made and why. I get consumed because I hunger for it so much. I currently have my film reel which you can see on my website ( www.VaiosSoriano.com ) but I just haven't been able to get it in the right hands yet. I suppose another HUGE new found hobby is cosplaying! I found smule in December of last year, and since then I've been so blessed. Not only have I found a platform where I can merge my acting/ singing/ and art on one place, but I've also made some great bonds with some talented souls! I'm so thankful for the app. Early in the year I was have a very rough season, getting over a heartbreak, and just in a whole new transition in life. I was kinda numb to life, and didn't mind being in the dark. SMULE changed that by not only breathing life back into my passions, but for also helping me heal and reconnect with myself again. It's a very special thing. Thank you Smule.

Share a personal Fact nobody knows about you: 
I love Love LOVE harmonies. It's the best part of it all for me. Honestly don't even like singing lead sometimes. I just love blending and mixing with other voices, finding alternate octaves, and creating artistry through voice.
What makes you excited to Sing:
Sometimes when I'm on Smule late night, I'll just scroll through and see what people are up to, and then it hits me. I'll find someone KILLLING IT, and no matter what ungodly hour it is, I HAVE TO JOIN THEM. There's something about finding someone with great a great voice that activates something in my chest and stomach. I won't be able to rest until I sing with them. Singing is also so therapeutic to the spirit. Singing allows the heart to express itself through music. It's a beautiful thing when one can truly grasp that and create a masterpiece. ( Plus, with the Smule app you get to save the video and share your performance with everyone! AMAZING! )
Who is your biggest inspiration?
Musically, I have admit when I was younger my parents would blast Spanish music in the house, but I would retreat into my room and coat myself in Stevie Wonder, Luther Vandross, Earth,Wind,& Fire, Sam Cook, Mariah, Whitney, Micheal/ Janet Jackson, and last but NEVER least, Prince. As I got older I found my tastes becoming eclectic and I found things like NIN, Nirvanna, Lenny Kravits, Erykah Badu, and even a little Marc Anthony becoming a thing. Now it's just about all across the board and even more so, obscure artists like Boards of Canada ((LOVE)) Haitus Kaiyote, mixed in with a lil Drake, Rhianna, Justin Timberlake, Aaliyah … Sheesh there's so much greatness… I'm just a huge music lover, and I'm always seeking the next treasure to add to my collection.
Share a quote: 
Matthew 6:33
"Seek ye first the kingdom of God, and all his righteousness; and all these things shall be added unto you."
(It's actually tattoo'd on me aswell)
One meal you could have for the rest of your life?
Dang!!! This is the toughest one… Ok, Um… Fish TACOS! 😋