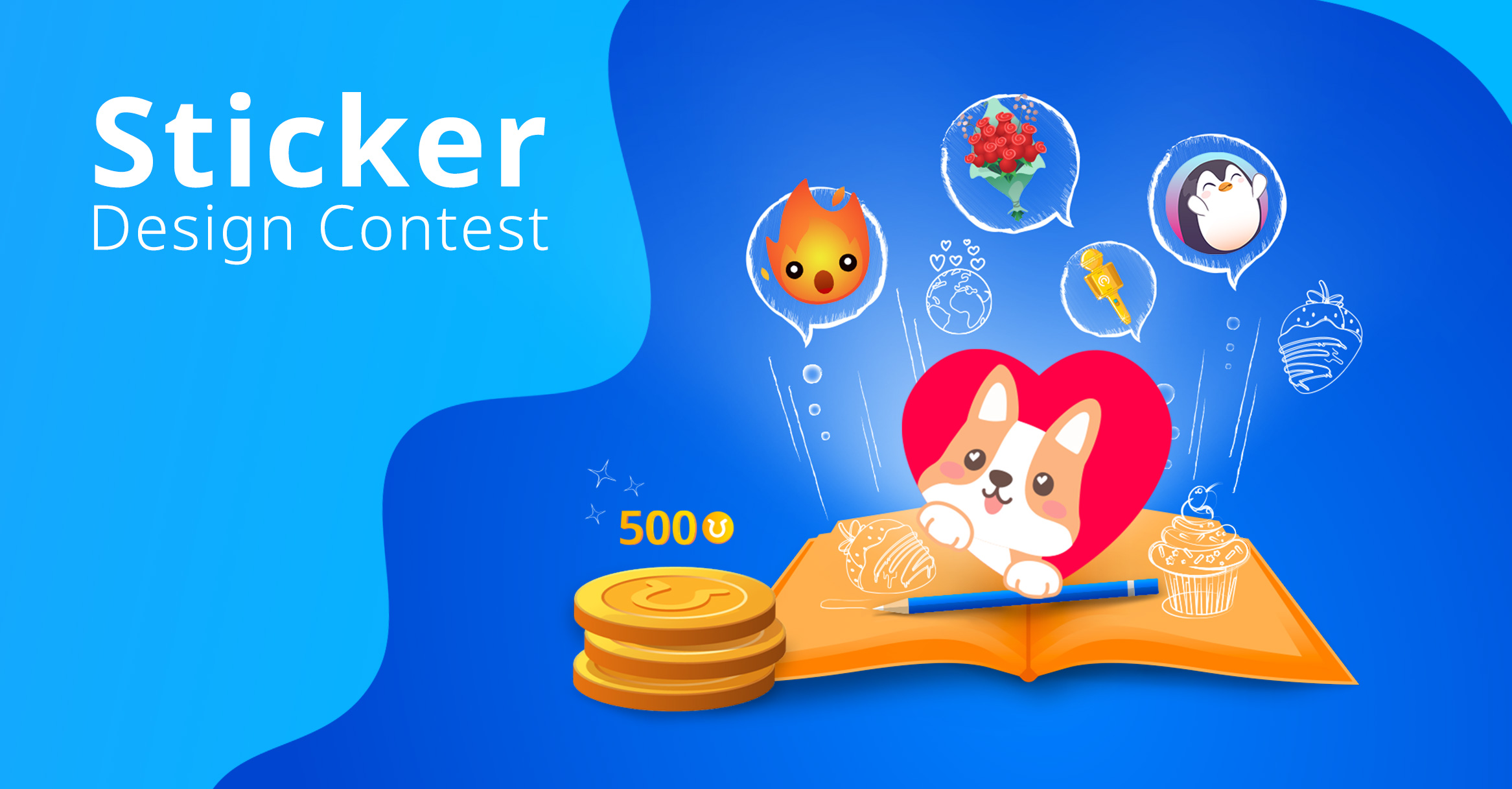 Smule Sticker Design Contest
Unleash your creativity – design a Smule sticker! A picture says a thousand words, so share your original sticker design that expresses how to celebrate, encourage and appreciate your favorite singers and performances. The five (5) winning designs selected by Smule will be featured in Smule's sticker catalog, as well as highlighted on Smule's social channels and blog. Winners will also receive 500 Smule coins each.
How to Enter
Create your original sticker that follows the design requirements outlined below
Submit your design to sticker-contest@smule.com by April 13th, 2020. Include your full name, Smule username, a valid email address and country you live in and confirm that this is your own originally created sticker design (you cannot use something someone else created)
No limit to the number of design entries
Prizes to the 5 Winners
See your sticker design featured in the Smule's sticker catalog for at least 14 days
Receive 500 Smule coins to use on the Smule platform
Be featured on Smule's global social media channels and blog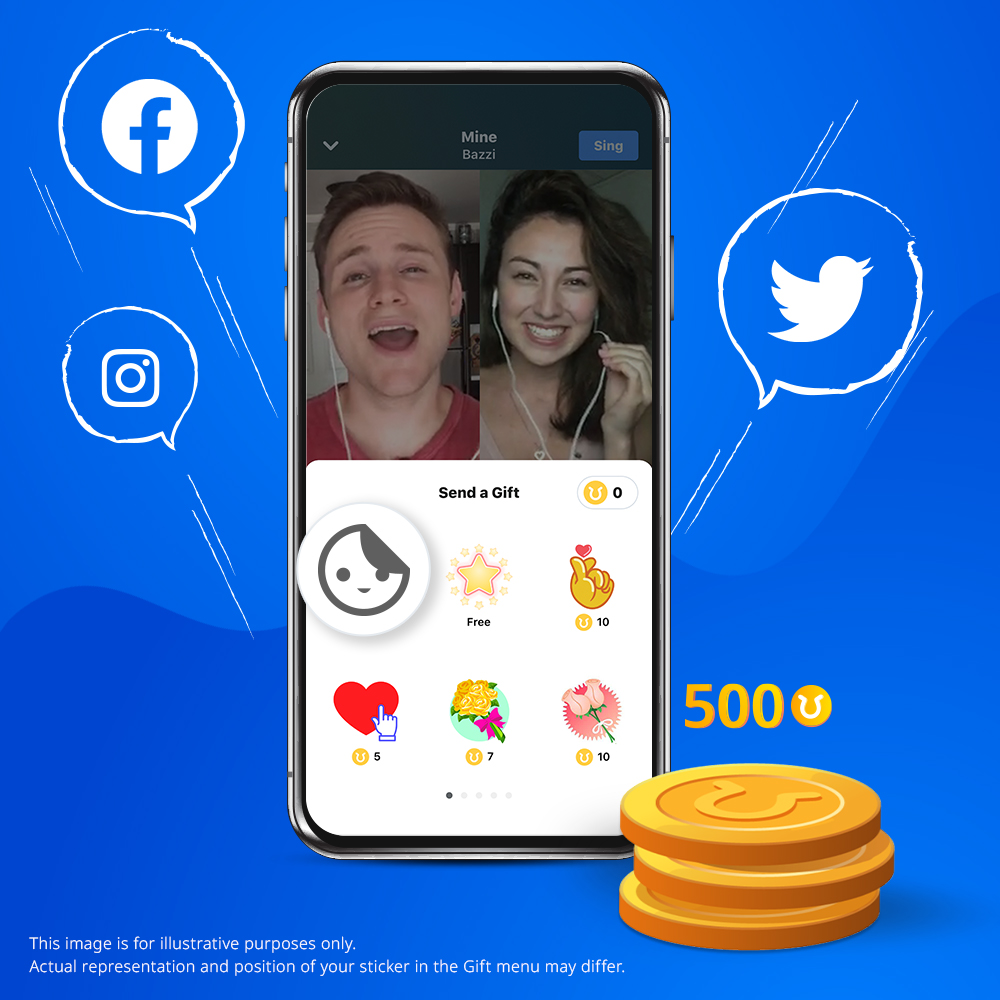 Design Requirements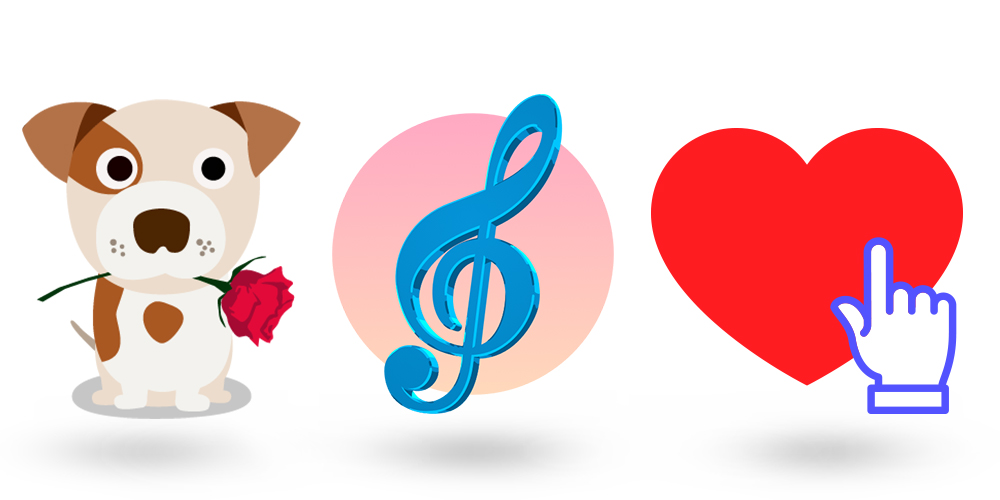 Sticker designs should convey appreciation in a clear, understandable and charming way. Bonus points if your design includes a musical reference/component – not required
Sticker dimensions: 320×320

Approved sticker formats: PNG, .JPEG, or as a library for iOS, Android and the web to natively render stickers within Lottie (our preferred format)
The Lottie sticker has properly formatted JSON code, is exported from vector artwork, and can optionally animate and scale to any size. If you choose to provide us with a Lottie file, you can use the following tools to create vectors: Sketch, Illustrator, AfterEffects or Photoshop

If you want to provide an animated sticker, make sure the file sizes are below 150kb
There is no limit to how many designs you can submit – as long as they are your own creation and not reusing unauthorized designs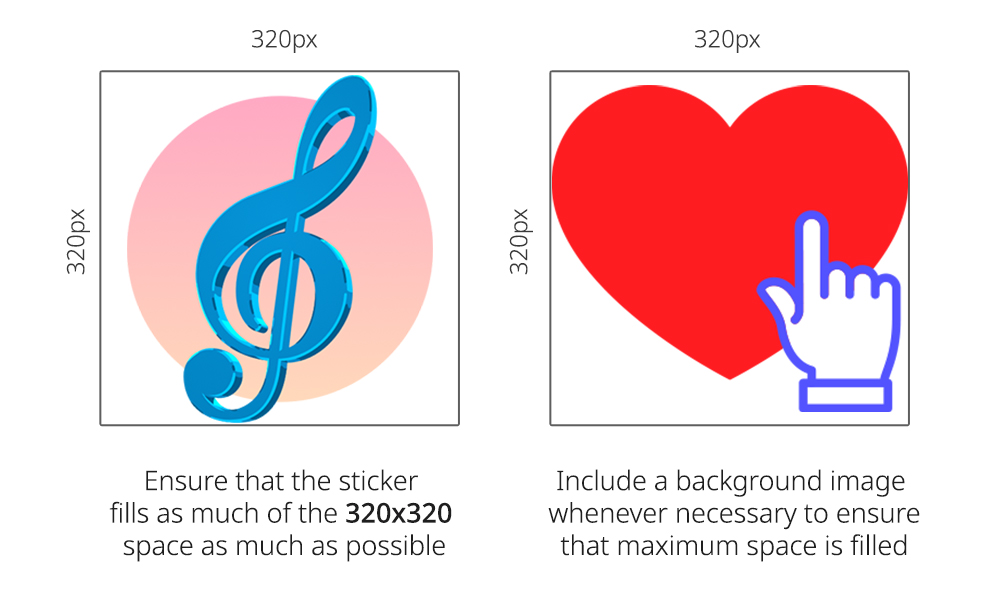 Timeline and Selection Process
Submissions will be accepted for review from March 13th 2020 at 12:00 Pacific Standard Time (PST) to April 13th, 2020 at 23:55 Pacific Standard Time (PST). The five winning designs will be announced by April 30th, 2020 and will be uploaded to the Smule sticker catalog for at least two weeks (14 days).
The submissions will be reviewed by the Smule design team and judged on the following:
Positivity & Expressiveness: Stickers should be celebratory, fun, and convey appreciation
Creative Originality: Sticker ideas must be your original design, should be fresh & unlike others in Smule's catalog
Design Authenticity: Submissions will be evaluated by Smule's design team
FAQ
What are stickers?
The interactive "Stickers" feature empowers users to connect and show appreciation in an authentic, thoughtful and valuable way. Inspired by the way our community interacts with one another, Smule Stickers improves how we communicate our emotions to performances that move us.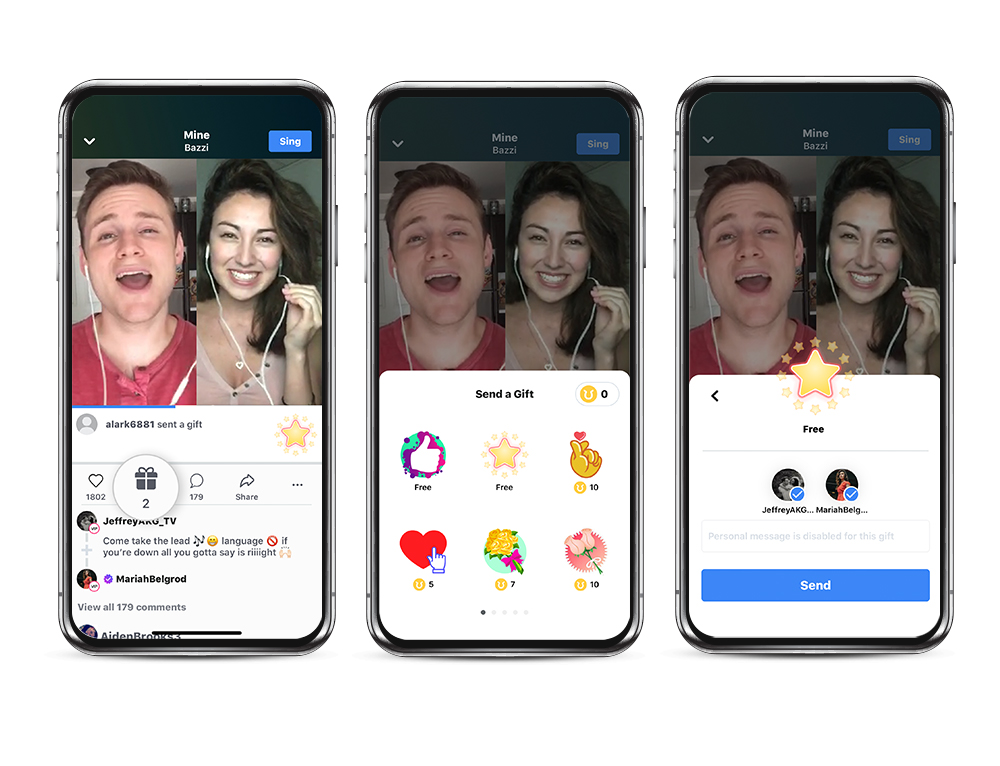 Can I submit somebody else's design?
You can only submit designs created by you and must confirm that this is an original works of art created by you and that you have the right to license the design to Smule for use on its platform and in social media and marketing channels.
Who can I reach out to with questions related to the contest?
Feel free to reach out to community@smule.com if you have a specific question about the contest. Please keep in mind, response time is typically between 24-48 hours.
T&C:
In order to participate in the Smule Sticker Design Contest you must comply with the Smule Design Contest Terms, the Smule Terms of Service and the Smule Community Guidelines. In addition, all submitted work must be the original work of the contest entrant and must not include, be based on or derived from any pre-existing or third-party designs, trademarks, or copyrighted images. All entries will become the property of Smule. By submitting an entry, each entrant agrees to the Smule Sticker Design Contest Terms and confirmed that any and all intellectual property rights in the logo design are deemed assigned to Smule and may not be licensed or sold to any third party. Except where prohibited by law, an entry submission into this contest constitutes permission to use the winner's name, image, prize information and information provided on the submission email for publicity purposes, without further permission or compensation.