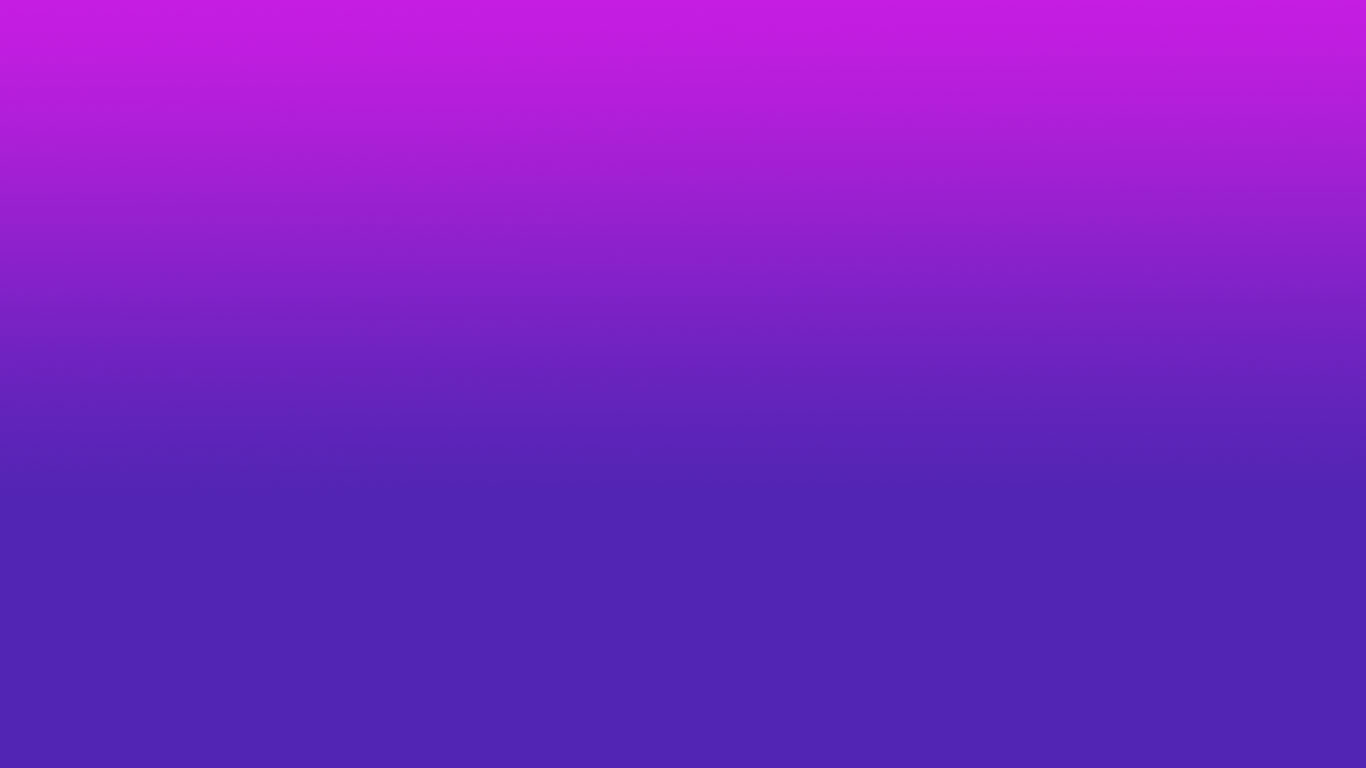 @HerbAndri will give some useful tips and tricks to sound great on Smule!
Mark your calendar! We're excited to welcome Andreas, aka @HerbAndri back for another Smule YouTube live this Friday, July 10th. This time, he'll be sharing tips and tricks to help you sound your best on Smule! You won't want to miss it. Tune in on 7/10/20 at 4pm UTC.
If you missed his first takeover, be sure to check it out here. Andreas shared some fun ways to get involved and attend Smule meet-ups!
Stay tuned for more updates and be sure to subscribe to our YouTube channel so you don't miss a thing! This is our second Smule YouTube live, so don't miss it.