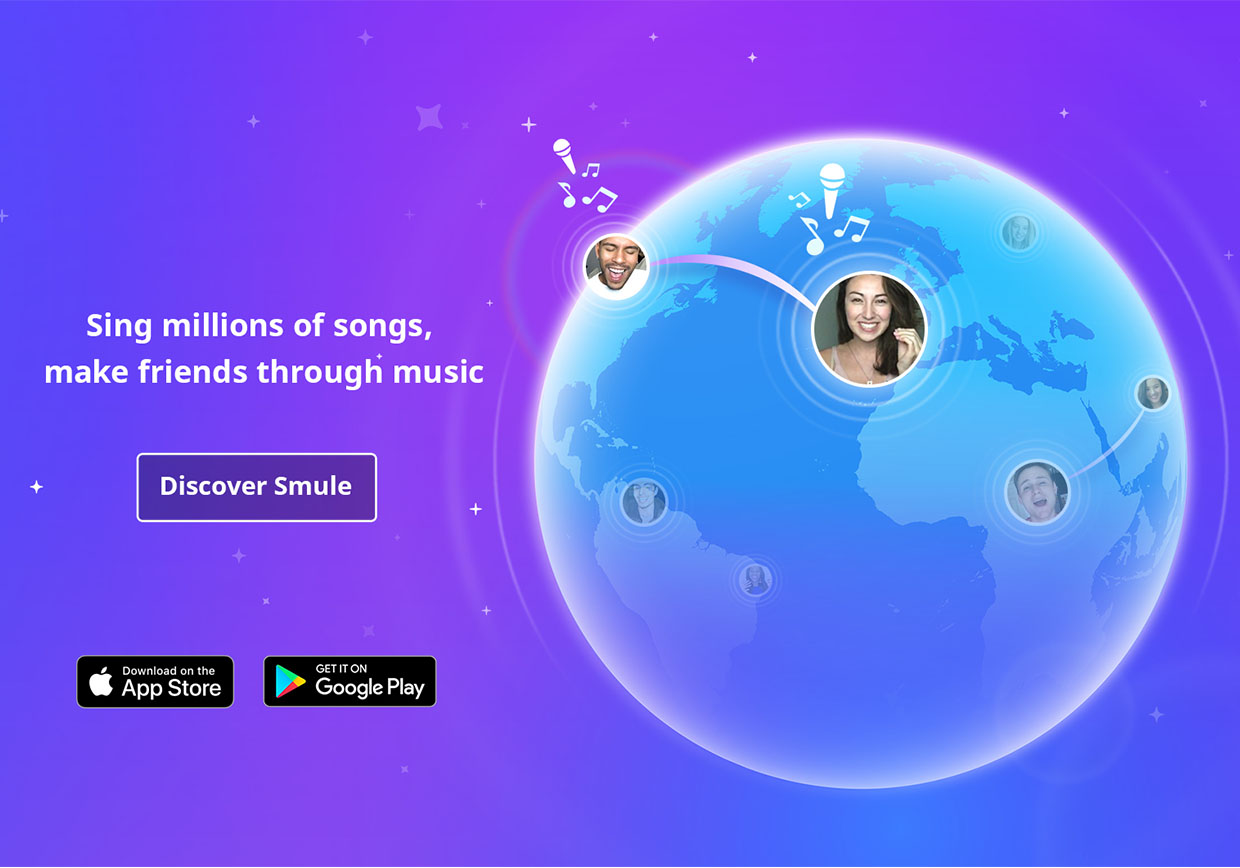 Smule Meet-Up: Indonesia
Smule Meet-Up: Indonesia
By now, you have probably heard of the extremely talented group called the Smulenesians. This group started a little over two years ago and grew into a phenomenal group of Sing!ers who share the same passion for music. You might have heard many of their songs on Smule Picks or found yourself in a duet with them. Either way, they are all musically gifted! Recently, they celebrated their group's two-year anniversary!
Their meet up consisted of 6 HOURS (!) of karaoke, two big cities (Jakarta and Surabaya) and 38 Smulenesians! They may have broken the record for the longest meet-up with the most attendees!
Organizer of the event, Ariyanti, said:
"We had such a blast having the 6-hour Karaokethon! Some of our members even went to Jakarta from out of town and other countries by train and airplanes! So happy to meet such talented Indonesian people!"
Check out their photos below!
To find out about how to create a meet-up in your area, click here.