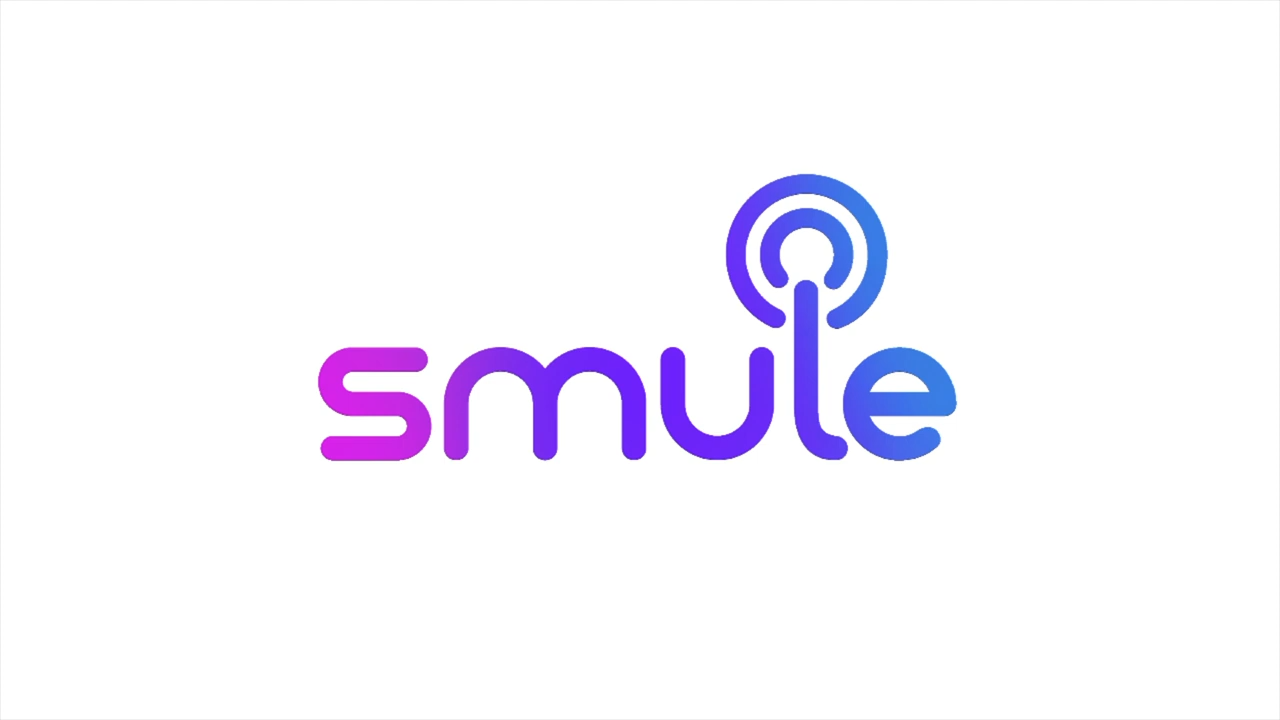 Stay Safe on Smule
Hello Smule Community,
We wanted to take a moment to remind everyone about a topic that is important to all of us: our safety. Our mission is to Connect the World through Music, and to do that, we all need to do our part to keep Smule safe for everyone. It's important to remember safety and privacy are as important online as they are offline.
We understand that feeling connected is more important than ever. Keeping your personal information to yourself and away from bad actors is very important. Whether with the people you think you know or anyone you have met, never share:
Your location
Your address
Place of work
School information
Social Security number or other identification numbers
Credit card, banking or other financial information
Your password – keep in mind that Smule will never ask for your password
Any other personal information
These important reminders around privacy and safety are always true online and they are even more important in a live session.
Our pre-pandemic plan was to turn LiveJam to audio only. Our community voiced a legitimate concern emphasizing the importance of live, video-enabled connections. We urge you to keep these live connections with people you know and trust. We ask you to be vigilant as there are bad actors looking to take advantage of these uncertain times and the empathy we all feel.
While we collaborate with members of our community on an update to the LiveJam experience that better balances live connections with a positive user experience, we recommend always making your LiveJam's private and only inviting your most trusted friends directly. Not every person that likes your performance or even gifts you a gift is your friend. Unfortunately, it is the reality that a few bad actors go out of their way to ruin the experience for the rest of us. Here's a quick tutorial on how to launch LiveJam in private mode.
HOW TO LAUNCH LIVEJAM IN PRIVATE MODE
Launch LiveJam
Toggle "Visible to Everyone" off to the left (it will go from pink to grey)
Tap "Go Live"
Tap the share arrow in the upper right corner
Copy link and share with your friends
Let's keep ourselves and each other safe by reporting abusive behavior, blocking bad actors, and not sharing any revealing or personal information, like your location. Here's a quick tutorial on how to ban someone from your LiveJam.
HOW TO BAN FROM YOUR LIVEJAM
Tap the face of the member you would like to ban
Tap the "…"
Tap "Ban from LiveJam"
If you want a refresher on what you can do to help keep our Smule community awesome, please review the Smule Community Guidelines and let us know if you have any questions HERE!
Thank you,
Smule Community Team