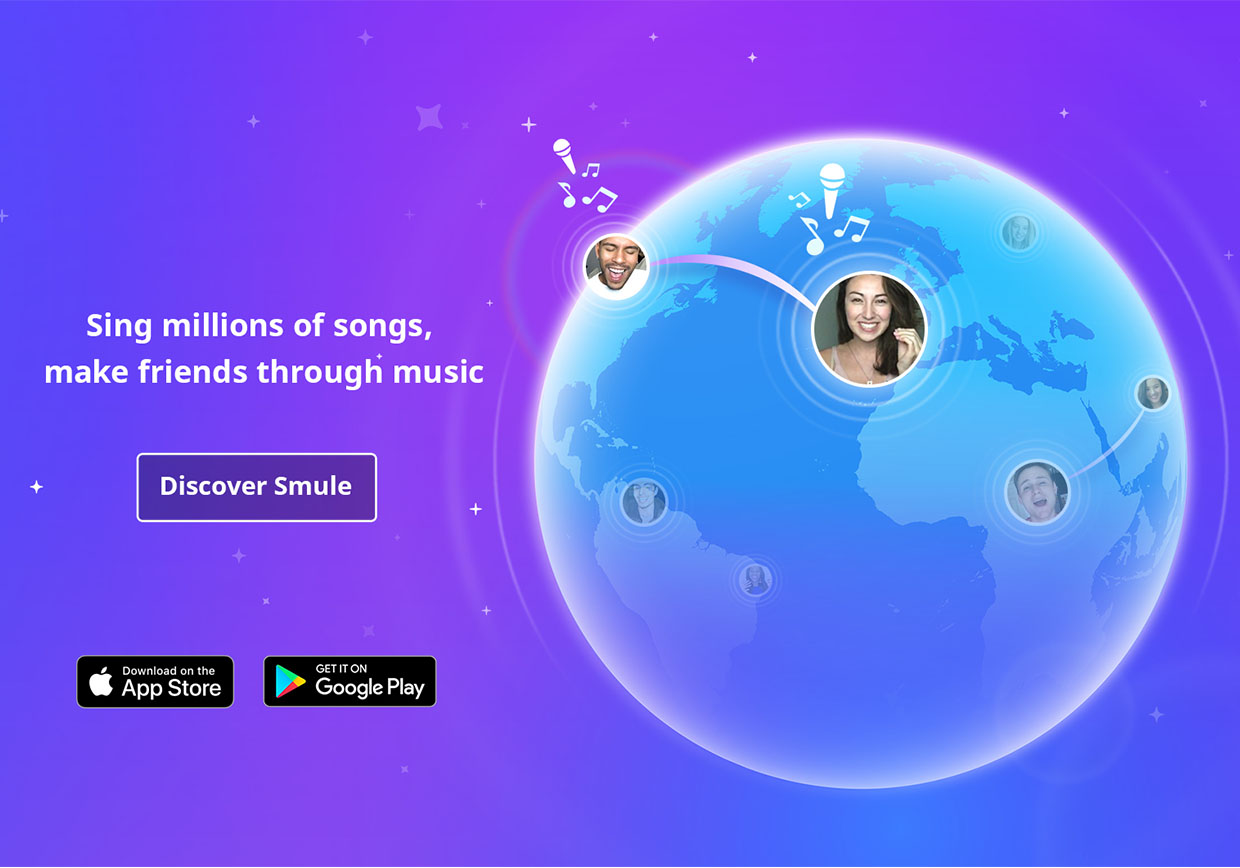 The Gregory Brothers in Smule Apps + Contest
The Gregory Brothers in Smule Apps + Contest
This week marked the first batch of song releases by The Gregory Brothers in Sing! Karaoke, Magic Piano, Guitar! by Smule, AND Songify!
*Bed Intruder*
*Can't Hug Every Cat*
*Backin' Up*
*The Acoustics of the Bathroom*
"Double Rainbow"
"Winning"
"Oh My Dayum"
"I'm Back"
Additionally, two new Gregory Brothers tracks will be released every Monday, for the next few weeks, To celebrate these exciting releases, we're announcing The Gregory Brothers contest in Sing! Karaoke!
HOW TO ENTER
In Sing! Karaoke, perform any Gregory Brothers song
Include the hashtag #GregoryBrothers in your song description
Share your performances through Facebook and Twitter
The Gregory Brothers will personally judge the performances and handpick a grand prize winner and runner-up!
PRIZES
grand prize → In addition to receiving a new iPad Air, the grand prize winner will be "a Gregory Brother" for a week, and his/her face will be featured on GB's YouTube Channel as well as thegregorybrothers.com
runner-up prize → care packages from Smule and The Gregory Brothers, including an autographed photo of The Gregory Brothers, a Smule t-shirt, and an app subscription of his/her choice, and much more!
additional prizes → 20 contest entries will be randomly-selected to receive Smule t-shirts and one-month subscriptions to any app!
---
Download Sing! Karaoke for iPhone/iPad!
http://bit.ly/StL_SingiOS
Download Sing! Karaoke for Android!
http://bit.ly/Stl_SingAndroid
http://www.youtube.com/user/schmoyoho
http://www.youtube.com/user/thegregorybrothers