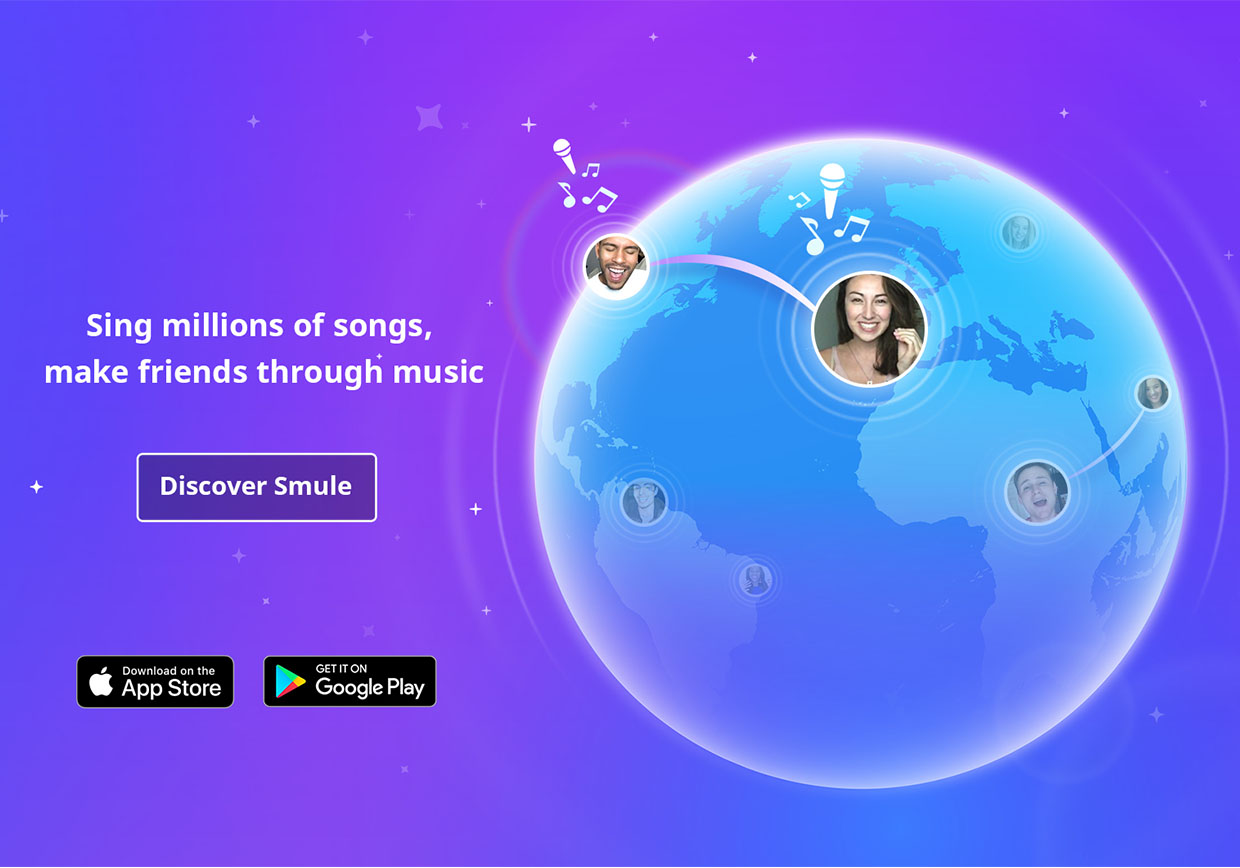 The Smulenesians Musician Battle
The Smulenesians Musician Battle
The SNrockerz ― a sub-group of the SmuleNesians, one of the many user-formed collaboration groups on Smule ― recently hosted the first musicians contest on Smule to date (that we know of!).  It offered a stage to showcase not only musicians' ability to sing a cover, but also their capacity to essentially recreate the song with their own touch. They called this 'Smulenesians Musician Battle' or SNMB! They established a set of guidelines, held elimination rounds and appointed judges.
The judges, FairusAdam, AryaRitchie, Blackwaters, J_thomas, and AronMichales, critiqued each person based on a set of 7 challenge criteria ― e.g. changing a song's chords from major to minor! The contest was held for about 40 days with 3 elimination rounds followed by semifinals and the grand finale! Iam Blackwaters walks us through each round below:
Round 1 challenged contestants to change the genre of a song; for example, if a song they selected was originally a rock song, they had to change it to another genre, like ska, reggae, punk, etc.
Round 2 challenged contestants to change the original chords of the song from major to minor. Contestants also had to feature a minimum of two vocalist on the song cover to test their abilities on vocal directing.
Round 3  challenged contestants to rearrange a song using only 3 basic chords through the whole song with extra modulation on them. The arrangement had to include two lead guitar sessions with contestants having to feature at least one guitarist from other SNMB contestant for a lead guitar session.
Iam continues, "Our favorite part from this contest is to hear their interpretations on a song cover, because their cover is pure originality- their own unique versions!"
Not only were their contest requirements incredibly difficult, the contestants blew us away!! The depth of talent that went into making these performances, recrafting pieces to create something new and their own … we are constantly amazed and awed by our community.  And, we remain one of their biggest fans!
Below are the winners of the challenge:
ariessetyo (Winner)