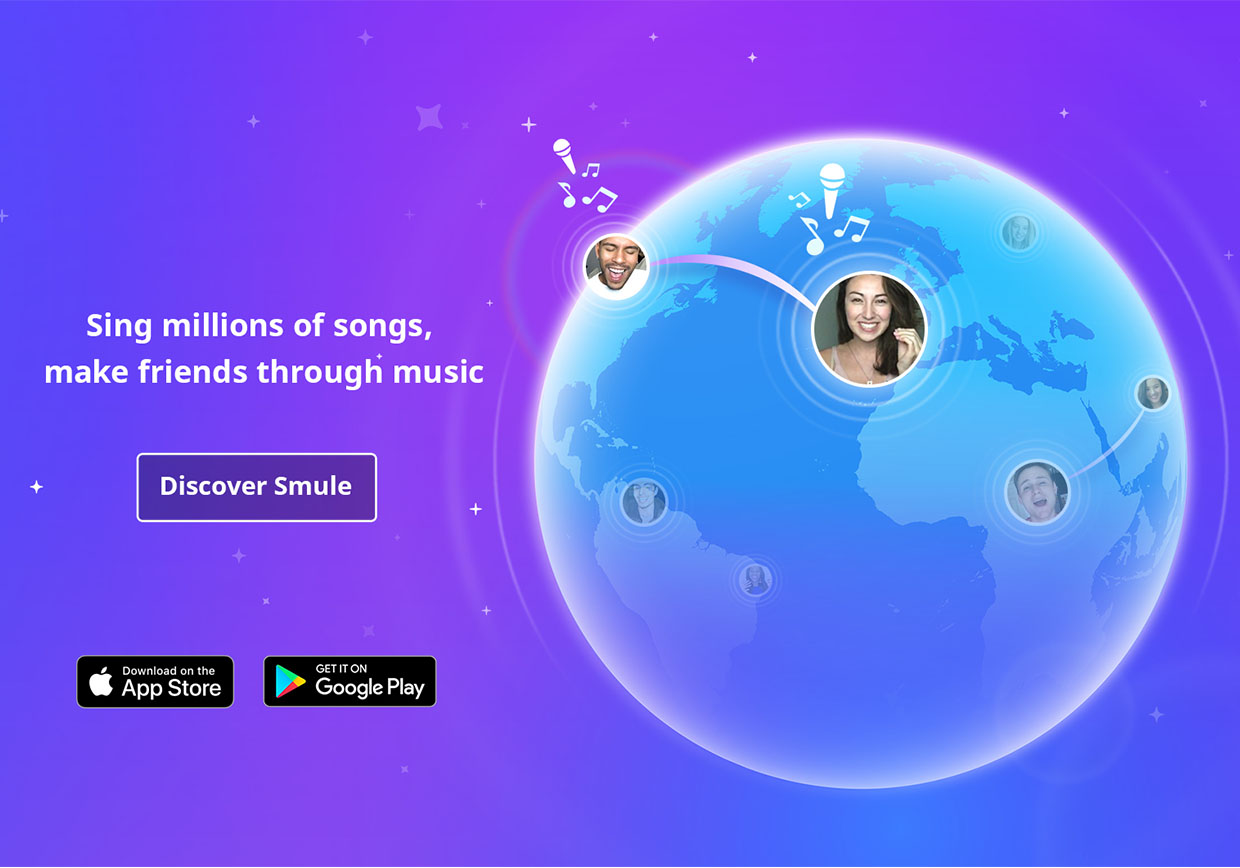 Tom Bleasby on the Ellen Show
Tom Bleasby on the Ellen Show
A while back, one of our very talented Smule users, Tom Bleasby, sang "Flashlight" with Jessie J.Since then, his duet his became an internet sensation, and notably one of the most shared Smule videos today, racking up almost 40 million views to date across Smule, YouTube, and social media.
Today, he shares his musical journey on the Sing! Karaoke app with the Smule community and with Jessie J on The Ellen Show. Tom shares his perspective on the app:
"There is a bit of a community on the app, and we are continuously inspired by you. Because I can just feel the energy in this room and it's the same thing we try to achieve- it's all happiness, love and spreading positivity. You can feel it in the room- it's beautiful!"
Couldn't agree with you more, Tom! The Sing! community on Smule is unique and inspires us everyday. An almost inevitability of fate, Tom finally sings with surprise guest Jessie J live on TV– and it was just as beautiful as the first time! We are incredibly happy for the entire community, who have been supporting and encouraging Tom's dream and helping him turn it into a reality! This is only the beginning for Tom and we couldn't be more thrilled to support him.