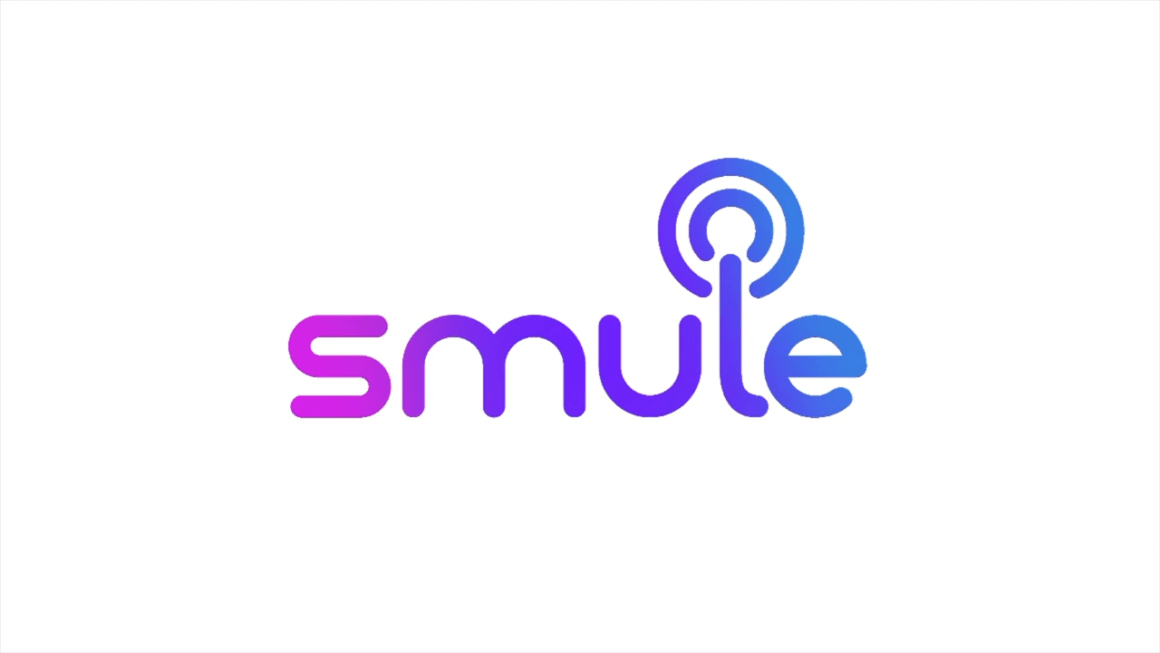 Share Your Smule Performances To Facebook Reels
Hello, Smule Community! We are excited to say that you have one more way to share your favorite Smule performances with the people you love and with the world! Facebook Reels are now live, and you can share your favorite Smule content as a Reel directly from the Smule app.
Just go to the sharing options for the performance of your choice, and select "Facebook Reels".
We have prepared a short demo for you below. You can learn more about this new way of sharing Facebook Reels here.

Happy singing and sharing!