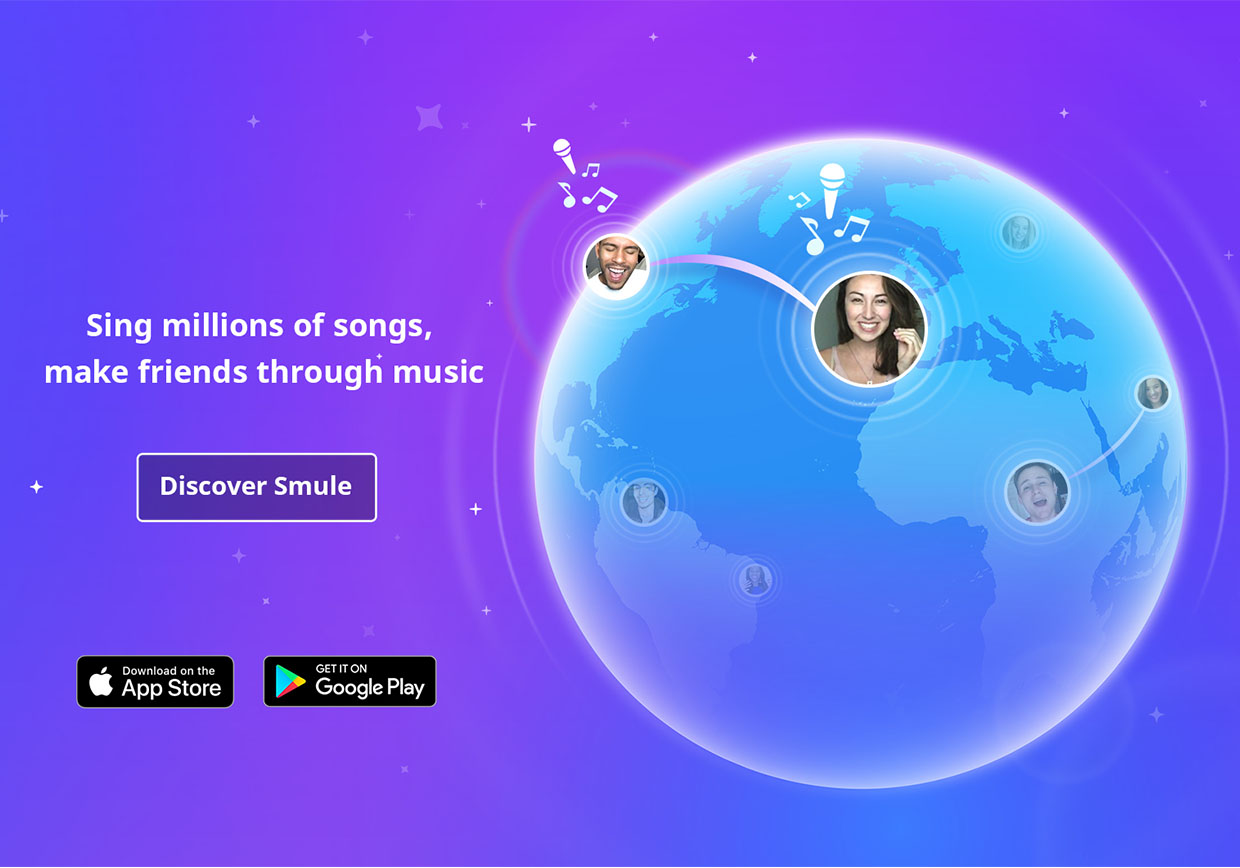 Tuesday Tips: Storage Space
Tuesday Tips is part of our Smule Inspire program. Through shared performances, tips, guest blog posts by veteran users, we hope that Smule Inspire will do just as its name implies: inspire all users in the community – to connect, collaborate, and create music together … ultimately to have the best experience possible on Smule.
Tuesday Tips: Storage Space
I don't want to delete past recordings – how do you all manage your storage?
Today's tip has a simple solution, but it might not be so obvious. Once your start using Sing! more, you may experience shortage on storage space, so it's good to know to either: (1) clear your cache or (2) delete and re-download from time to time. This might be helpful for other apps, too! Thanks to our Smule Inspire Team for figuring this out!
"Mine was taking 12.6 GB and I deleted and downloaded again. Now 0" –tamara_hope
"You can also go into settings while in Smule and "Clear your cache" and that should do the same trick." –Hoonhans_DavidK
If you have a question you'd like to ask or even a topic you'd like to learn more about, please fill out the form on the Smule Inspire page!