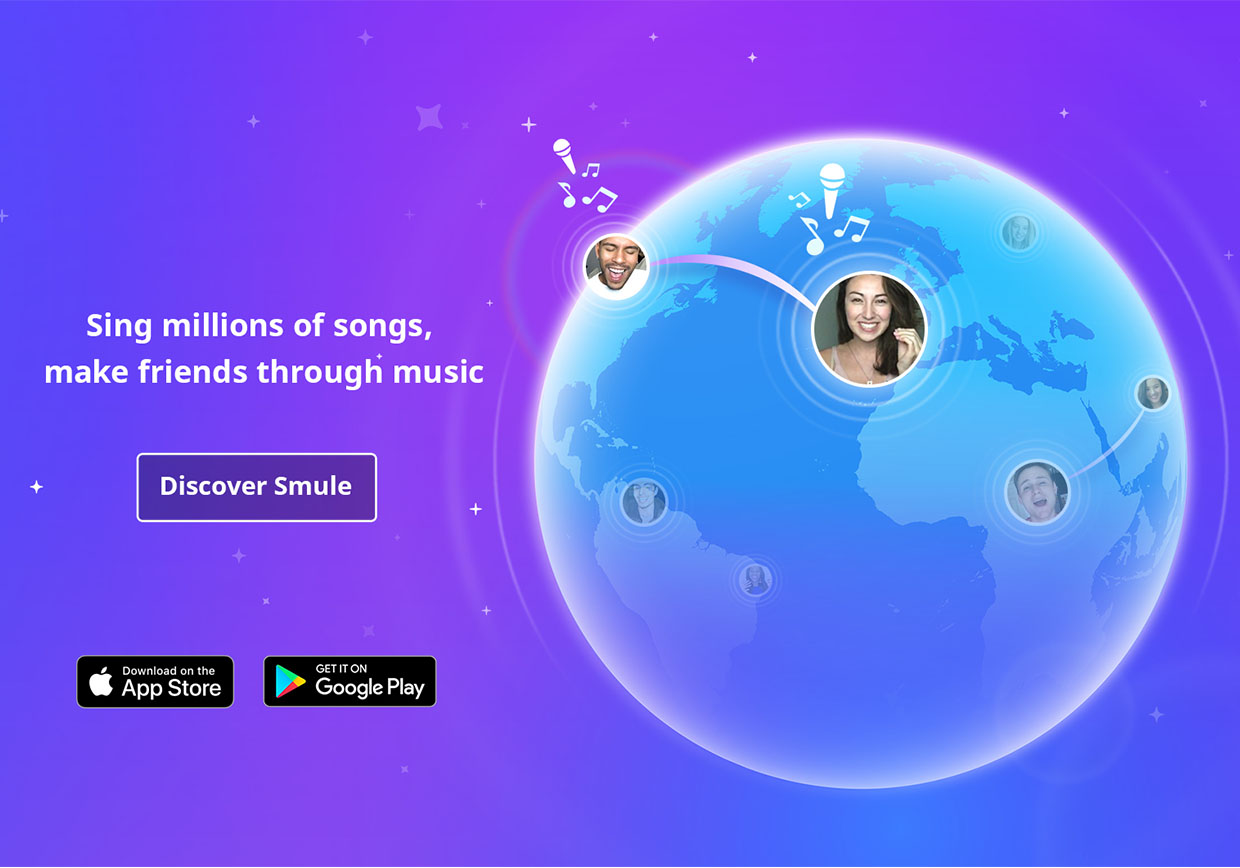 Smule User SpotLight: Bagus_21
Smule User SpotLight: Bagus_21
Each Wednesday, we will feature an outstanding member of the Smule community. This week, we wanted to highlight the very talented Bagus, who goes by @Bagus_21. 
@Bagus_21 has been an active member for almost a year. Bagus is known to perform an acoustic guitar set on open mic and continues to inspire all of us!
Username: 
Favorite Performance: 
Fun Fact: 
I'm The Cure maniac.
I always played guitar in every occasions, whether on pubs, my friends place or weddings! it's all about jam session 🎸😊
I always wears jacket, even tho i feel hot (well i'm a rocker i can't help it) 👊😎
oh! my hat! i can't live without it🎩😍
What Makes you excited to Sing?
To meet and collaborate with the most amazing and lovely people on the planet! I mean in music we are one! Music unites us! Thats why i'm excited to sing and that's what I love from Sing!
If you could be a superhero, what superpowers would you want? 
I wish i had the power to become the Music God!😇