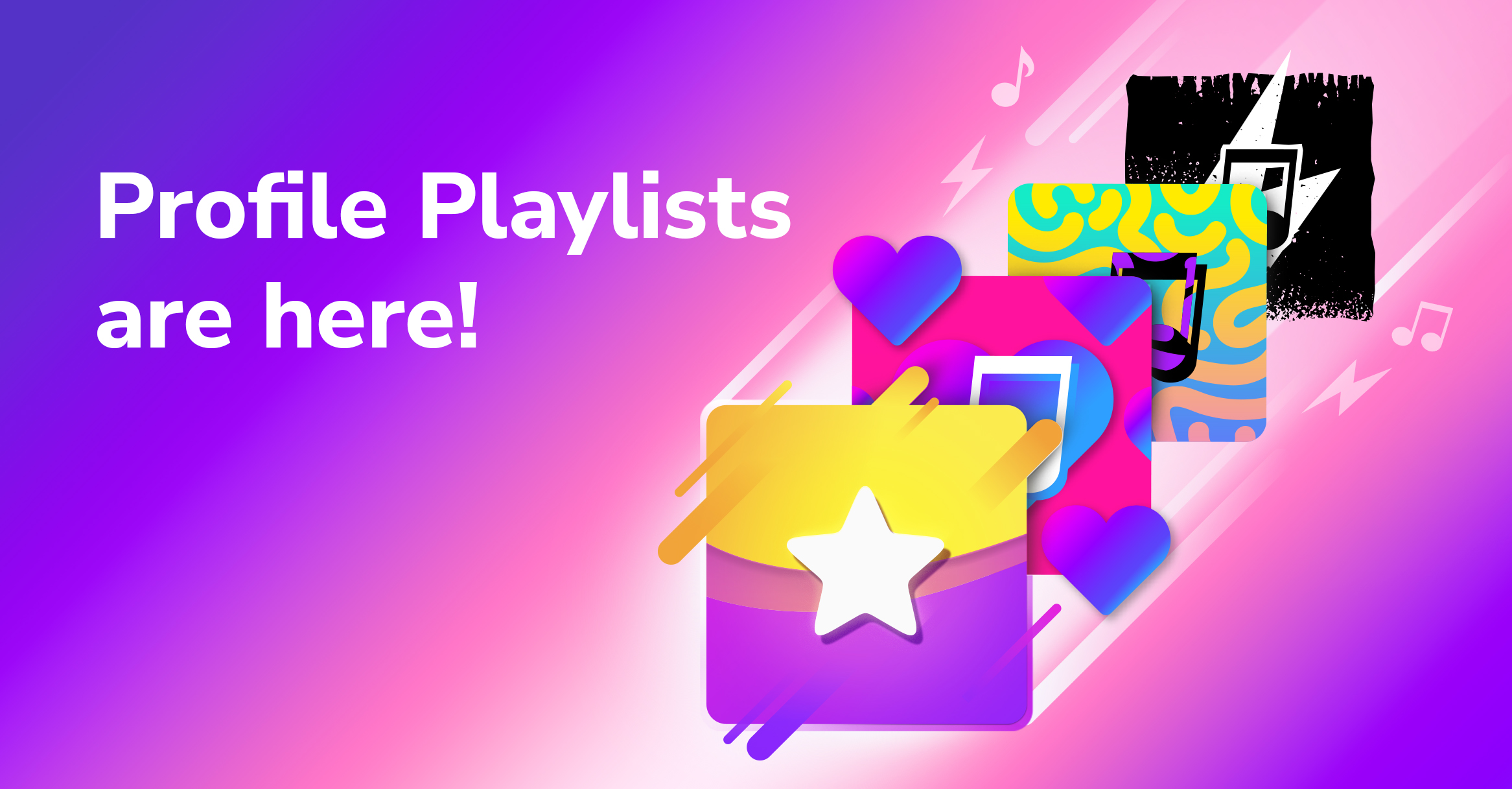 Get Featured on the SmuleGlobal Hot 50 Playlist
Hey there, Smule fam! By now, you've heard that Smule has dropped an awesome, brand-new feature: Profile Playlists. These playlists are yours to create and curate. To mark the occasion, SmuleGlobal has curated its very own Profile Playlists. These collections celebrate both you and the amazing performances you've created over the years on Smule. Simply go to SmuleGlobal Profile and visit the "Playlists" tab! But there's one more playlist coming: the SmuleGlobal Hot 50 Playlist. Better yet, your performances can be featured on it!
How to Enter the SmuleGlobal Hot 50 Playlist:
Record a killer performance to SmuleGlobal's invites in this promo page.
You can also create your own performances and add the #Hot50 hashtag to the description.
Create as many performances as you want by Sunday, August 14, at 11 PM PDT.
Check back frequently on SmuleGlobal, our socials, and this blog post on August 19, to see which 50 performances have been featured.
In the meantime, we can't wait to see what Profile Playlists you'll create and curate!