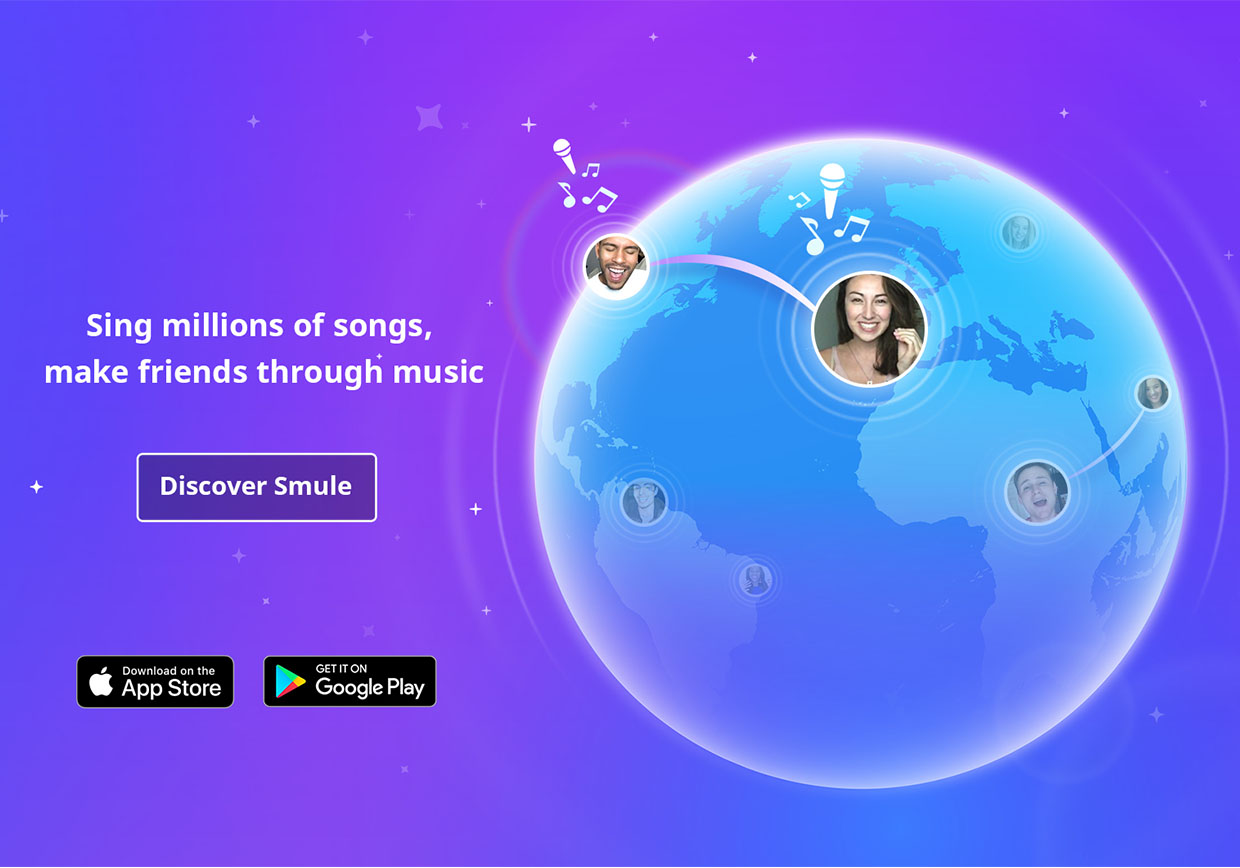 It's day 2 and projects are coming to life!
It's day 2 and projects are coming to life!
Chuck has been multitasking on the user interface for Boots N' Cats, PLUS Sing! Rumors surrounding his use of a PETH (performance enhancing thinking hat) have been circulating.
Alex and Josh were busy dropping the code bass.
Jess wasted no time redefining the phrase "paper prototype".
To bring these prototypes into the digital age; learned techniques, once thought long lost, were utilized.
We found Nick in a daze at his desk. Listening to 40 people sing Call Me Maybe at once has been known do that to you.
Jeannie brought some fresh Smackathon pastries to the office!
Jeff was pleased.
Around coffee time(~3PM), demos builds started showing up. Curious eyes were not diverted!
Meanwhile, others from the Smule team were hard at work on core projects.
All the while, Team America codes silently in the shadows. Attempts to learn the truth about their project we're fili-busted!
Day 2 concludes with some serious progress. Tomorrow you get to see how all these projects turn out. I personally can't wait!!
-tony