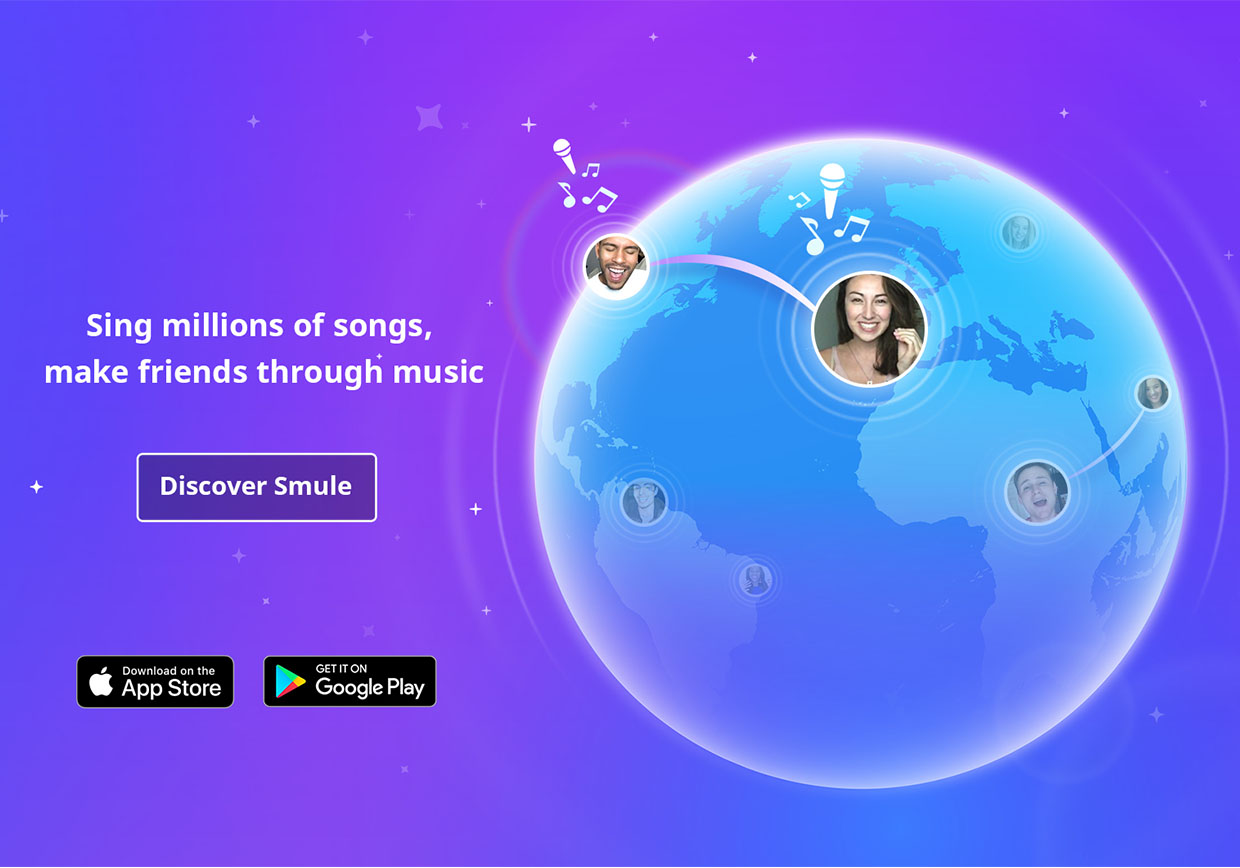 #GVContest Round-Up: Week 3
#GVContest Round-Up: Week 3 
We've seen many incredible submissions this past week for the #GVContest!  Click here for the most recent group video entries!
Don't forget the contest ends in one week on July 7th! Enter now for a chance to win a $1,000 donation to a charity of your choice and much more!
The new Smule group Tambayan sings their very FIRST performance together!
Goat2BKitten and friends get together to spread the word on being unique! At the beginning of their performance, he says, "Everyone is unique. No matter what background you come from, no matter who you love, YOU ARE SPECIAL. Spread the love."
Famousangsa from the SmuleNesians group does an incredible solo a capella version of the Fifth Harmony's "Worth It"!
We're not sure how he made Mount Rushmore sing, but he did! Check out this group video of "Somebody to Love"!