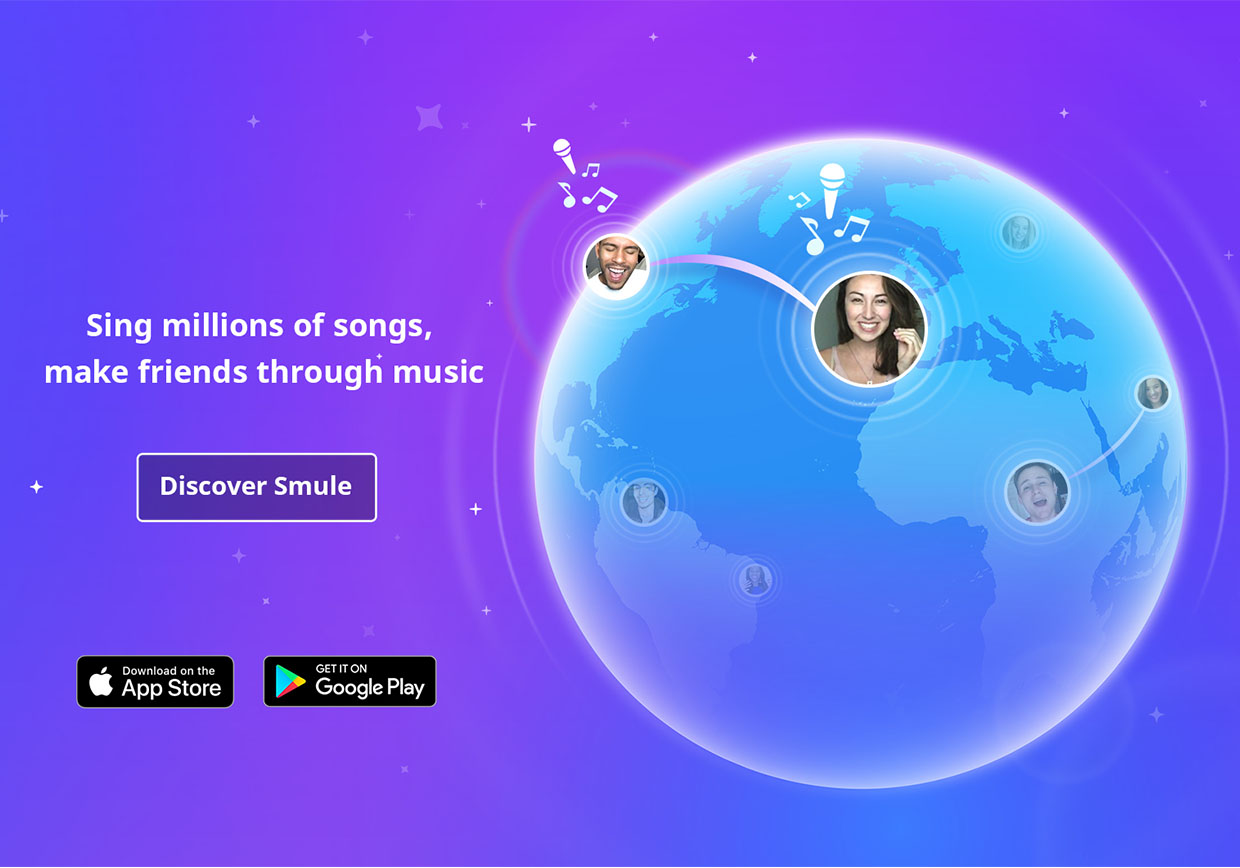 GVContest: Week 4 Round-Up
Happy Tuesday, Smuleans!

Thank you all for participating in our first ever Group Video contest! It was a blast being able to watch all the wonderful and talented groups who put there Sing! performances out there on Smule! Today is the last day to enter (11:59 PM PST), so get your group together and enter for a chance to donate $1,000 to a charity of your choice.
Over the next week, we will select 25 semifinalists from the entries we have received. You will vote for your favorite groups, which will narrow it down to the top 5 finalists. Once we've announced our top 5, we will have another round of voting to determine the winning team!
This week we will reach out to group video leads via e-mail – so keep an eye out! In efforts to help the community vote, we will gather some information from each group to provide the community with a blurb on who they are, how they came together to create their group video, and what charity they would like to designate to receive the prize donation.
To facilitate gathering this information, we are scheduling the first round of voting to take place July 16th – July 19th and the second round will take place July 20th – July 23rd!
Below are a few amazing performances that has surfaced over the past couple of days!
Jessie And Matt
#SonnyLo
SoNotPopular