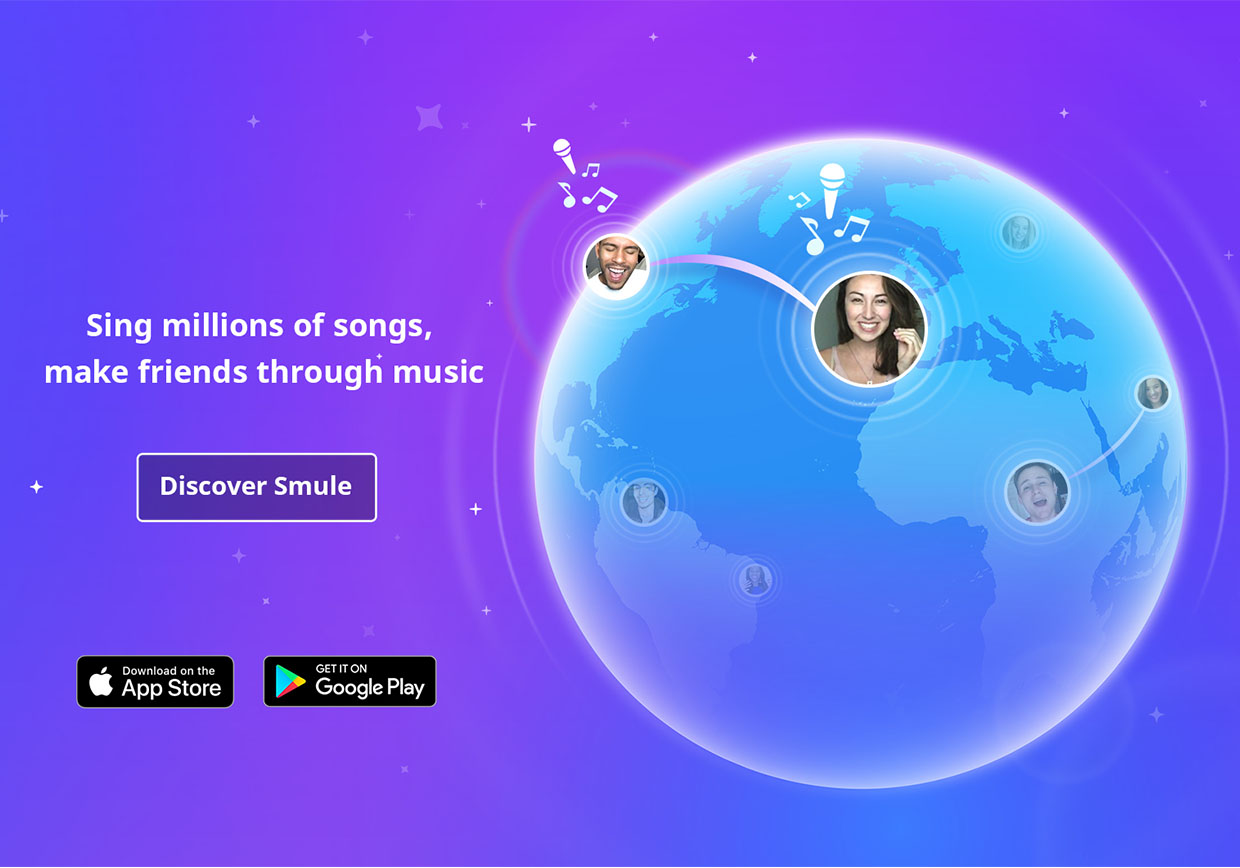 #GVContest Round-Up
Last week, we announced the #GVContest to encourage users to express themselves with Group Video! We're already so inspired by all of your creativity. Check out some of the performances that our community has created thus far! To Enter: http://tmblr.co/ZGMK1t1mpLB9s 
Loui is well known in the community for his spunky, creative efforts to collaborate with other users. His videos mostly express his fun personality. This shows another side of him. We love it.
In his words, "just be yourself, get creative and most of all have fun with it. That's what it's all about!" – Loui
ACE_SHAY teamed up with her fellow friends, known in our community as the group Ace, to collaborate on the fun song "Uptown Funk." Not only is this a fantastic group video, but this group managed to get 50 singers to participate! Now that is one heck of a group. Good job, Ace!
Weezerden has collaborated with MazySings_M, known together as #WeezyMaz, to create a beautiful, acoustic cover of "All These Things that I've Done" by
The Killers using the Open Mic feature.