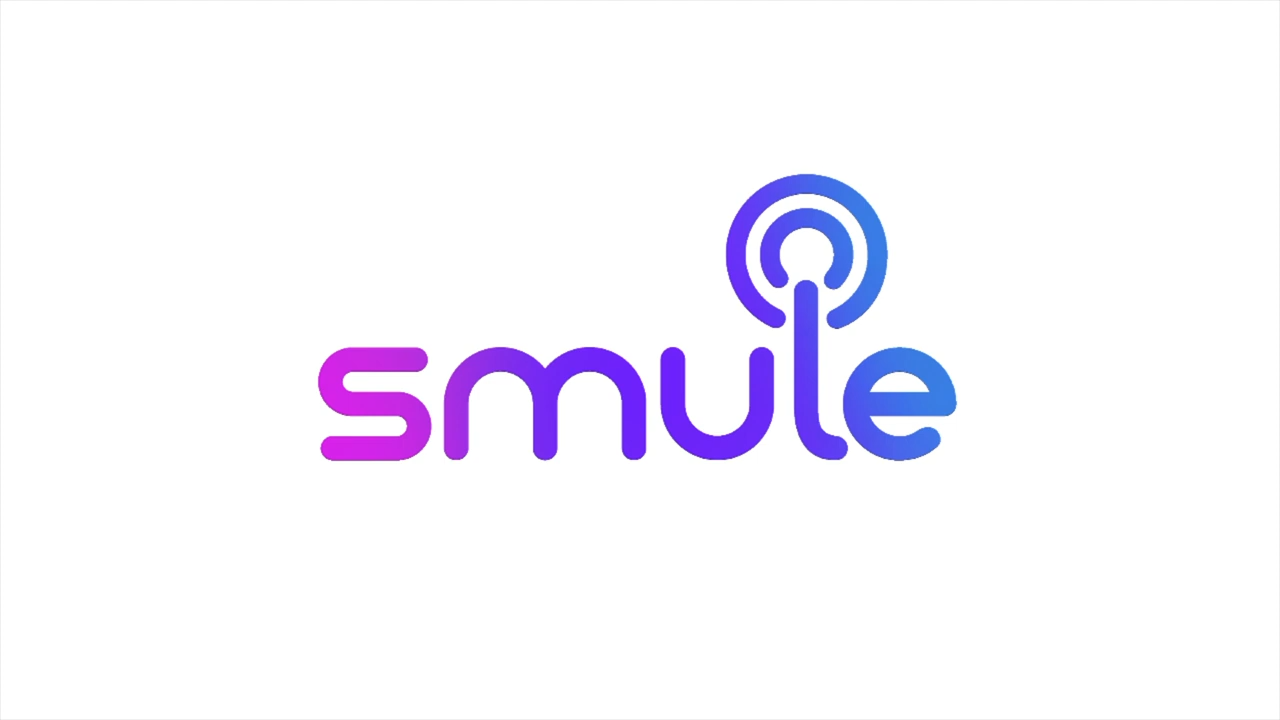 Introducing #TamilHits!
Hello Smuleans! Starting from 7th May 2020, we invite you to join #TamilHits by singing famous Tamil songs on Smule.
How to participate:
1. Tap the #TamilHits banner in the Songbook screen on Smule, and sing your favorite song from the invitations.
2. Add the #TamilHits hashtag to your songs and song invitations, so others can find your performance and join you!
Rules:
1. Don't forget to share your songs to your socials, using the #TamilHits hashtag.
2. All performances should be a video collaboration from #TamilHits Playlist
3. Individual participants – should do a video collab
4. Multiple entries allowed
5. Winners will be selected by a Smule Employees Committee based on creativity, quality of singing and overall engagement (loves, shares, and comments), all decisions are final.
6. The songs must be saved with the hashtag #TamilHits. Only performance from the #TamilHits playlist will be qualified as the winners
7. Entries from 7th May 2020- 18th May 2020 will qualify.
Prizes:
10 VIP winners
ALL winners will be announced on May 25th.