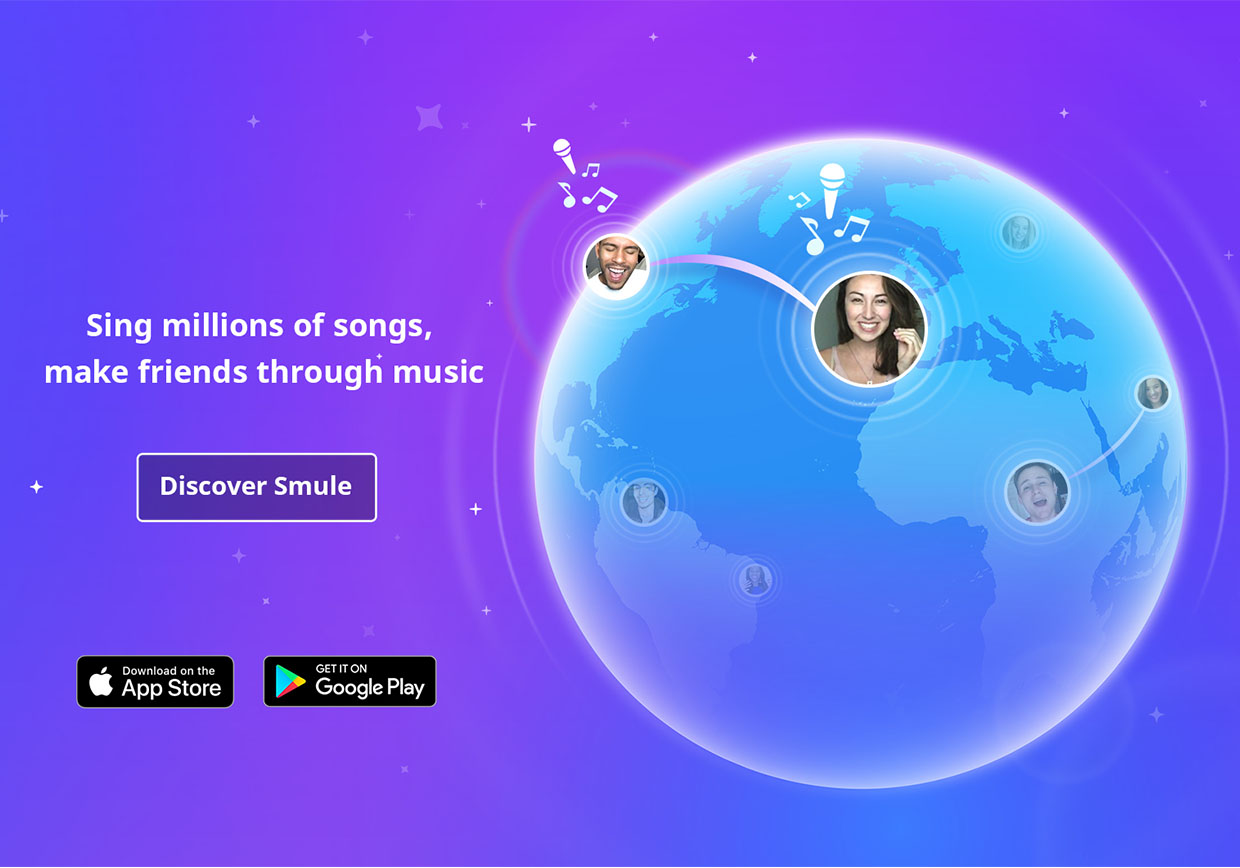 #JaiHoIndia – India Independence Day

Let's celebrate the upcoming India's 72nd Independence Day on Smule! Starting from 9th August 2019, we invite you to join the celebration by singing the patriotic songs on Smule. Show your love to patriotic songs and let's celebrate the #JaiHoIndia!
How to participate:
1. Tap the #JaiHoIndia banner in the Songbook screen on Smule, and sing your favorite patriotic song from the invitations.
2. Add #JaiHoInida hashtag in your songs and song invitations, so others can find your performance and they can join you!
3. Don't forget to share your songs to your socials, using #JaiHoIndia hashtag.
4. All performances should be a video collaboration from #JaiHoIndia Playlist
5. Individual participants – should do a video collab
6. Multiple entries allowed
7. Winners will be selected by a Smule Employees Committee based on creativity, quality of singing and overall engagement (loves, shares, and comments), all decisions are final.
8. The songs must be saved with the hashtag #JaiHoIndia. Only performance from the #JaiHoIndia playlist will be qualified for the winners
9. Entries from 9th August 2019- 17th August 2019 will qualify.
All the prizes will be awarded 1 week after the contest ends.
10. Prizes:
– Daily 3 winners will get 1 year vip
– Daily 2 winners will get 500 coins
11. Winners Announcement:
– ALL winners will be announced on August 18th
Examples of songs For Male Singers:
Examples of songs for Female Singers:
Thank you