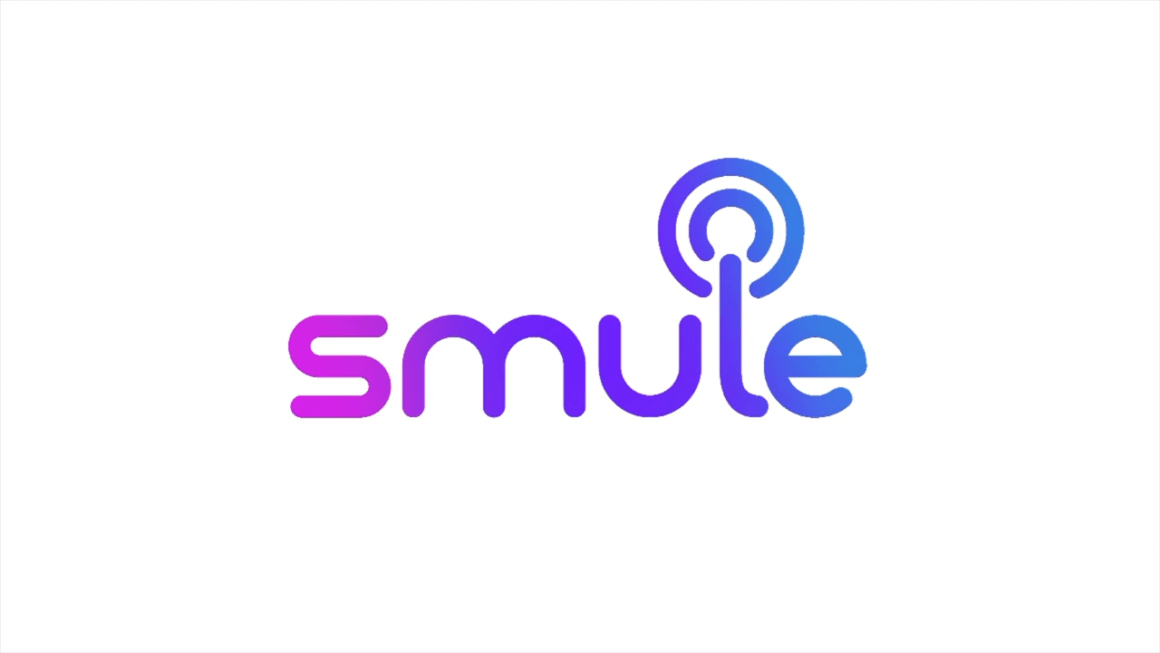 SMULE EXCLUSIVE INTERVIEW: Tony & Emmy Award Winner Kristin Chenoweth
Get ready for an exclusive Kristin Chenoweth interview! Smule community member, Nellie Beavers, sat down with the multi-talented, Tony and Emmy awards winner, and treasured Smule partner artist, to talk about her distinguished career and singing experience.
Kristin has been an inspiration to all of us here at Smule and aspiring singers everywhere, and we are grateful for the opportunity to share some of the special moments from this interview with all our Smule friends! You can click below to watch the full interview with Kristin Chenoweth.
Kristin Chenoweth Interview: Video
Kristin Chenoweth Interview: Excerpts
Kristin Chenoweth has delivered some iconic performances on the Broadway stage, in television series, and movies, and she shared a vital tip with us that we think will help any singer find their voice in music.
Nellie Beavers: When you were a young girl in Broken Arrow, Oklahoma, how did you first get involved with musical theater, and who do you remember looking up to?
Kristin Chenoweth: It's an interesting journey, I grew up in a small town near Tulsa, and I wanted to perform in any way I could. Ballet was my original dream, so I joined a kids' ballet group. Then I performed my first solo in church. I was probably about nine, and I remember thinking, wow, I really do mean this song. I was young, but even then, I thought you should only sing things you mean.
I was fortunate enough that my parents saw something in me that I loved, and they helped me be the best I could be. I had great teachers and influences like Sandy Patty, Amy Grant, Madonna, Linda Carlisle, Trisha Yearwood, Randy Travis, Garth Brooks, Dolly Parton, Carol Burnett, and I realized that I had no choice but to do what I love. And, when you have no choice to do what you love, then you should go for it! I had a teacher at OKC University named Florence Birdwell, and she's the one that told me: "If you don't mean it, don't sing it." and that was how it all started.
Mistakes and insecurities are common for all singers, even for someone as talented as Kristin, so she shared a few of her tried and true tips for anyone having trouble with finding the courage to sing.
KC: I'm just so glad it's not just me!
NB: I think everybody gets tongue-tied occasionally. I know that I have to sing my Smule songs over and over to make sure I get it right. You see the lyrics coming, but you still get them all mixed up!
KC: The trick is you have to be in the moment. We, as artists, know what lyrics are coming, but the minute you think about which line is coming, you're not in the moment you should be then you mess up the words. That means that those lyrics have to become like water. When I learn lines or songs for a movie, TV show, or musical, I speak it all the time in all kinds of rhythms. I speak it so that it's in my mouth. Then I can play; then I can truly be in the moment and not think about the next lyric.
Kristin Chenoweth's Smule performance of "For Good" from the Broadway musical "Wicked" is a favorite duet among Smule members and Broadway groups on Smule. Still, many of her fans may be surprised to know that the role of Glinda was developed specifically with Kristin in mind!
KC: Originally, the story was supposed to be about Elphaba and Madam Morrible, and they were doing a reading of act one of the show. I was really interested, and all I would have to do was one song. I was supposed to come in, kill it and leave, so I agreed. I sang "Popular," and they liked it, so I came in for the reading. We had many versions of the show early on, and originally Glinda was supposed to come on just for act one and sing "Popular," but as we went, they wanted to start expanding the role. So about eight months later, the character is getting bigger, and soon Glinda is opening the show!
NB: Speaking of "For Good," your fans of all skill levels have been so excited to sing with you on Smule. What have been some of your impressions of the "For Good" duets you've seen so far?
KC: There are a couple of things I have to say about the duets on Smule. At the end of the video I posted on my socials, when everybody is popping up, I tear up every time because that's the power of music. That's the power of musical theater. I just want to say there isn't a clunker in the group! Every single person brings something special. There's one girl (SMULE MEMBER NAME) who did it in a unique harmony and another singer (SMULE MEMBER NAME) who really impressed me!
I also need to talk about the men who sang with me on Smule; young gentlemen, we need you! We need you to continue to sing and come over to the best side in the world because though we have many incredibly talented men in our industry, we need more who can sing, and I saw a lot of that passion on Smule.
The Schmigadoon! star left us with one more tip for all the Smule singers and aspiring artists out there who want to become better singers and performers:
KC: One of the things that I used to do in college when I was insecure about a song or a musical theater piece. I would get a practice room, and I would invite three of my very best friends, the ones who would be honest with me, and I would perform full out. I would let all the mistakes be there, I would let all the triumphs be there, and then I would listen with two ears and one mouth. I would listen to all their opinions, and then I took those notes with me into preparing for the song.
I challenge everyone out there who feels shy or embarrassed to perform, find humor in the role. It's only through humor, we can find the tragic, and the tragic is where you become the role or the song you're singing. You can't put a hat on a hat; you have to put yourself into it and not just "play" the part.
I learn from my friends, my teachers, and my audience. The audience teaches me because I listen to how they react. They know when I'm staying in the moment, and they let me know when I'm not.
Duet With Kristin On The Smule App
You can learn more about Kristin Chenoweth's award-winning career in the full interview here, then head over to the Smule app and duet with Kristin Chenoweth on "For Good" from the Broadway musical "Wicked"!
For more Broadway-inspired Smule content, check out this article from our blog.