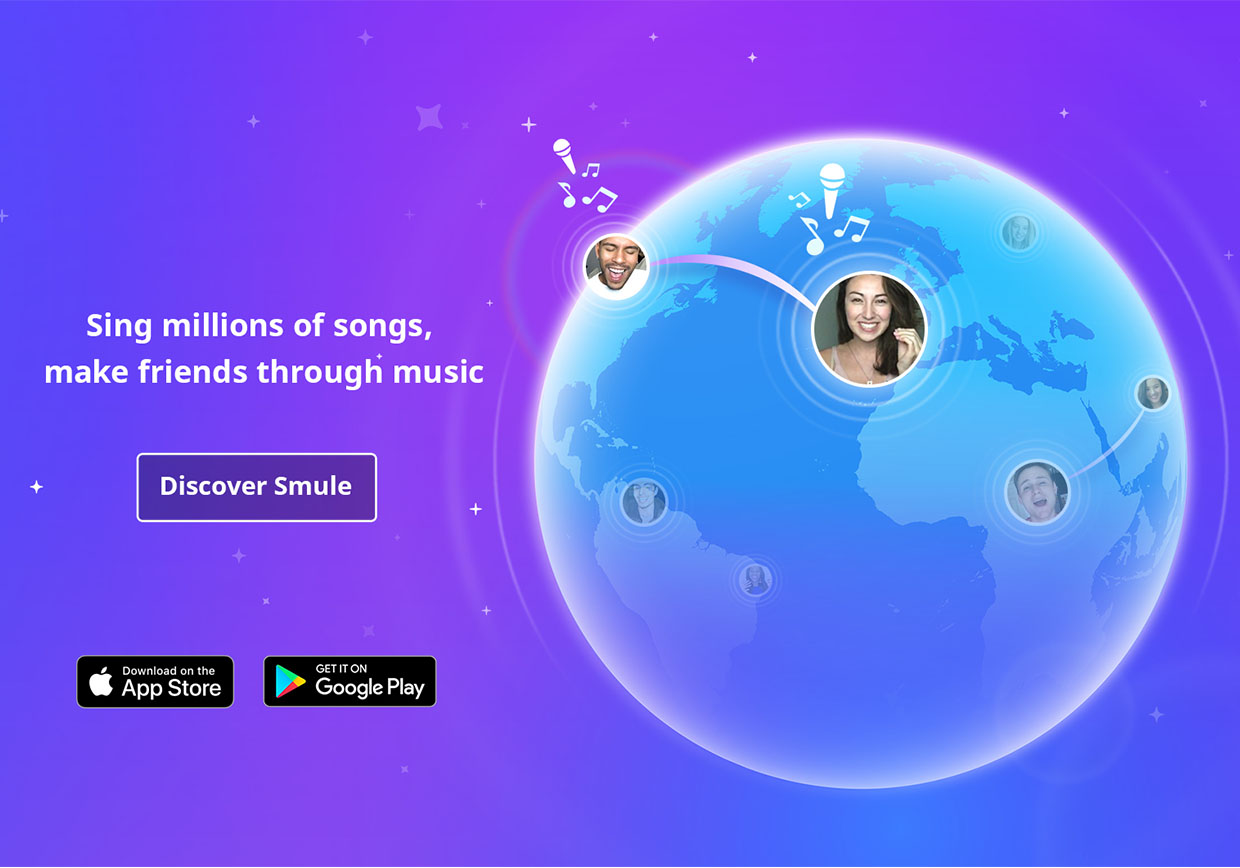 LeVar Burton in the house!
LeVar Burton in the house!
Smule was treated to a special visit today. LeVar Burton, who helped so many of us learn to read and develop a love of sci-fi, spent the day filming a very special campaign we're going to be running later this month in Sing! Karaoke. SPOILER ALERT It sounds a little something like… "butterfly in the sky, I can go twice as high…" Stay posted on how you could meet LeVar too! 🙂
Thanks, LeVar, Mark, Kyle, and Teri (the awesome Reading Rainbow team!) for making this one of the most unforgettable days of my life!
-jessica