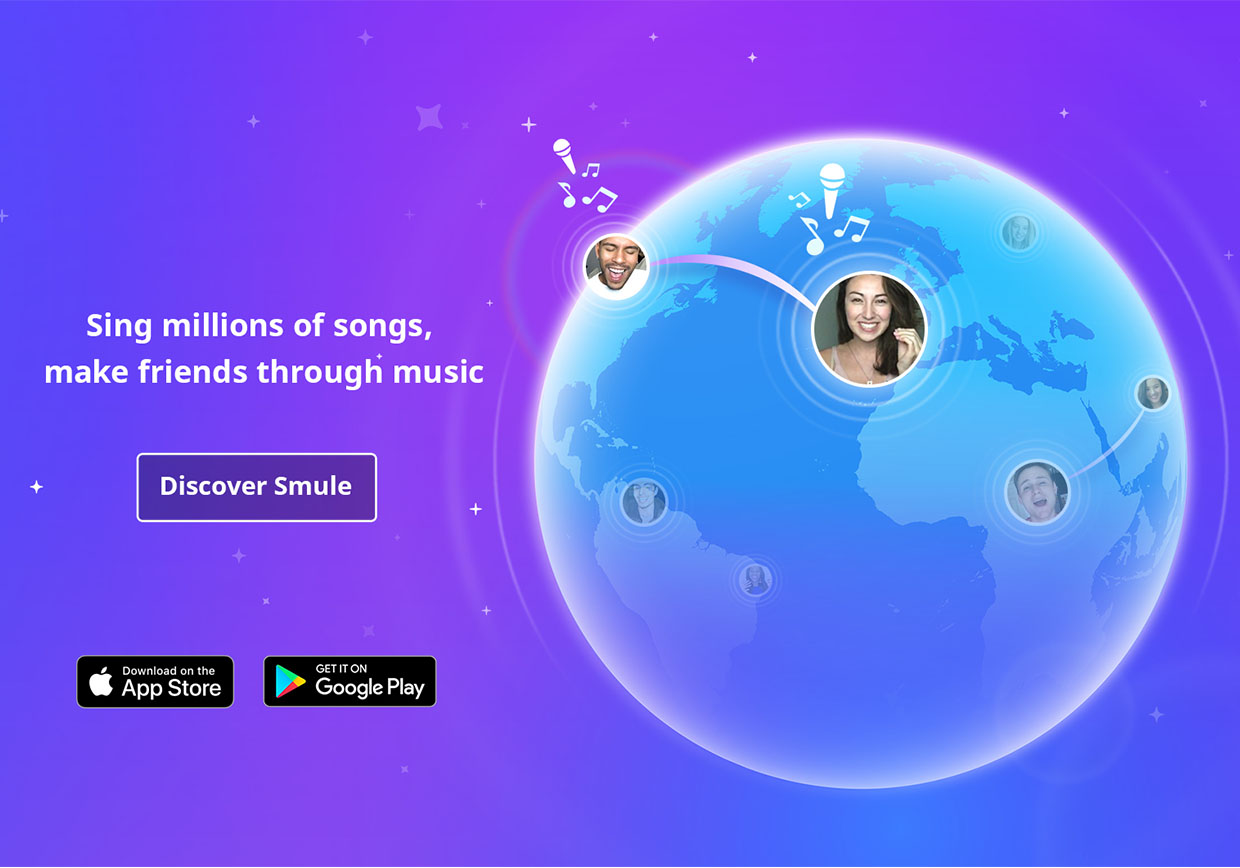 New Partner Artist: Carly Rae Jepsen
New Partner Artist: Carly Rae Jepsen
Remember the big hit 3 years ago, "Call Me Maybe" or the various versions that came along with it? So do we – we were so excited, we even made our own version! Carly Rae Jepsen's catchy song from her debut album Kiss quickly jumped to the #1 spot in 18 different countries, receiving 2 Grammy nominations and winning various other awards from Billboard and MTV to name a few. It is the best selling digital single to date.
Carly is a Canadian singer/songwriter who originally studied musical theatre at the Canadian College of Performing Arts. Her big break came in 2007 when she placed 3rd in season 5 of Canadian Idol. Since then, she has been actively growing her musical career. Recently, she released "Run Away with Me," a single off her 3rd album E·MO·TION. Her music video encompasses a first person, cinema verite feeling of Carly's personal experience flying around the globe. Check it out below.
You can now Sing! "Run Away with Me" with Carly on Smule!