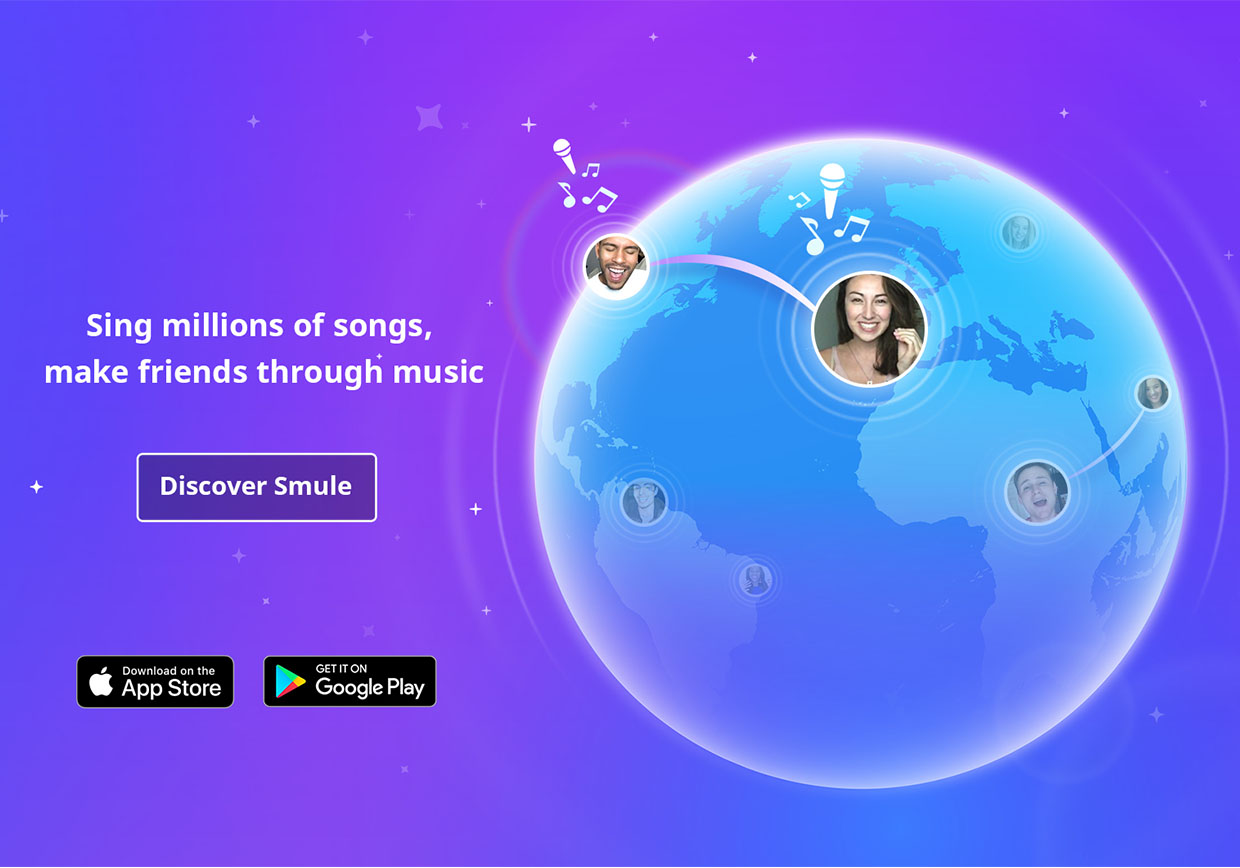 New Partner Artist: Jason Derulo
New Partner Artist: Jason Derulo
Today on Smule, we welcome multi-talented superstar ― singer songwriter and choreographer, Jason Derulo! Treating us to his infectious smile and dance moves, Jason joins us to sing his latest top ten hit, "Want to Want Me". Come sing with Jason Derulo on Smule!
Jason wrote his first song at the age of eight, and by his teenage years, Derulo was composing tracks for artists like Lil Wayne, Sean Kingston, Pitbull, Diddy and Danity Kane. Intent on becoming a solo performer, he released his debut single, "Whatcha Say" in 2009, a debut single that reached No.1 on the Billboard Hot 100. To date, he has sold over 50 million singles, achieved at least ten career platinum singles, surpassed almost 1.5 billion views on his YouTube Channel, and somehow finds time to be a judge on So You Think You Can Dance! The man is 25 years old.
Fun Fact: Jason Derulo is the first musician to launch a new single (music video) through dating app Tinder. Using Tinder's promotional faux profiles, Jason's steamy "Want to Want Me" video found a fitting venue for a debut. Turns out 1.1 million people swiped right (meaning they liked him).
"Want to Want Me", Derulo's sixth top ten hit, is off of his fourth studio album, Everything is 4 and peaked at No.5 on the Billboard Hot 100.  The song topped the UK Singles Chart, becoming his fourth No. 1 single in the UK.  "Want to Want Me" became the most-added track in the history of Top 40 radio, being added to 156 monitored pop stations.  The prior record was held by Justin Timberlake at 126.