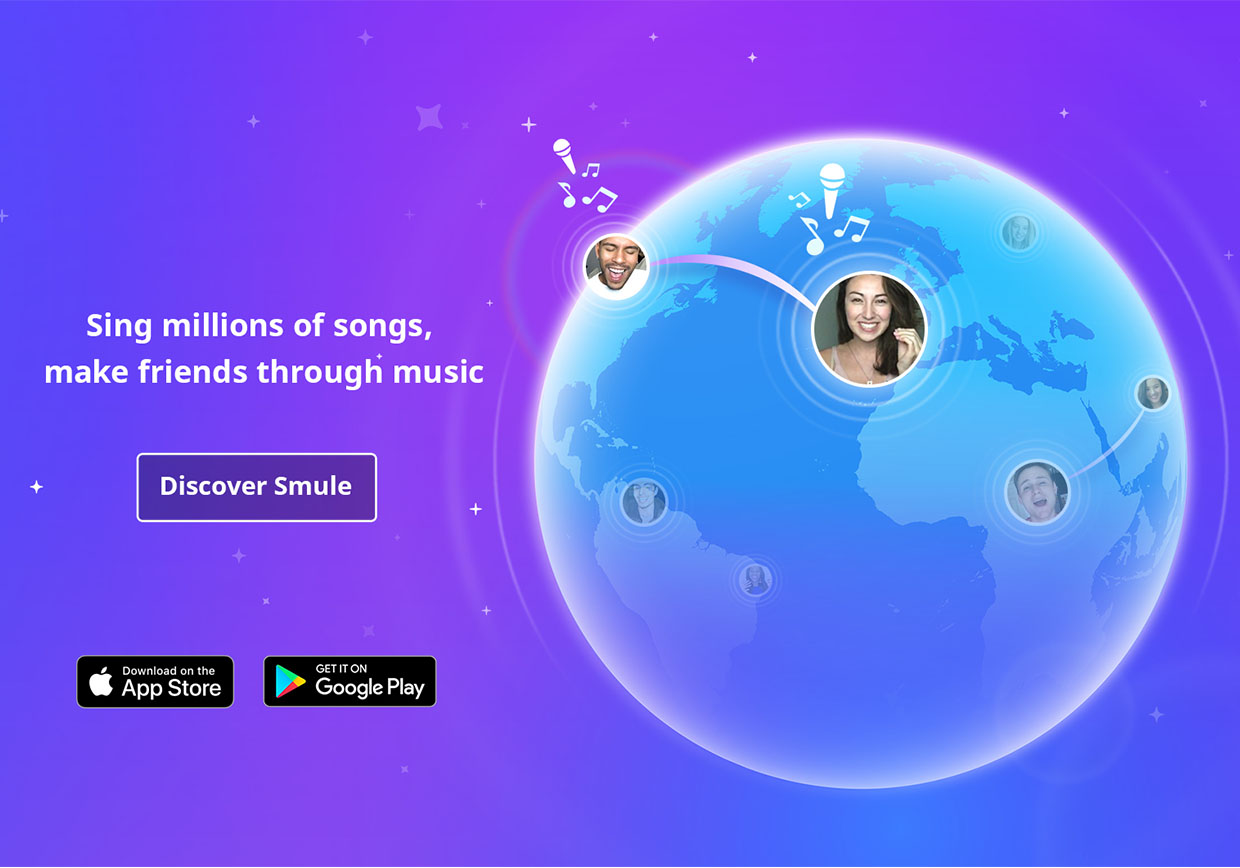 Sing "Something Better" with Lady Antebellum
Sing "Something Better" with Lady Antebellum
Lady Antebellum is a 3-person country music group (Hilary, Charles, & Dave) based out of Tennessee. Lady Antebellum originally formed together in 2006 making their way into Capitol Records making 5 albums with them. You may remember one of their most famous songs "Just a Kiss" which hit number 1 on the Adult Contemporary charts in 2009. Their YouTube video has already seeked over 53 million views! Another familiar song that was their longest lasting number one single, "Need You Now" which sat at number 1 for 5 weeks! 

At the 53rd Grammy Awards Lady Antebellum won 5 awards and  year later won the award for "Best Country Album" at the 54th Grammy Awards. By 2013 the group has sold over 12.5 million digital album copies and over 10 million albums in the US.
Fun fact: Lady Antebellum has been on Smule since September 14th, 2012 singing with music fans on Smule. Check out their first performance featuring iKingJustinLazar!
Audien is an American electronic producer, who is known to produce and remix songs. His songs have been featured in live mixes with headliners such as Tiesto, Ferry Corsten, Above and Beyond, and Hardwell who all have a background of progressive house. You can find this single on his album Daydreams!
Today you can sing "Something Better" with Audien ft. Lady Antebellum!