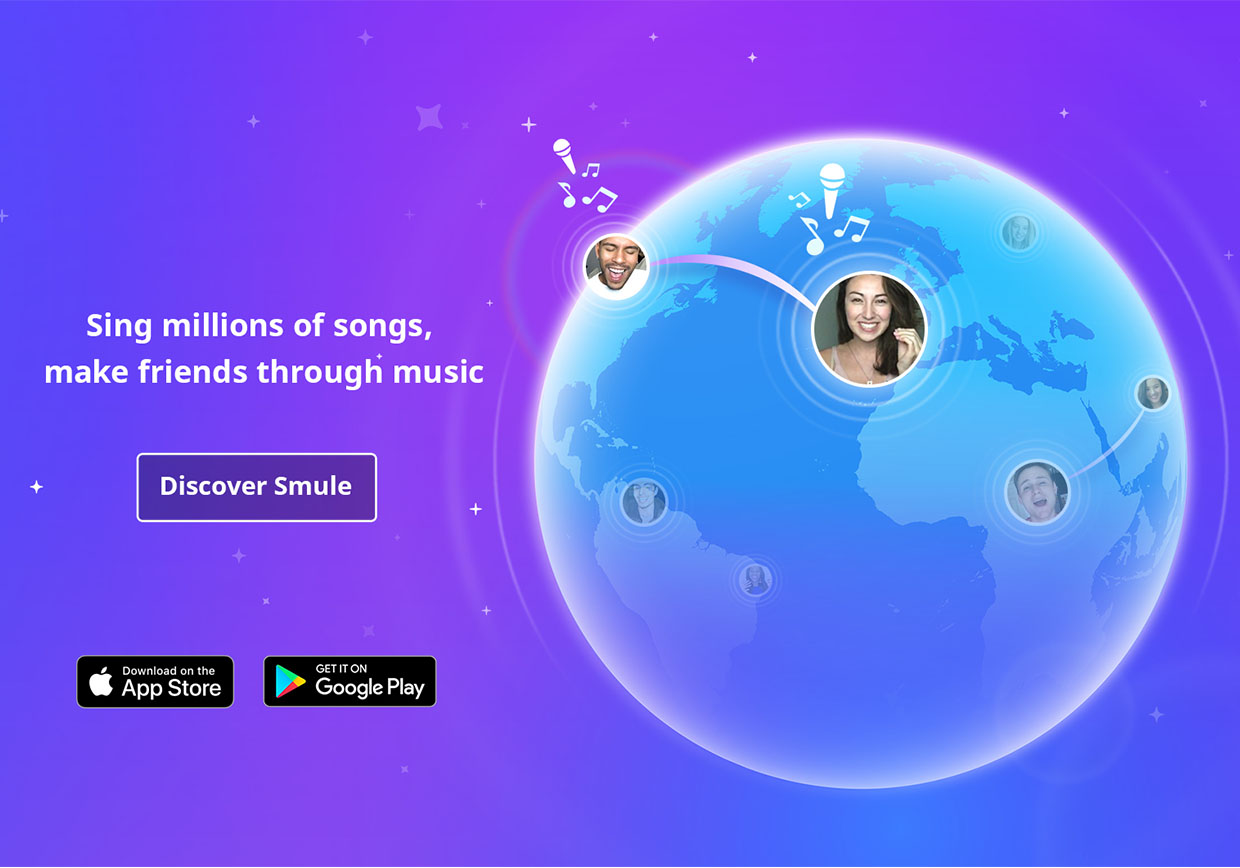 Smule 1:1 Presents – Smule N' Treat
Hey Smuliverse it's your favorite hosts Manny and Meli and we are coming in with another roaring Smule 1:1 episode! Grab your umbrellas and rain jackets because it's thundering this week with Smule N' Treat!
Smule N' Treat Winners
@SmulePHL Troopers : Bad Moon Rising:
@Music Overload : Monster Mash:
@:@_Jaybatts_ + @B4spirits_SVU – Sweet Dreams:
Congratulations to all of our first Smule N' Treat winners! Want a chance to win? Continue to use #SmuleNTreat on your collabs!
For a chance to win some awesome coins, Rate a ton of songs via the link below:
http://smule.com/eval/welcome
Smule 1:1's Champions
Link to Line Account/ http://nav.cx/a0ZEH6d
As a special treat this week please check out this awesome collab from @Disney Elite and @Imagine33


As always to get featured on any Smule 1:1 segments, don't forget to #Smule11 on all of your amazing creations! Catch you all next week!