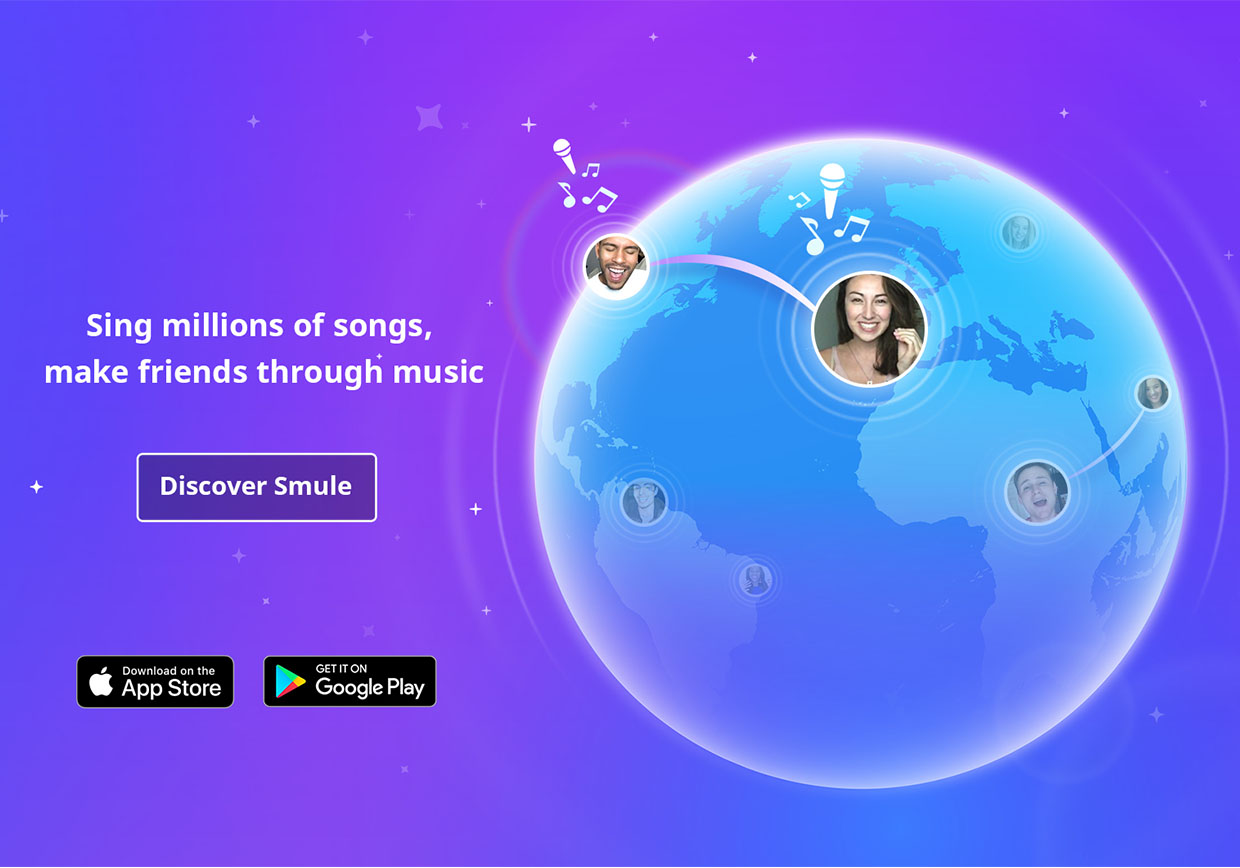 Smule 1:1 Presents – Smule N' Treat
Hey Smuliverse it's Malatte and Meliatto AKA Manny and Meli! Welcome to our first episode of Smule N' Treat! This is the start of a very Bootiful month! Full of awesome prizes, special guests and best of all …Spooktastic collabs! Are you excited? We are too!
@sShiamond – Sexy Back:
@pammy_bc – Bring Me To Life:
@drdg75 + @ElizabethScott47 – Friendship:
Congratulations to all of our first Smule N' Treat winners! Want a chance to win? Continue to use #SmuleNTreat on your collabs!
Rate That Song
Here are this week's winners:
@__PEACEFUL_JOIN : 1000 Coins
@MRWHISKERS9 : 500 Coins
@CRAZYJSTER : 250 Coins
For a chance to win some awesome coins, Rate a ton of songs via the link below:
http://smule.com/eval/welcome
Smule 1:1's Champions
Link to Line Account/ http://nav.cx/a0ZEH6d
As always to get featured on any Smule 1:1 segments, don't forget to #Smule11 on all of your amazing creations! Catch you all next week!