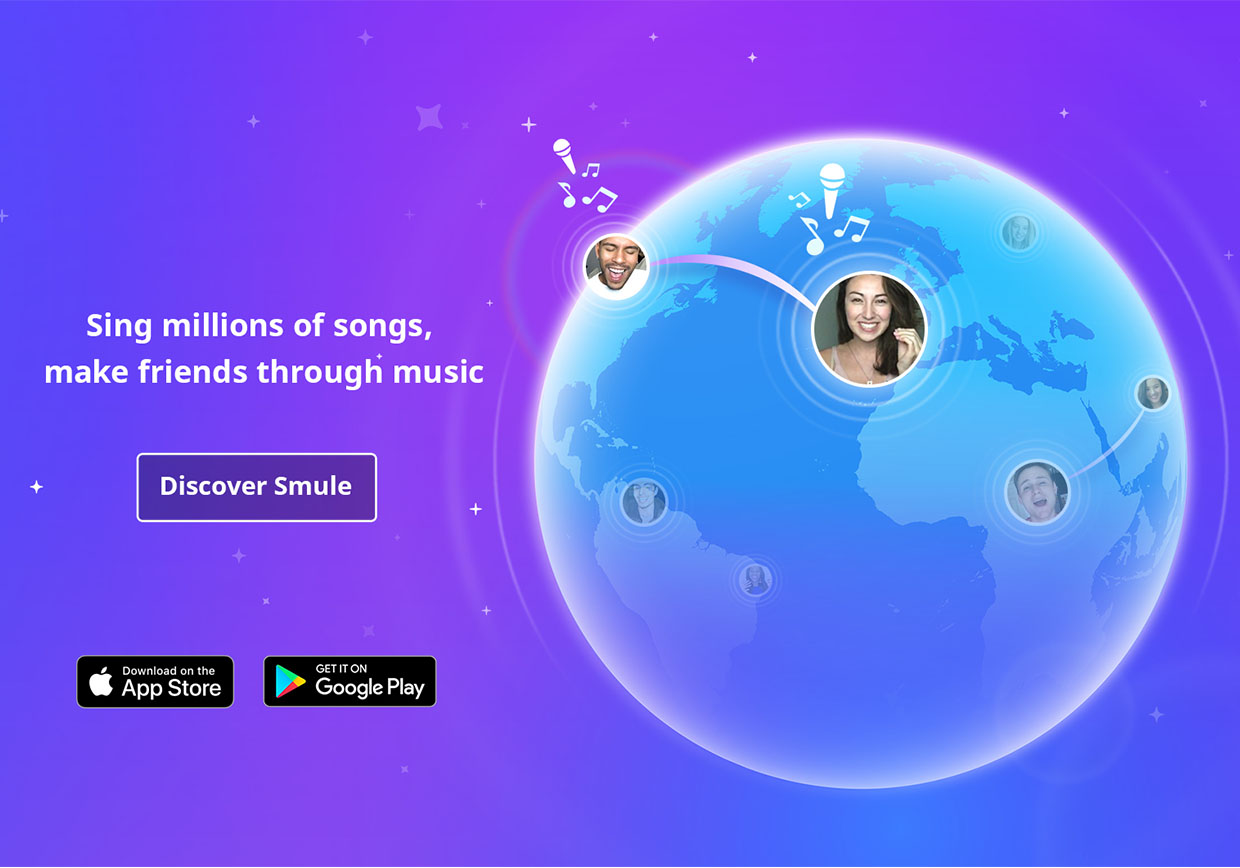 Smule User Spotlight: SoundMind137
Smule User Spotlight: SoundMind137 
Meet Naj, who goes by SoundMind137 on Sing! Naj has been a Smule user for nearly two years now and has created more than 2,800 beautiful recordings! She has a heart of gold and spreads her love for life through her music. If you haven't joined a duet with her, now is the time!
Name: 
My username is SoundMind137, and my name is Naj, which is short for Najla.
Favorite Recording:
My favorite performance is by iQueenShister, performing "Free Your Mind" by En Vogue. The precise execution of such a message is highly respectable and commendable!
What makes you excited to sing?
The greatest excitement and reward when I think about singing is impacting others. The thought of a smile spreading across someone's face, tears rolling down their cheeks, frowns disappearing, hearts being moved, minds understanding, or a happy dance being had is more than exciting! I believe my purpose on this earth is to release the sound of my heart's mind in a way that others can relate to and, in turn, heal, restore, and grow. By his grace, through his love, and with a sound mind, I shall continue to believe and walk in that belief, until my last breath.
Fun fact about you: 
I'm half Lebanese, half Maori (native New Zealander), Australian born and raised average person who doesn't just talk in her sleep but also sings in her sleep!!
If you could be a superhero, what would you want your superpowers to be?
After a long hard think, I've decided that I'd like my superpowers to be one thing: the ability to take away all the suffering of whomever I encounter and fill them with love, joy, peace, patience, kindness, goodness, faithfulness, gentleness, self-control, and wisdom. How different our world would be if that was how humans lived!
—–
Download Sing! today and join the global community.
iOS: http://p.smule.com/u/273fddf3
Android: http://p.smule.com/u/2b53c1f0