Enter the Smule Comeback Challenge. We'll feature at least ten performances on our Smule Challenges playlist in four weeks. Use #ComebackChallenge to enter!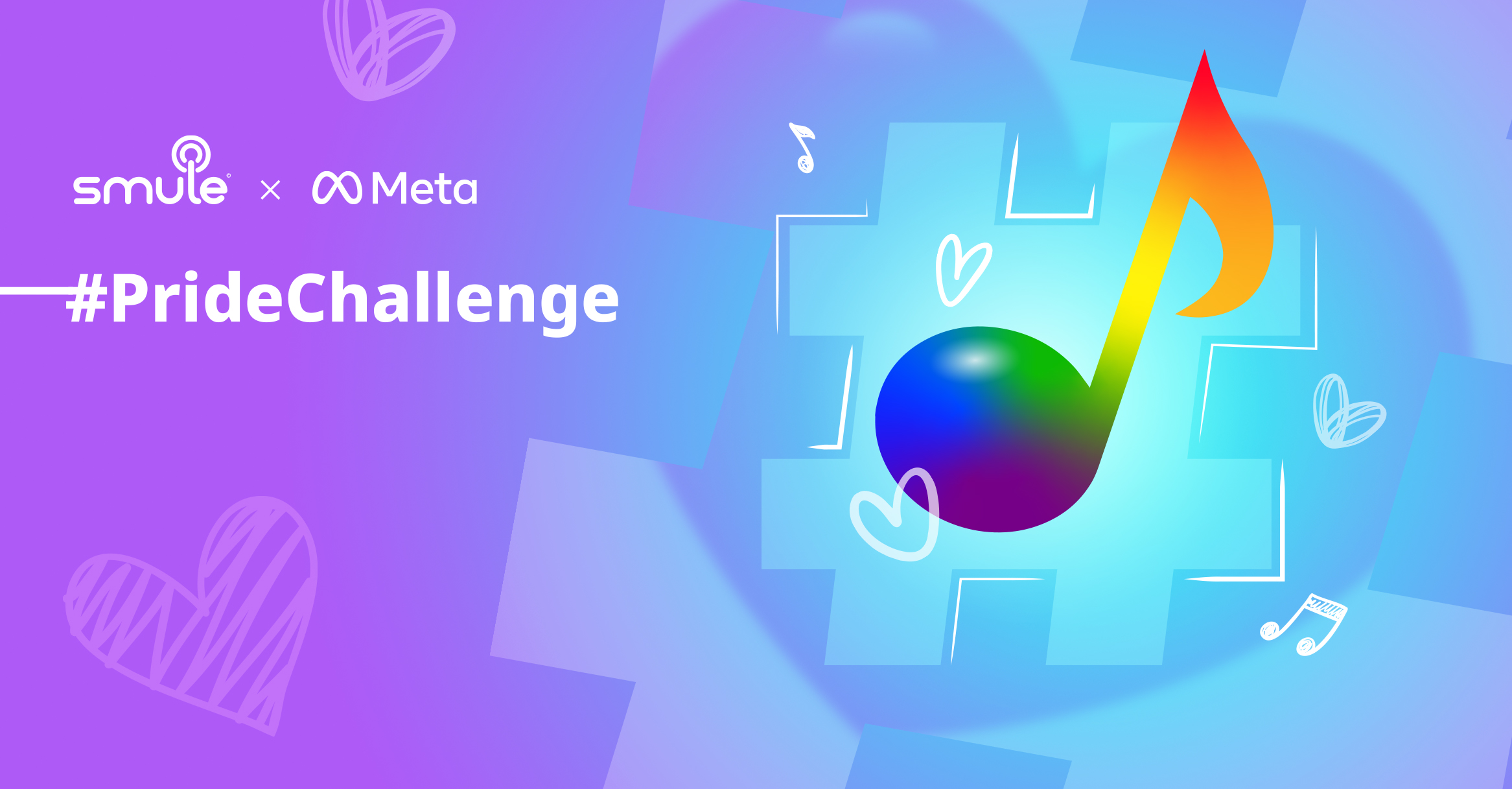 We are thrilled to announce the full list of Smule Pride Challenge winners! All winners will receive a 1-Year Smule VIP subscription, sponsored by Meta.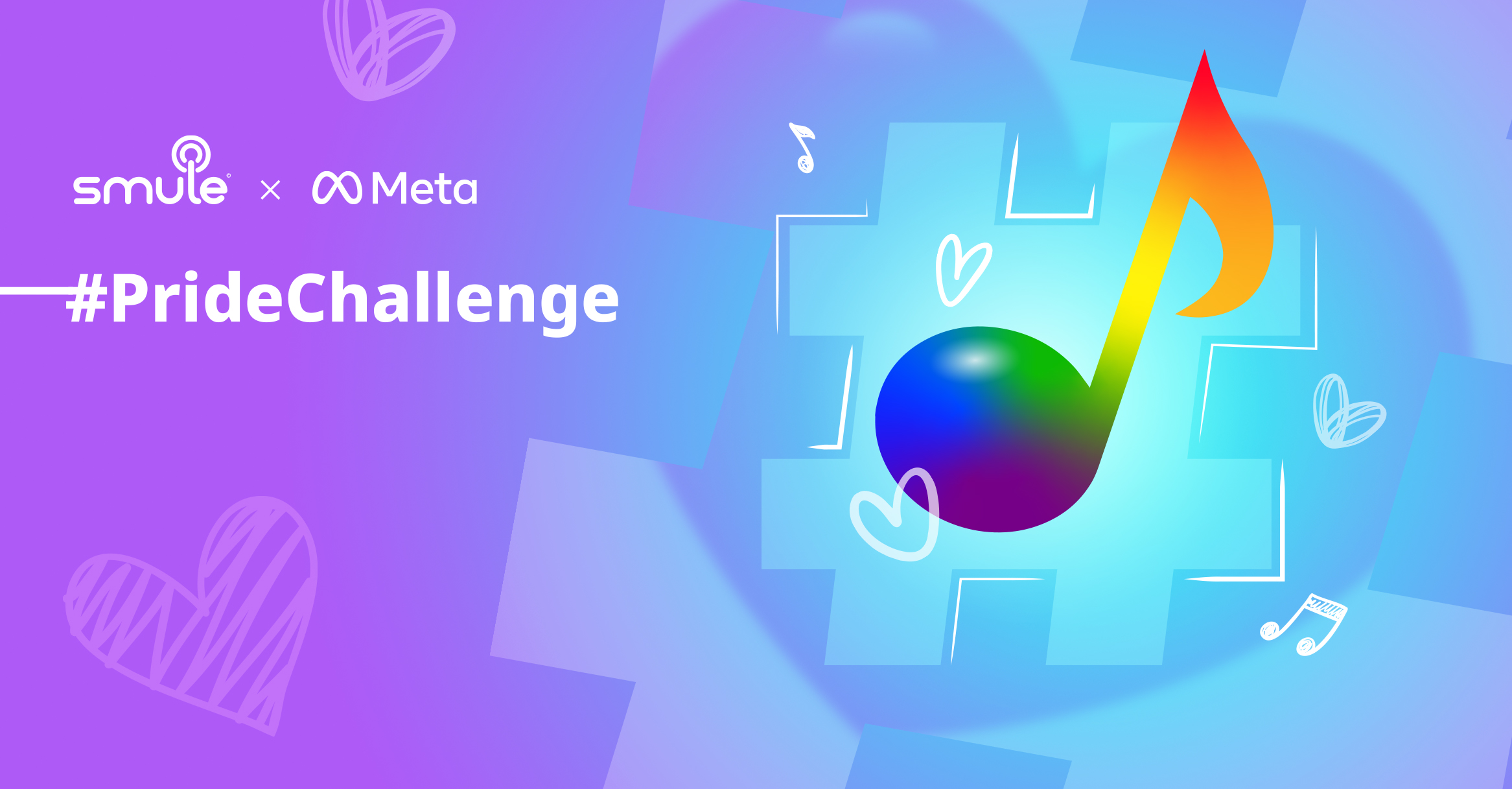 Enter the Smule Pride Challenge, sponsored by Meta and get a chance to win 1-year Smule VIP! Use #PrideChallenge to enter!