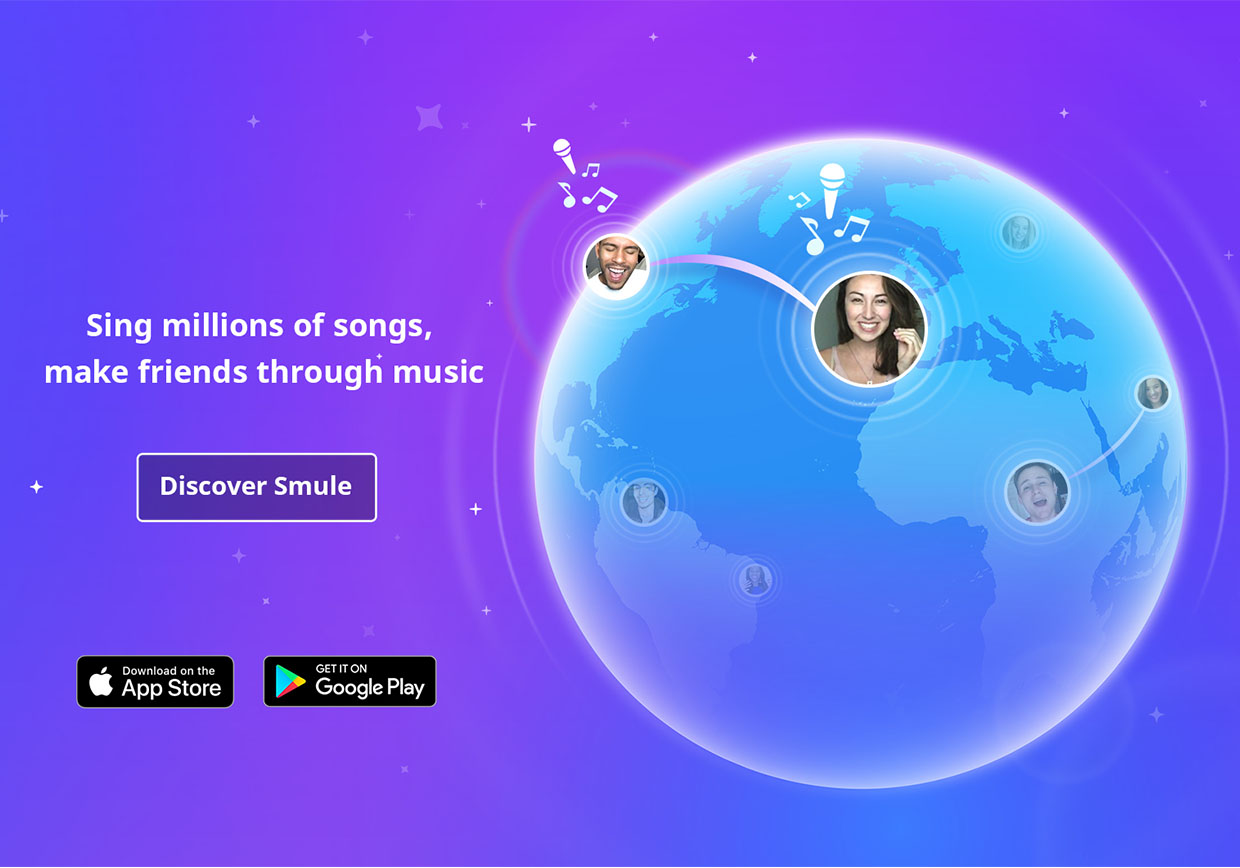 Smule Spotlight: MellyRose
MellyRose is an artist who has been an active member on Smule for a little more than a year. Driven by her inspiration, John Legend, MellyRose loves to entertain. And she does it very well: check out her #MellyRoseProductions performances on Sing!
Username: @_MellyRose_ or Melissa Rose Adams
Biggest inspiration and why:
My biggest inspiration is John Legend! When I hear his velvet voice, it makes my heart melt. His talent and artistry is out of this world and I truly respect all of his work. One day I hope to write and compose beautiful music like the Legend himself.
Favorite performance and why?
It was very hard for me to choose just one but I managed to narrow it down to two choices! My first selection is a video duet that I did with MAX for the release of his new single "Gibberish." It was super cool to sing with an emerging artist. Not to mention, singing with MAX was a whole lot of fun – the most fun I've had on Smule thus far!
My second selection is an a cappella cover of "Not One of Us" from my favorite Disney movie series, The Lion King. It is the most creative thing I've done on the app thus far. I sang and arranged all the voices myself, which took a lot of time and effort. I am so incredibly proud of the way it turned out. It's like my own mini choir!
Fun fact about you:
In my senior year at Cawthra Park High School, as a member of the chamber choir, I got the amazing opportunity to sing with The Rolling Stones! It's still the coolest thing I've ever done. Next on my bucket list is to sing with John Legend, work with Smule, and become a music icon… LOL!
What makes you excited to sing?
My love, passion for music, and opportunity to be creative makes me excited to sing. God has blessed me with this talent and I want to use it to bless and entertain others. I've been taking music classes at school for as long as I can remember. I'm currently a music (jazz voice) major entering my second year of university. One day I hope to make a career out of music!
If you could be a superhero, what would you want your superpowers to be?
Easy! I would love to teleport because I absolutely detest public transportation. I want to get from A to B as quickly as possible. I can also travel for free which would be pretty awesome! Being able to see into the future and read minds would also be pretty cool.